Blog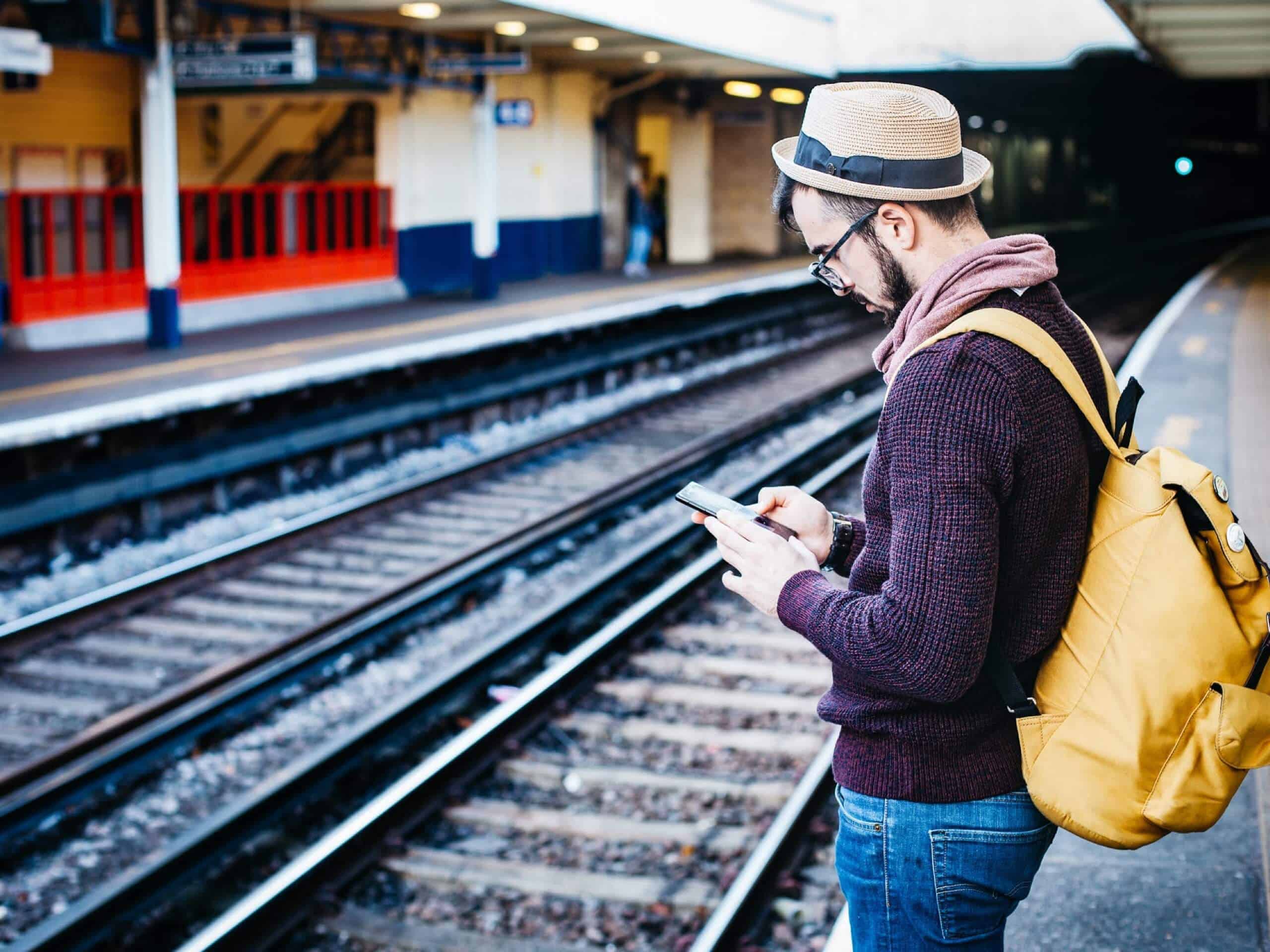 Influence of Pinterest on web design
4th June 2012
The popularity of Pinterest is having an effect on web designers and their work. The way in which the site has been designed has captured the imagination of web designers and is being reflected in a lot of other sites. The focus is now on sharing and photos, and a number of other sites are also taking this as their focus with their web design.
It is considered that Pinterest has become one of the points where art meets website design. A number of experts in marketing have applauded the approach that the site has taken and are not surprised that this particular theme has been imitated. A number of sites have been developed that allow people with similar tastes to get together online and share ideas about anything and everything.
This type of format has become very popular with women and it is still women that use Pinterest the most. It should be noted that there is now an equivalent site for men – Gentlemint. This is in addition to the vast array of sites that are in the development stages, including one that is being developed by Lady Gaga. It is expected that these will become popular sites as they are using the winning format favoured by Pinterest.
Some web designers have discovered that turning to this format has helped to solve a number of design problems so it is making technical sense as well as commercial sense. However, there are some experts who are advising against imitating this format too much as even though it might be attractive, it may not necessarily be the right option for the long term and could have a negative effect overall.