Blog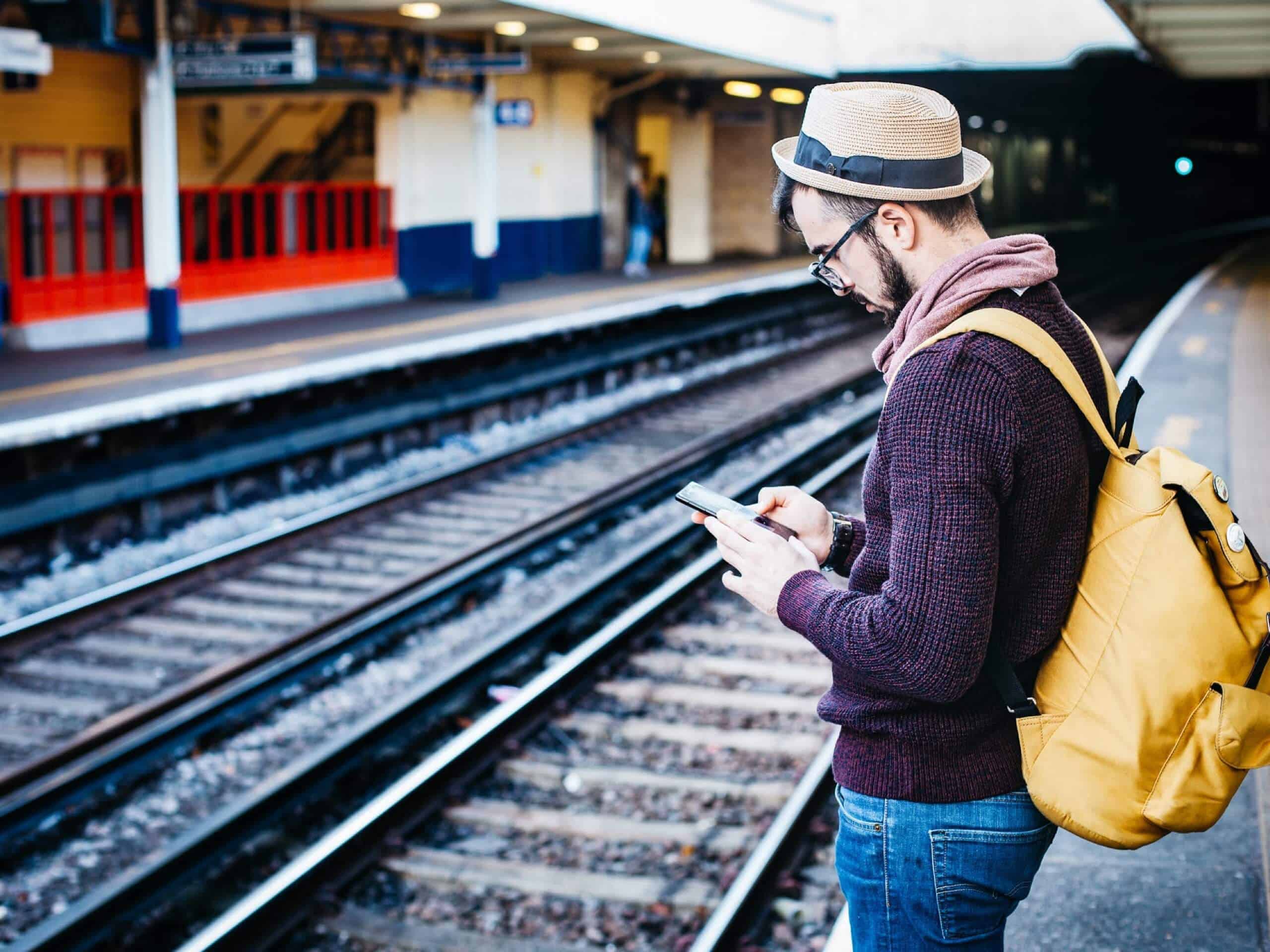 Important aspects of ecommerce
16th April 2012
Web design is an important aspect of any business, but an ecommerce one in particular. Getting it right can make a big difference to sales levels. Getting it wrong may well ruin your business. There are certain features that are all vital to consider when planning your design. Navigation, carting solution, image gallery and search functionality are all important things to think about.
More and more online shops are popping up online, as customers' shopping habits are changing. The general public tend to prefer to shop online from the comfort of their own home, as it is quick, convenient and often cheaper. There is also usually a much wider choice of products on the internet than in a store. It is even a better option for businesses, as it saves on many expenditure costs, such as building hire, heating, security staff and so on.
Designing an ecommerce site from scratch is a good idea, as it will give it a proper brand identity and make it unique. Customers will trust it more and are likely to become more interested in the company. All products sold should be categorised in a clear layout that is easy for the customer to navigate around. A gallery will help them to see what they are buying. This is especially important for clothes, but many customers will not buy unless they can see the item first. There should also be a search feature to allow customers to find an item they are looking for without having to look through every page manually.
The advanced cart should be easy to use and make it simple to add or remove items.