Blog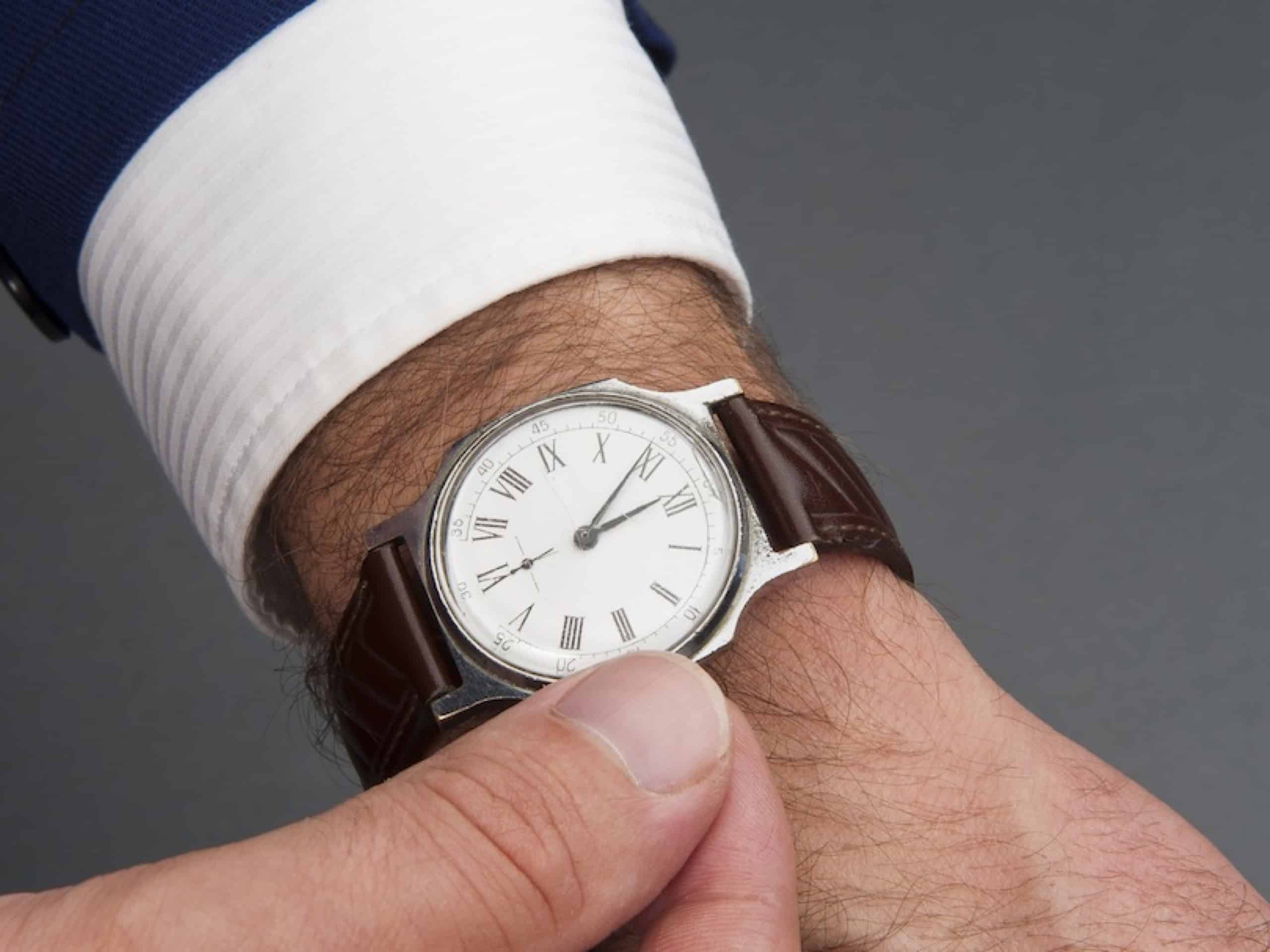 How to Save Time on Website Maintenance, Blogging and Social Media Updates
15th June 2015
The vast majority of our clients understand the importance of regularly updating and maintaining their website. They know that it's a vital part of their online strategy. Most of the time they're very good at it. However, a common struggle is finding time to get it all done. If you're busy managing the business then you're already going to be pulled in a multitude of directions. Even if you're responsible for digital marketing, content creation and website maintenance it can be challenging to make sure that everything gets done. In response to this common problem we thought it would be worth sharing some ideas on how to save time on website maintenance, blogging and social media updates.
How to Save Time on Website Maintenance, Blogging and Social Media Updates
1. Put Together an Online Content Strategy and Schedule
The first step is to work out what you're going to do and when you're going to do it. This is incredibly simple, but it's the only way to manage a busy schedule and keep on top of updating your online channels.
There are loads of things that you can cover; you'll know what you're trying to do and how often you want to to do it. You need to schedule your blogs, social media updates, website updates, email newsletters and website updates. It doesn't necessarily matter how often you do those things – that will depend on the size of the business and your particular role within it – but you really do need to make a plan and stick to it.
2. Curate Content and Collect Photos
One of the biggest challenges when you're trying to save time on updating your online presence is having the right resources to hand when you need them. It's one thing setting aside time to write a blog post or update your website, but if you don't have the right material, inspiration or images to hand then it's going to be a frustrating and inefficient process.
Some of these processes will happen anyway and you just need to be prepared so that you can make a note as and when they arise. If you're responsible for blog content, for example, keeping a notebook or memo on your phone will help you to write down ideas as and when they arise.
Others will require a more deliberate approach. If you know that you often struggle to find suitable images for your blogs – and end up wasting time in the process – it's often better to find several photos at once and save them ready for your next articles. Again, creating a content schedule can really help you here because you already know what you're going to be writing about over the coming weeks and months. Setting aside an hour to source 15 suitable images is a much better use of time than taking 10-15 minutes looking for each image as and when you need them.
3. Make the Most of Social Media Management Tools
Much like blogging, taking a structured approach to your social media management is a great way to save time and improve the quality of your output. You can use a tool like Hootsuite or Tweetdeck to schedule your updates throughout the week, which allows you to set aside a short amount of time once a week to curate the majority of your updates for the week.
It's also good to use a tool like Buffer which allows you to schedule updates as and when you see relevant content online. This can be used as an in-browser plugin so that you don't even need to be logged in to Twitter or Facebook to share a post.