Blog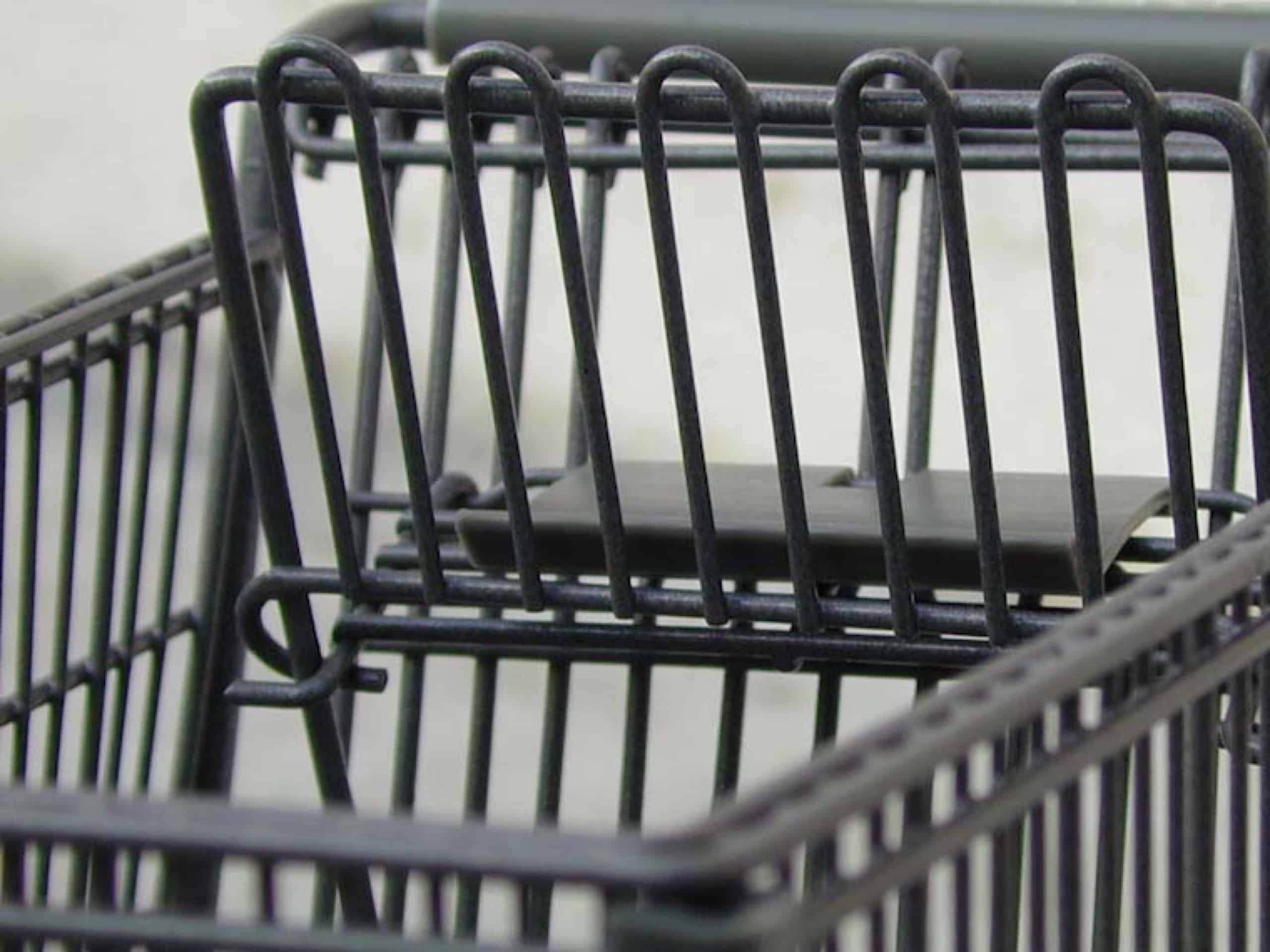 How To Reduce Shopping Cart Abandonment in 2014
29th October 2014
Shopping cart abandonment is a cause of huge frustration for E-Commerce store owners. Shopping cart abandonment describes the process of a potential customer adding items to their shopping cart but leaving the website before completing the transaction.
The latest statistics suggest that around 68% of all shopping carts are abandoned. This is a staggering figure that speaks volumes about the challenges facing E-Commerce retailers – and the way that we purchase items online. It's anticipated that around $4 trillion worth of sales will be abandoned in 2014.
However, shopping cart abandonment isn't all bad news. Instead of seeing shopping cart abandonment as a problem, online retailers should see this as a huge opportunity to increase sales and generate huge profits without having to reach any additional customers. As a leading UK website company we provide conversion-rate optimisation services. In the E-Commerce sector one of our primary objectives is maximising sales conversions and reducing shopping cart abandonment.
Here are a few steps that you can take to reduce shopping cart abandonment in 2014.
Remind customers that they've abandoned their shopping cart
Evidence suggests that around 75% of shoppers who abandon their cart intend to come back and complete the transaction. In other words, the sale is not necessarily lost when the shopper leaves your website. It's therefore very important that you find ways to connect with the customer and remind that they've added items to their shopping cart without completing the transaction.
Amazon are superb at this. We've all experienced the "how do they know" moment when a timely email arrives in our inbox with information about the products that we've recently been researching. It's really very simple. Amazon identify the products that you've been looking at – and added to your cart – and send out a carefully-timed update to remind you.
Installing a simple automated system that contacts existing customers to let them know what's sitting in their shopping cart is a great way to prompt customers to come back and complete the sale.
Simplify the Checkout Process
It's true that shopping cart abandonment is an inevitable part of running an E-Commerce store. A certain percentage of consumers will add items to their basket to find out the total price or to metaphorically put them aside for later.
However, shopping cart abandonment often results from poorly designed checkout processes that cause frustrated customers to leave your website and shop elsewhere.
An effective way to reduce shopping cart abandonment is to simplify and streamline your checkout process. This might involve reducing the number of pages that a customer has to click through to complete the sale. It might require a change of payment provider to a more reliable, trustworthy system. It might be as simple as clearly advertising your total prices (including add-ons and delivery) to avoid customers getting a nasty shock when they reach the checkout.
Understand Your Business Model
Shopping cart abandonment is an inevitable, normal part of online retail. Whilst we're keen to help our clients increase sales and maximise revenue generation, it's important to see shopping cart abandonment in the wider context of your business model. If you're running parallel online and offline stores, for example, a certain percentage of abandoned shopping carts will be offset by the customer coming into the store to complete the purchase. With this in mind, it's crucial that you identify the reasons behind the statistics and take the right action to strengthen your business.