Blog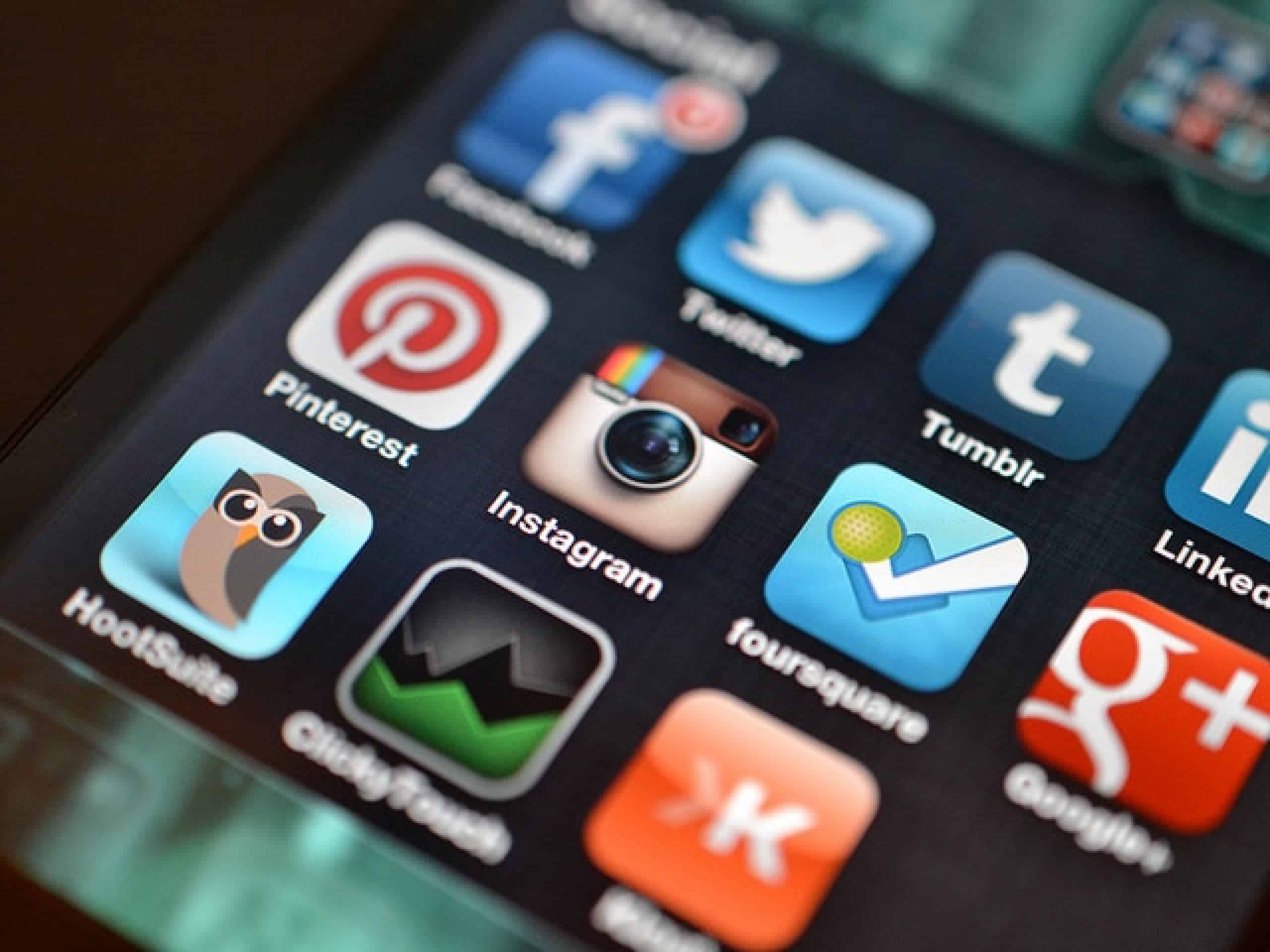 How to reach the right audience online
5th October 2015
"Instagram and other Social Media Apps" by Jason Howie is licensed under CC BY 2.0
Online marketing can allow you to reach prospective customers without having to spend vast amounts. Organic search can reach highly targeted customers, and you can achieve even greater visibility through social media marketing and PPC.
One of the biggest problems with online marketing, however, is making sure that you reach the right people. It's relatively easy to reach a huge audience, but millions of views means nothing without sales. Each visitor that does not turn into a customer is simply a drain on your resources – and your marketing budget.

Reaching the Right People
This is why your web designer and marketing team need to think about how to reach the right people. Building carefully selected links and writing articles to share on third party sites can be a good starting point. But to get a steady stream of prospective customers, you will need to have a good social media marketing strategy and in many cases you will need to use paid search as well.

If you run a local business, then you may have some success reaching new customers via online directories and mapping services. Set up your business on Google Places, and on Bing maps as well. Make sure your website is mobile friendly, so that it ranks well in the search results for users who are surfing on their smartphones.

Keyword Research
With good keyword research, and the right content, it is possible to reach a highly targeted audience. The services explained at https://www.viziononline.co.uk/seo/ can help with this. The best keywords are those which have moderate search volume, but fairly low competition. In addition, you want keywords that show relevant searcher intent.

For example, if you sell a specific product, you want to reach shoppers who are hoping to buy that product, or who are looking for reviews of it. Those keywords and phrases suggest that the searcher is interested in the product and does not yet own it. Unless you sell after sales products or solutions, you do not want to target people looking for instruction manuals or advice about how to use the item. In such cases, it's likely that the user already owns the product in question.

Online marketing is an on-going effort requiring a certain degree of wisdom. Some of the tactical solutions promoted out there could even see Google penalise you for what it regards as an attempt to spam its results.