Blog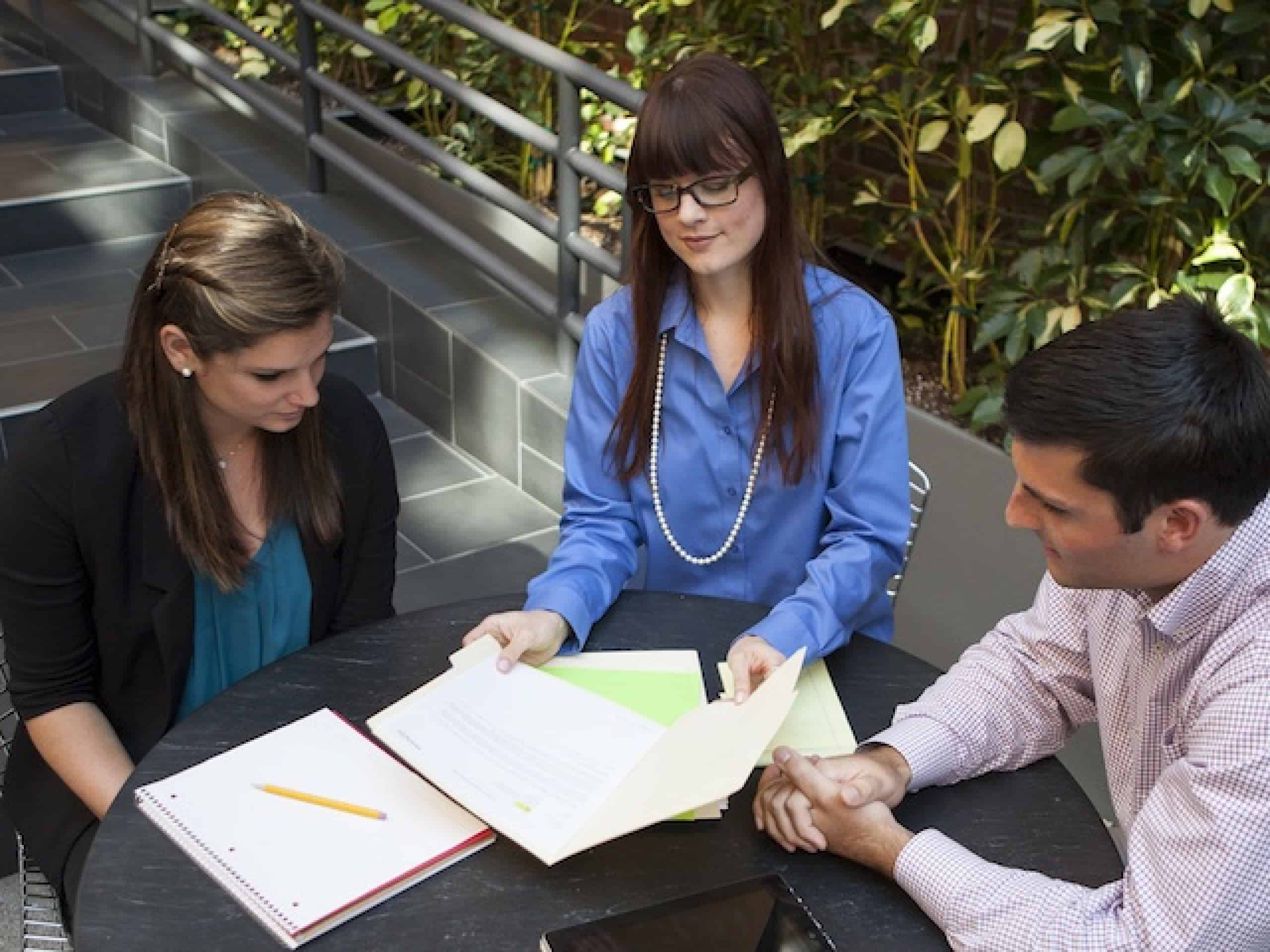 How to Make your Website More Engaging for Visitors
18th March 2015
We often talk about the value of making a website engaging. Engaging website designs tends to be more successful because they encourage visitors to view more content and progress deeper into the website. Whilst website engagement can be seen as a subjective quality, there are various ways that we can measure and analyse website engagement. In this short article we'll be looking at how to make your website more engaging for visitors. This certainly isn't an exhaustive post; if you have further questions about how to make your website more engaging then please contact us for a consultation with one of our user experience specialists.
How to Make your Website More Engaging for Visitors
Step 1: Identify Your Conversion Goals
One of the reasons that websites don't engage visitors is that there isn't a clear conversion goal. Behind every website should be a clear purpose. This will typically be to encourage visitors to fill out a contact form or make an enquiry. Identifying the purpose of your website will enable you to establish your conversion goals. These can then be measured and steps taken to make your website more engaging for visitors.
Step 2: Nail Your Contact Forms
If you're asking customers to contact you then it's crucial that your contact forms are as helpful as possible for users. You should make it as quick and easy as possible for visitors to enter their details. In the website design industry we often find that small improvements create a significant difference; an attractive, clear, easy-to-find contact form is likely to result in a big upturn in the number of enquiries that are submitted through your website.
Step 3: Answer the Big Questions
When a visitor lands on your website – particularly if they've arrived via a search engine enquiry – they are probably carrying one or two big questions. Identifying and answering these questions is key if you're going to make your website more engaging for visitors. One way to do this is to make your landing pages as clear and simple as possible. Leaving questions unanswered can sometimes seem like a good idea (particularly if you're selling a service) but in reality it tends to lead to frustration and a high bounce rate as visitors look at your competitors instead.
Step 4: Create Healthy Intrigue
We've said that you need to answer the big questions that your users are carrying in order to make your website more engaging for visitors. However, you also need to create a healthy sense of intrigue. This will typically involve the use of photos, video and infographics to show the user that you are at the cutting edge of your field. You want to explain everything that the visitor needs to know whilst also showing that there is much more to your organisation than meets the eye. A highly visual website design will generally help you to achieve this because it will demonstrate the kind of excellent visual communication that successful companies need in order to persuade and compel their visitors.