Blog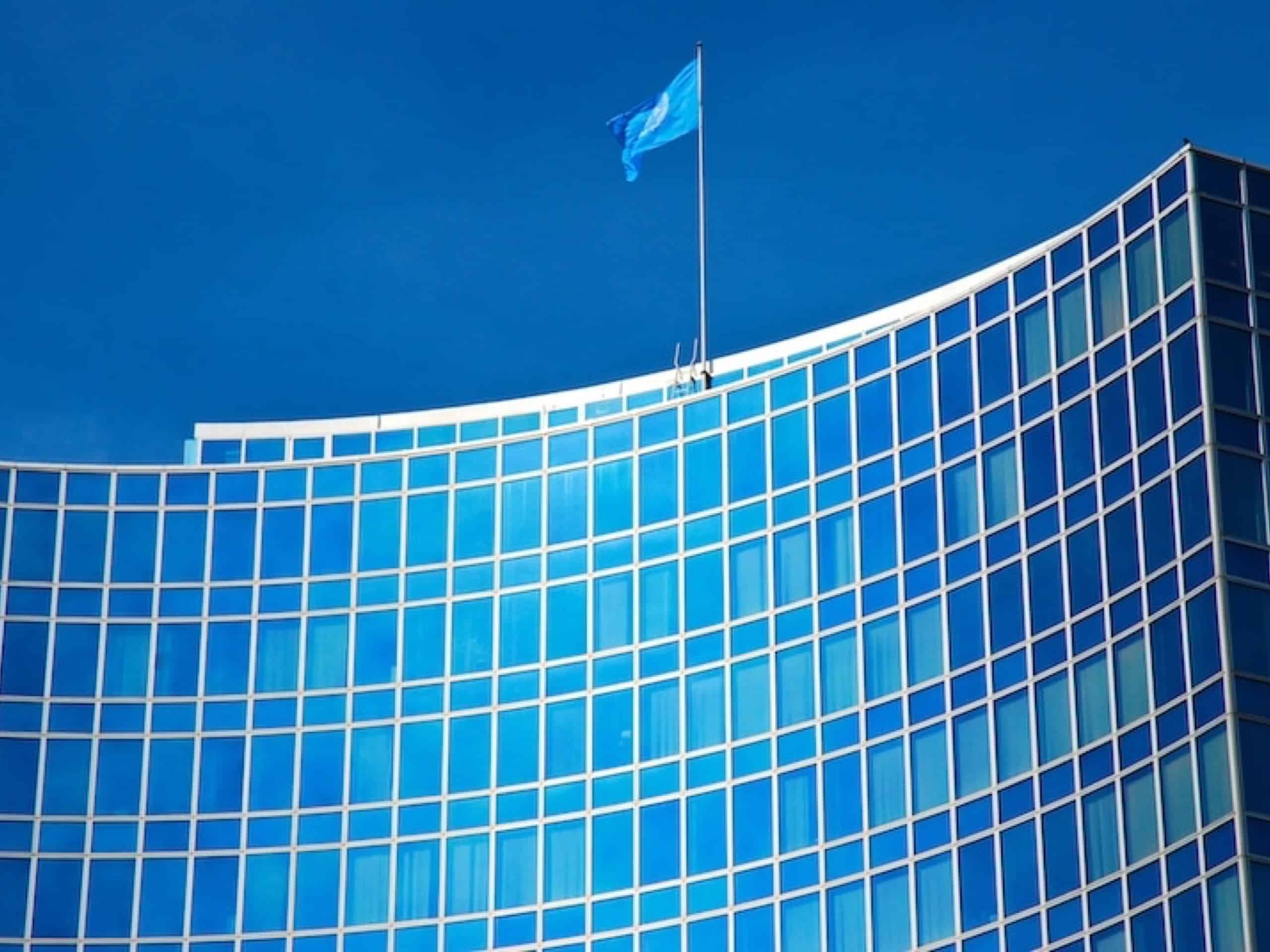 How to Make Your Website International
27th April 2015
Whilst having a good website will enable you to attract visitors from across the globe, it won't necessarily mean that you're converting those users into customers.
We often find that a website generates international traffic through SEO and organic traffic. However, the real challenge is presenting those visitors with a quality of user experience that will give them what they're looking for and persuade them to use your business.
The good news is that there are several simple steps that you can take to make your website international. By addressing a number of key user experience issues it's possible to make your website much more attractive, friendly and useful for international visitors.
It's helpful if you know where you're targeting and/or where in the world people are already visiting your country from. Sometimes it's about intentionally pursuing international visitors; often we simply respond to an organic increase in international trade.
Here are our 3 top tips to make your website international.
How to Make Your Website International
1. Translate Your Website Into Different Languages
One of the most obvious issues when attracting international visitors is the language barrier. Whilst an English-language website will open you up to a huge audience, targeting specific languages is a great way to win customers from new countries.
There are several ways to do this. If you know where your visitors are coming from – either because you're targeting particular users or because your Analytics reports show large numbers of visitors from certain countries/languages – then it's worth translating key landing pages. This can be done through a multilingual member of your team or easily outsourced to a freelance translator.
Alternatively, there are various apps which will translate your website into the language of your visitors. This is a good idea if you're not sure which languages your users will be speaking, but is a slightly primitive solution if you're concerned about precision.
2. Add International Versions of Your Domain
Adding country-specific versions of your domain is a great way to make your website international. In the UK we tend to concentrate on .com, .co.uk and .org domains. However, if you're targeting particular countries then it's worth adding further versions with country/language specific landing pages.
If we were targeting business from European customers, for example, then we might choose to register viziononline.fr for French users or viziononline.de for visitors from Germany. This could then take visitors to a native-language landing page.
3. Add a Currency Converter to Your Website
Along with language, currency is one of the biggest barriers to international trade.
There are several reasons for this.
If a user from another country visits your website and sees that all your prices are in pounds then they will need to convert this into their currency to get an accurate idea of price. They may be concerned about the cost and time-frame of delivery. There may be issues if exchange rates fluctuate. And, perhaps most importantly of all, they may assume that you are not an international business and head back to the search engine results page.
Adding a currency converter to your website will enable you to show prices in the currency of your visitors. This will help to overcome most of the issues listed above, and with an automatic app it's incredibly simple to do.
Read Previous Posts: –
Web Industry Goes Through Rough Patch
What Plugins Does My Website Need?
When Responsive Web Design Isn't Responsive
How to Choose a Domain for your Website
How Does Google's Mobile-Friendly Test Work?