« Return to Blog
How to Improve Your Online Presence This Autumn
Posted 25 August 2014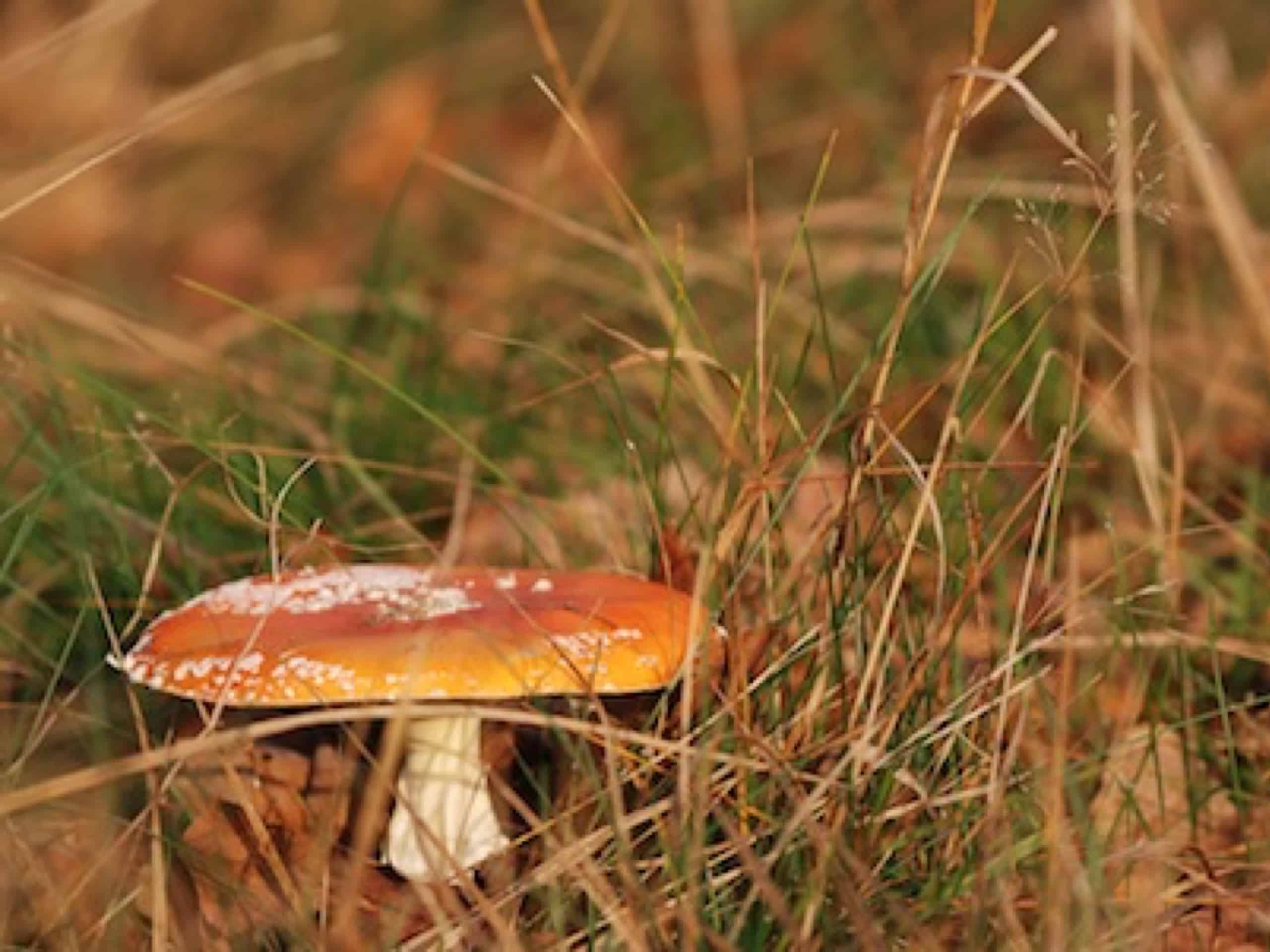 One of the biggest challenges in every business is ensuring that you regularly take steps to improve your online presence. In our experience as a leading UK web design agency this principle seems to transcend industries, business sizes and even the skills and resources that you have at your disposal.
Why is this? In business it often feels as though there is a gravitational pull that we have to work against. Without regularly prioritising growth and change we tend to settle back to the established status quo. This is particularly true when we think about your online presence. It's very easy to become complacent and content, irrespective of how successfully your business is performing.
We'd encourage you to take active steps towards improving your online presence this Autumn. The format that this take will be different in every business – whether scheduling an hour by yourself or gathering your whole marketing and business development team – but the process of moving forwards in this area will have an extremely positive impact on the overall health of your business.
SMART Goals
Every successful project needs a series of SMART objectives which enable us to determine progress and make appropriate, informed decisions. This is very true when we're thinking about improving our online presence.
We'd encourage you to identity where you want your business to be and start reverse-engineering a timeline which will enable you to achieve this. Whether you're looking for 1000 likes on Facebook, 50% growth through social media marketing or simply to increase your turnover by 25%, setting achievable, measurable, assignable, realistic and timely goals will certainly help your cause.
Paid Advertising Channels (PPC)
In 2014 there are numerous online paid advertising channels that you can pursue. These include pay-per-click (PPC) and advertising through social media. A well-planned and implemented campaign can generate significant results in a very cost-effective manner. We're seeing a transition away from traditional advertising channels as large companies see the potential growth opportunities in social media and video advertising.
If you're not currently using a paid advertising channel, why not allocate a small percentage of your marketing budget to start dipping your toe in the PPC waters. This will give you an opportunity to broaden your audience and start to generate new sources of business.
The Need for Speed
One of the best ways to improve your online presence without making huge changes is to improve the speed of your website. With a significant and rapidly-increasing percentage of web traffic coming from mobile sources, a fast website will have a huge impact on the experience of 50+% of your audience.
There are numerous benefits to a fast website, including a very rewarding boost to your SEO performance as search engines reward mobile-friendly landing pages.
Email and Newsletters
Our final measure to help you improve your online presence this autumn is to revisit your use of email marketing. This certainly isn't anything new, but the opportunity to get your latest news, offers and updates into the inboxes of your customers is still too good to pass up.
With various email marketing tools available to help you produce visually-striking email campaigns with exceptional analytics and statistical feedback, email marketing is easier and more effective than ever before.