Blog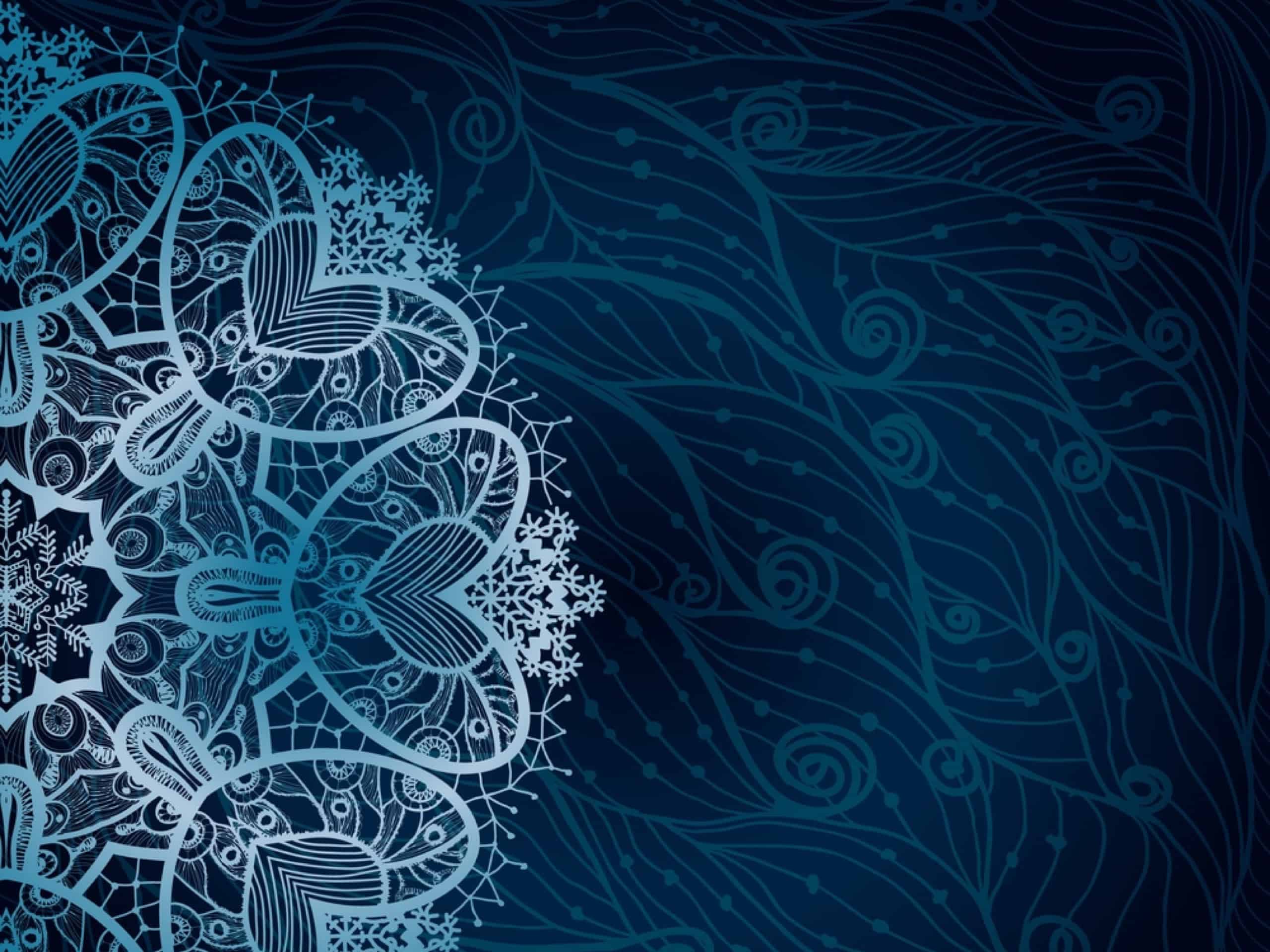 How to create great off page content
7th September 2015
The ultimate goal with your website is to attract visitors, but not just any old visitors: your aim is to attract customers and persuade them that your goods, products and services are better than those of your competitors.
You'll almost certainly already be aware that potential customers are unlikely to stumble across your website by accident, hence the need for excellent Search Engine Optimisation (SEO) that attracts the attention of the search engine robots. In order to achieve high rankings in the search engine results listings your website designer will have included key design features such as appropriate keywords, responsive design and excellent navigation.
In theory you can now sit back and wait for the visitors to arrive, but the proactive website owner understands that there is more – much more – to be done. This is the time to turn your attention to off page content.
The term 'off page content' is confusing to most people at first, but it simply refers to any online activity that takes place outside the confines of your site. This could be through a regularly updated blog, comments on social media platform such as Twitter and Facebook, or interesting and informative posts on industry-specific forums. Ideally you should incorporate as many of these as possible into your marketing strategy.
Your aim is to get your business name known through useful, relevant and unique content that informs and engages the reader. Anyone can string together a few sentences, but your goal is to attain credibility that raises your profile amongst your target audience. Timely and interesting comments, articles and blog posts will be liked, shared and retweeted, thus gaining momentum that gets your business credentials out into cyberspace and, hopefully, onto the screens of potential customers.
Remember to add links to your site as and when appropriate – the aim is to sell your products and services after all – but don't overdo it, as nobody likes a hard sell. Aim to become an expert in your field, and update content as frequently as you can in order to keep readers, and search engines, interested.
When blogging, start with an engaging title and aim to produce at least 300 words for each post. Keep sentences on the short side, with paragraphs of no more than three or four sentences to keep readers interested. Ensure content is unique to avoid plagiarism and make sure you inform and entertain your visitors.