Blog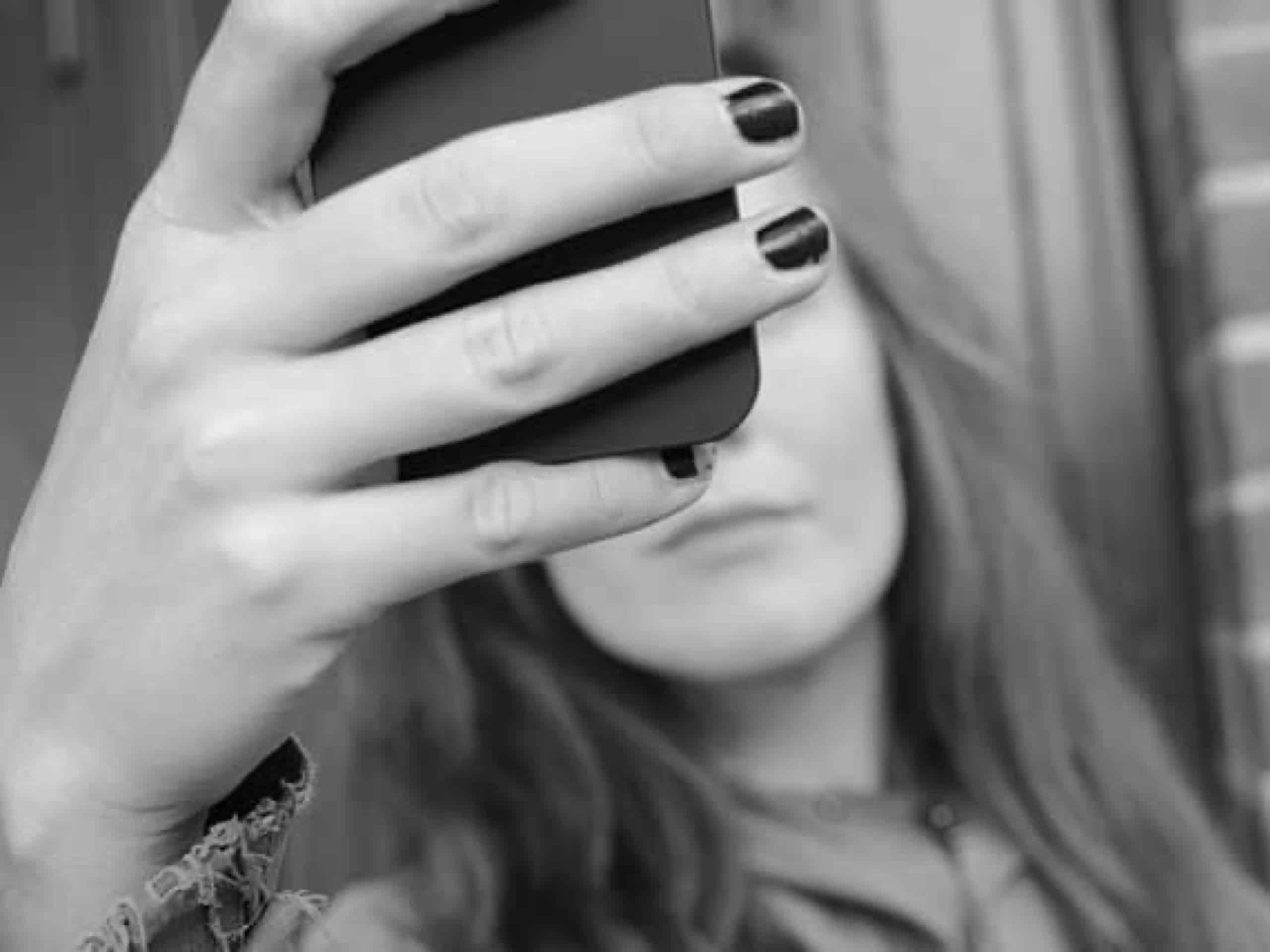 How social media can bring in the right audience
30th September 2015
"Typical Social Media user accessing via mobile" by Patrik Nygren is licensed under CC BY 2.0
Even if you've got a top-notch web designer to create a fabulous-looking website for your business, you need to make sure the right people are aware of it and visit regularly. Engaging in social media can be an invaluable method to attract audiences to your website, whilst also boosting your business profile.
Large audiences
Social media is frequented by large numbers of people, so when you start building a social media presence, you have the potential to attract audiences on a global scale. To maximise the potential of social media's reach, you need to make sure you are targeting the right platforms, the right people and have a clear message or goal that you want to achieve.
Versatile
There are a variety of ways in which you can use social media to encourage visitors to follow your brand. Whether you use Instagram or Pinterest to post visual content of your products, tweet updates and news snippets on Twitter, or provide links to a competition or special offer on Facebook, there are countless methods to engage with your followers in a useful, relevant and interesting way. You can also use social media to provide links to your website or blog, increasing visitor traffic.
Satisfy the search engines
When you take an active role in social media, it not only increases brand awareness, but it can boost your rankings in the search engines. Since search engines view social media users more favourably, it is worth engaging in social media as part of your search engine optimisation strategy. Making effective use of search engine optimisation in order to boost your rankings and attract the right audiences, can take skill, so consider consulting with experts such as https://www.viziononline.co.uk/seo/ for guidance.
Spread awareness
Using social media is infectious, in that if you post something online that someone likes, they will then share it with others, often in places where similar types of people visit. This will increase awareness of your brand still further, helping to attract even more followers.
Interaction
Social media is a big hit because it allows for two-way interaction. It gives you the opportunity to engage with your followers, gain their opinions and feedback and maintain their interest. This is useful to determine the success of your business and its products or services, whilst also helping you to steer future strategies and to find out more about your target audiences.