Blog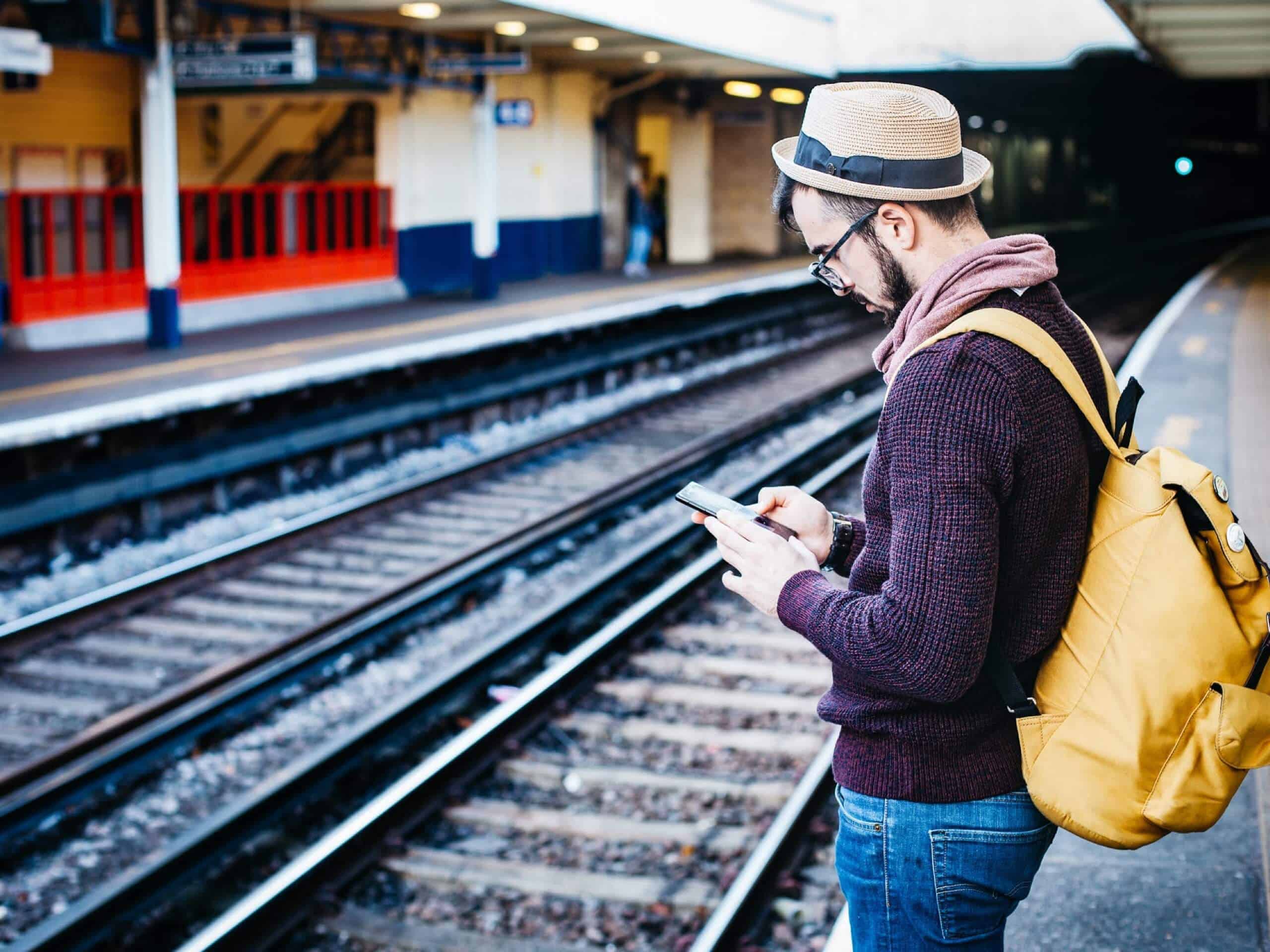 How Should You Approach User Experience Design?
25th June 2014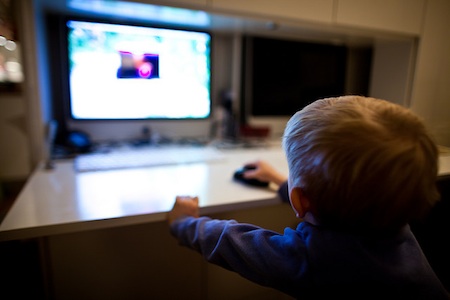 Behind every successful website lies a simple but powerful process: user experience design. When web designers talk about user experience we are quite simply addressing the experience that a typical user receives when they visit a website.
This can be seen as a spectrum or sliding scale. An effective website will help users to find the information that they are looking for as quickly and helpfully as possible, in a positive and impressive environment. An ineffective website might meet all of the company's objectives but fails to help users achieve their goals.
There are various ways to approach user experience. The success of a website will ultimately rise or fall on the company's understanding of the people that it is trying to connect with. This can be achieved by a variety of processes, including user testing, market research and an iterative process that allows constant improvements to be made.
However, whilst user experience design is conceptually simple, it takes a great deal of skill and time to achieve this goal. There are also certain tensions behind user experience. These tend to revolve around the question of to what extent the user experience should be influenced by the end user, the company's goals and objectives and the expertise and opinion of the web designer. Whilst user experience is all about helping the user, clearly there is a healthy balance to be achieved between these three parties.
Here are three ways to consider the best way to approach user experience design for your website project:
1. Consider the User
A successful website design will always be concerned with the needs of customers and website visitors. Maintaining this process throughout all website design and maintenance conversations will help you to deliver a successful user experience.
It's important to consider what users are looking for: what is their reason for arriving on their website? If you help the user to achieve this goal then they will have a positive experience of your business and are more likely to become your customers/clients.
Good user experience gives primary consideration to the needs of the user, above and beyond the aspirations of the business. This doesn't mean that you disregard your goals, but it does mean that you need to think clearly about the best way to communicate with your customers.
2. Consider Your Business Objectives
Whilst successful user experience is all about the client, a website that keeps users happy but fails to deliver your business objectives will fail to deliver the kind of results that you are looking for.
In other words, it's important to consider your business objectives and find the best way to incorporate these into your user experience strategy. Identifying the reasons why users are accessing your website and reconciling this with the way that you want users to navigate through your website helps us to deliver an experience which is positive and helpful – giving users what they're looking for – whilst meeting the marketing objectives of the business.
3. Be Prepared to Change Your Approach
It's important to see user experience design as an ongoing process, rather than a one-off event. In other words, it's important to continue considering the requirements of users and the best ways to meet these needs.
This might result in a variety of changes. It's possible that your users change. This could involve demographic, age, device usage, expectations, budget etc. It's also possible that your strategy changes as you find more effective ways to help your users.
If you're prepared to continue changing the way that you implement user experience design then you're far more likely to grow your audience, increase web traffic and achieve success online.