Blog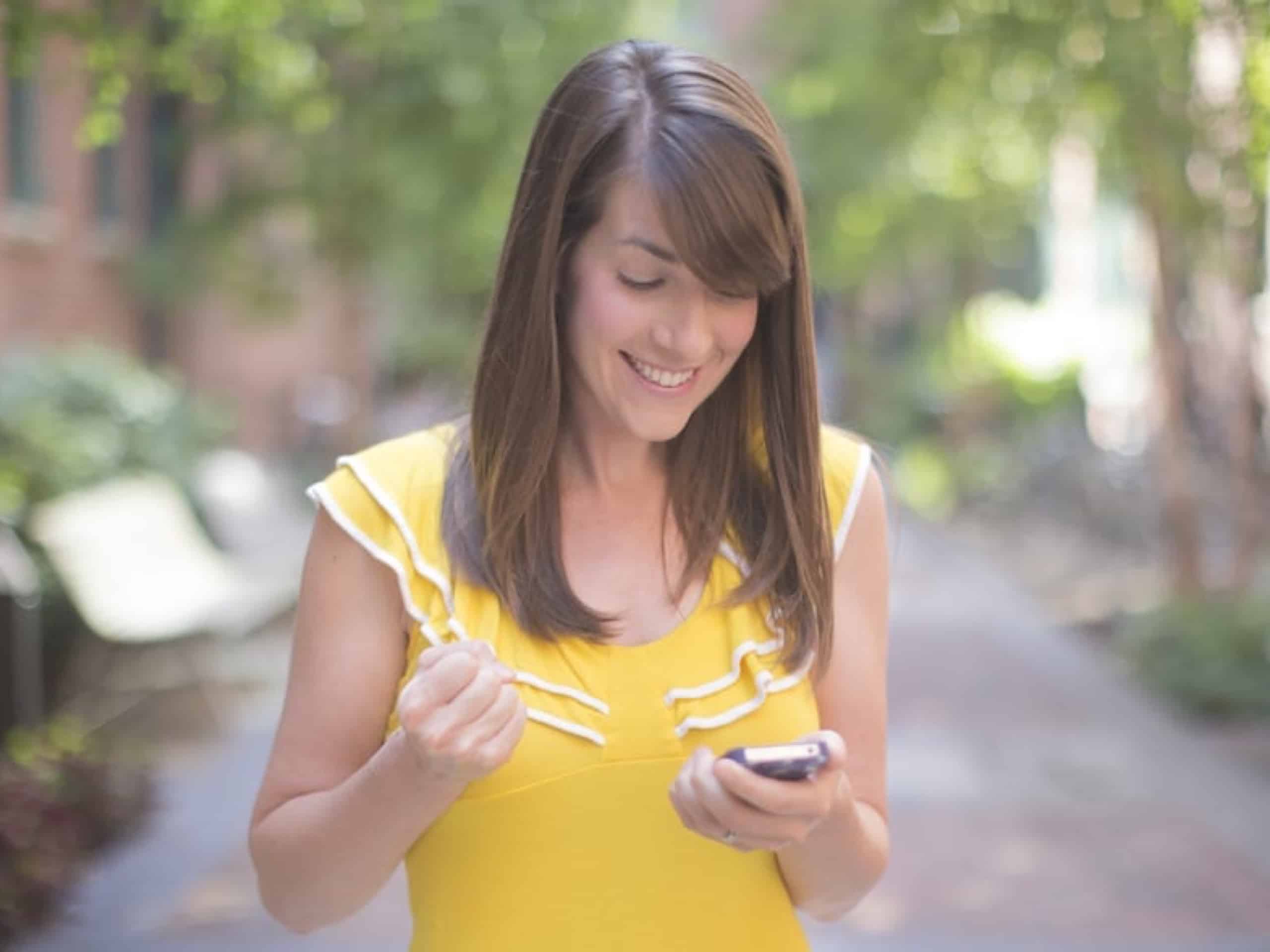 How Often Should You Change Your SEO Strategy?
3rd June 2015
An effective Search Engine Optimisation (SEO) strategy is a key ingredient in a successful online business. Learning to implement SEO good practice – and target relevant keywords that will attract customers to your business – is something that should be on every business owner's radar. Like any strategy, your SEO strategy should not be static, but constantly evolve to make the most of new opportunities and avoid becoming outdated and ineffective. In this article we'll be considering the question: how often should you change your SEO strategy?
SEO Strategies Should Respond to Industry Changes
It's one thing acknowledging that a successful SEO strategy should constantly evolve, but what does this mean in practice?
If you're outsourcing your SEO to an agency then you would expect this kind to be factored in to the service that you receive. When you're paying a third party to manage your SEO then you expext best practice to be implemented as and when things change. This will probably mean that different strategies and steps are being trialled and adapted from month to month. As and when industry changes occur then appropriate action will be taken without you needing to be involved (although diligent SEOs will always let you know what's going on).
If you manage your SEO in-house then you're probably not going to have as much time to keep abreast of the latest SEO changes. However, it's important that you set aside time every 3 to 6 months to make sure that you're not missing out on major changes and updates to search engine algorithms. The best way to do this is by checking out recent articles from a well respected SEO publication such as Search Engine Journal or MOZ. A good recent example of an algorithm change was Google's Mobile-Friendly update in April this year, which both rewards mobile-friendly site and limits the effectiveness of outdated websites in mobile search results.
How Often Should You Change Your SEO Strategy?
It goes without saying that keeping up to date with the latest SEO news and changes is a vital step if your SEO plans are going to succeed. What, then, should you be doing in response to the SEO results that you've been getting – whether positive or negative?
Here are 3 very practical steps that you can take to determine when it's right to change your SEO strategy:
1. When Things Aren't Working…
It's important to give your SEO strategy time to deliver results, but if things really aren't working then you should be prepared to make significant changes to your strategy every 6-9 months.
2. When Things Are Working Well
You should be looking for signs of SEO success that you can replicate and build upon. If after 3-6 months there is clear evidence that certain parts of your strategy are working well then don't be afraid to roll these out across your website and online presence.
3. When Your Business Strategy Changes
Your SEO strategy should benefit and complement your wider online strategy. If you're making changes to the way that you do business online, don't be afraid to adapt your SEO strategy accordingly. This is the best way to achieve significant growth and the results that you're looking for.