Blog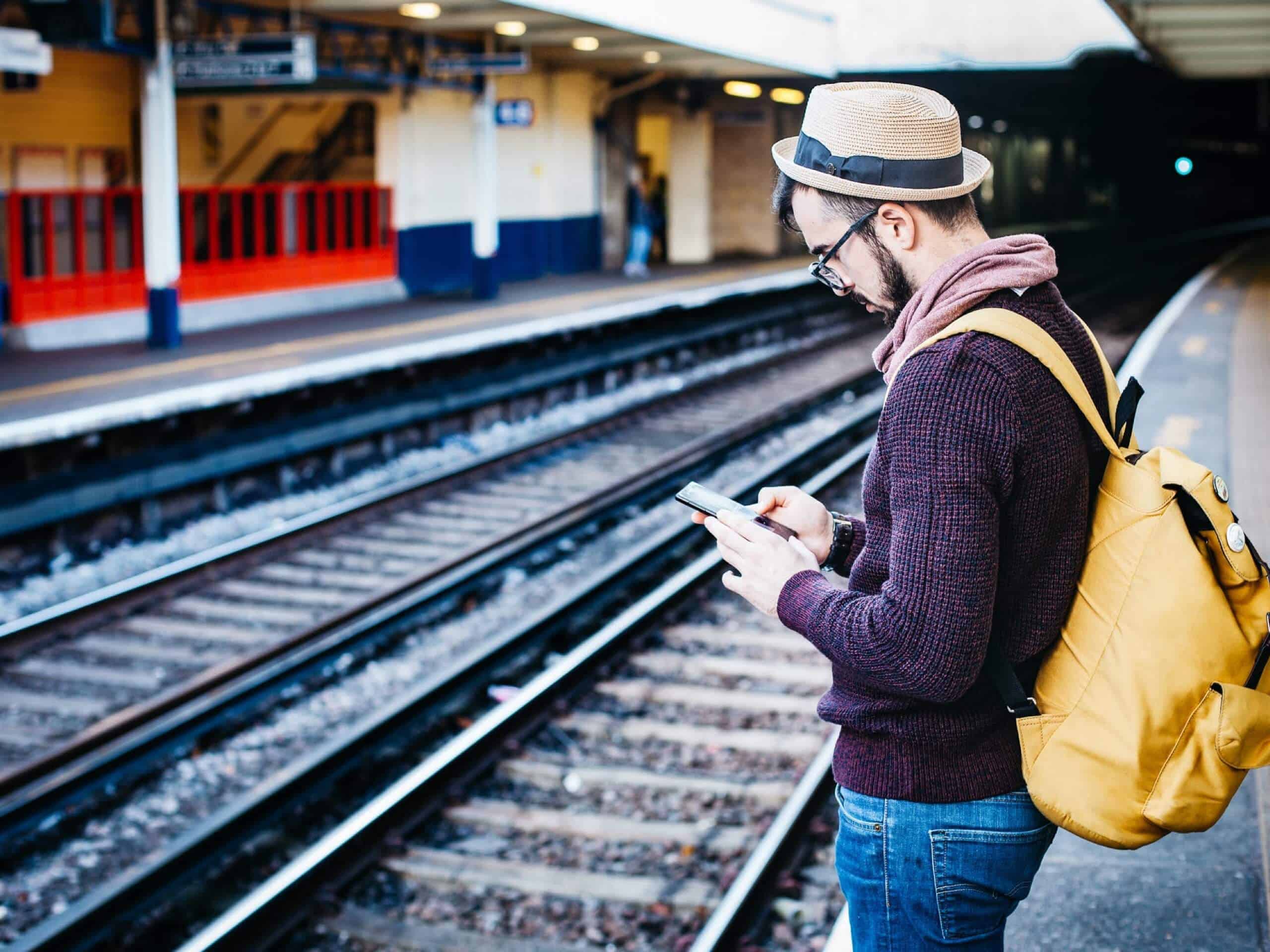 How does your E-Commerce Website REALLY look?
21st December 2012
This Christmas well over 60% of us Brits will head online to find presents for our families and friends. When everything goes to plan, E-Commerce is a fantastic way to do our shopping. It's quick, easy, gives you the opportunity to compare prices and track the biggest bargains, and once you've made your purchase you can rest in the knowledge that your shopping will be delivered to your home for you.
Unfortunately, not every website offers this kind of simplicity.
The team at Google Analytics have produced a series of videos giving a tongue-in-cheek look at what some websites would look like in real life. This video demonstrates how confusing and distracting a poorly designed landing-page can be. Other videos bemoan the way in which some online retail website designs make it almost impossible to check out in a hurry, or indeed search for the products that you're looking for.
The videos might be satirical, but in reality most of us can recall a time when we were left infuriated by an online retailer. This can stem from a multitude of causes. It might simply be that the web design is so poor that we immediately feel suspicious about using the retailer. Alternatively, the E-Commerce platform that the retailer has used is confusing, slow, and seems to hide the actual price of the product until the very last minute, when VAT, delivery etc are suddenly revealed. It might simply be that you find a great product or price on Google, but once you arrive at the website it is too complex to navigate, and you end up going elsewhere.
If you're concerned about the experience that your E-Commerce web design is providing to your site visitors, then there are various ways in which you might want to respond. Part of the motivation for Google producing the aforementioned videos is to advertise their Analytics services, giving you the opportunity to evaluate which pages on your site are attracting the most traffic, and which pages are turning the most people away. It is also worth looking at your competitors' sites to see how their user experience compares to yours.
You might also be considering updating your website design or indeed developing a new E-Commerce platform to help your business reach more customers. Our superb team of web designers have significant experience at building beautiful, functional and easy-to-use E-Commerce sites for a wide range of clients. We can provide a creative solution for every brand and every budget. If you would like to find out more, then we would love to hear from you.