Blog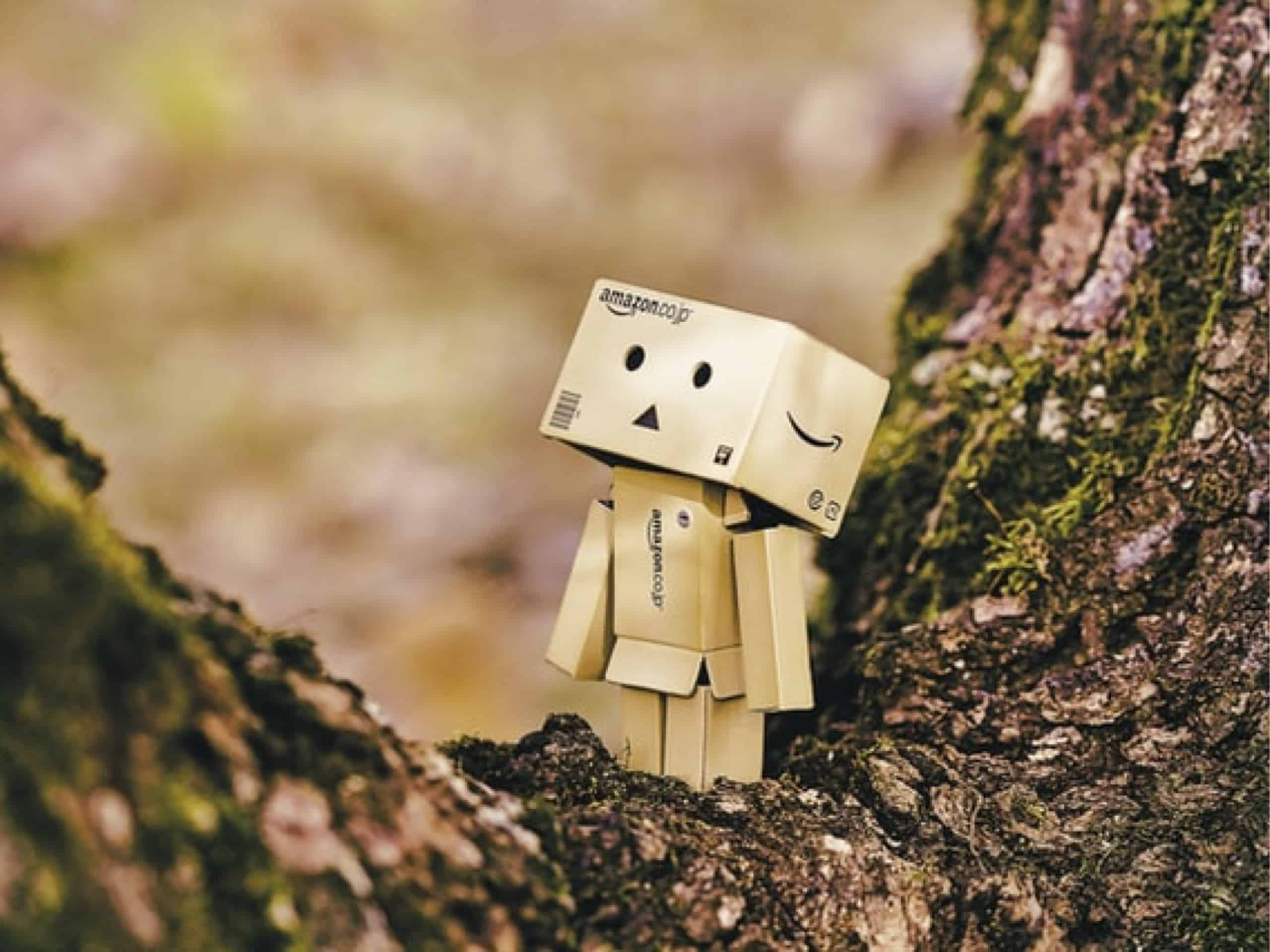 How AI is Powering the Current E-Commerce Explosion
6th January 2021
With the e-commerce sector continuing to grow, AI is playing a huge role in overcoming some of the classic shortcomings of online shopping versus physical stores. From reducing the need for manpower to targeted advertising and suggestions. AI is allowing e-commerce stores to streamline and supercharge their services. Here's how AI is powering the current e-commerce explosion.
How AI is Changing E-Commerce
Essentially, AI technology simply allows e-commerce businesses to streamline the way their online stores work, providing a more personalised, human shopping experience, complete with targeted, convenient elements, all while requiring less manpower than ever before. Some huge examples of this are:
Targeted advertising allowing businesses to reach the exact right demographics quicker and cheaper
Suggested products personalised to the individual consumer
Voice search allowing quicker, easier ordering, a la Amazon's Alexa AI e-commerce
Chatbots providing round-the-clock customer service
In essence, this streamlining is what's going to see AI e-commerce fully taking over from high street stores. Convenience is the name of the game and AI allows for unprecedented levels of convenience, accessibility and service.
Lockdowns Don't Hurt E-Commerce
We'd be remiss to not mention the current situation with lockdowns across the world and in the UK. This, of course, is helping to drive the move online for many consumers. Limiting the amount of shopping people can reasonably be doing in their free time, and tending towards people focusing mainly on necessity shopping only in-person, and limiting more general shopping to online stores.
What Does the Future Hold for AI in E-Commerce?
As with anything, there's always going to be shortcomings to e-commerce stores versus physical shops. In general, these hinge around several major issues. Firstly, competition. With so many e-commerce businesses started up daily, combined with behemoths like Amazon and eBay to compete with, online competition is extremely stiff, but providing you find the right niche and marketing approach, it can be an extremely lucrative path.
Lastly, a more obvious issue. The big advantage physical shopping has over online is the ability to see the products first-hand before buying. This has been mitigated by quick delivery and easier-than-ever return systems, but it is still a major drawback. AI e-commerce features could help here. In the future, perhaps technology like VR could become more commonplace. A great example of this is the use of VR and AR technology when it comes to buying new glasses. Apps allow customers to virtually try on new glasses. However, even in this scenario, services like delivery of frames to try on and return remain successful.
As more and more technologies like AI become feasible, we're going to see e-commerce becoming more and more convenient, useful and prevalent. The current situation with lockdowns are spurring on technological developments and online spending, allowing these exciting developments to come even quicker than we might have expected.