Blog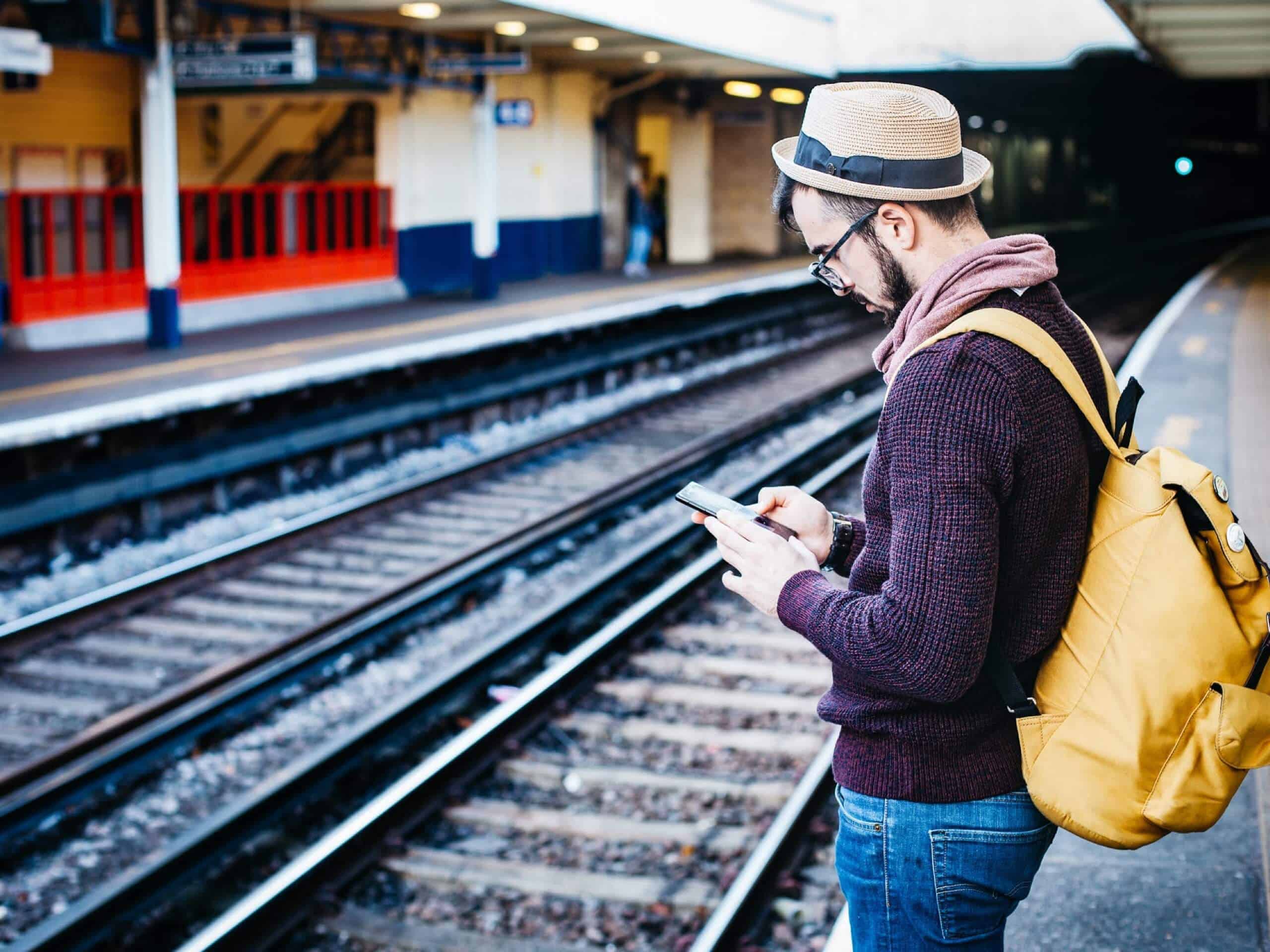 High Definition
24th March 2010
Freeview have announced that they are to launch a High Definition service. The service will be live just in time for the World Cup – which is being brought to us in HD via the BBC and ITV high definition channels. But it's not just for those footie lovers amongst us – Channel four's HD channel will also be offered.
High definition services have, up to now, been subscription based or only available via the Freesat service which requires a satellite dish and receiver.
However, it's not just a case of retuning your freeview box to see these new channels – you will require a special freeview high definition box, but it won't be long until these come down in price and being built into your new TV. Along with the box you'll require a high definition TV, although most modern TV's are ready for this.
High Definition TV offers up to five times more detail than conventional signals along with better sound.