Blog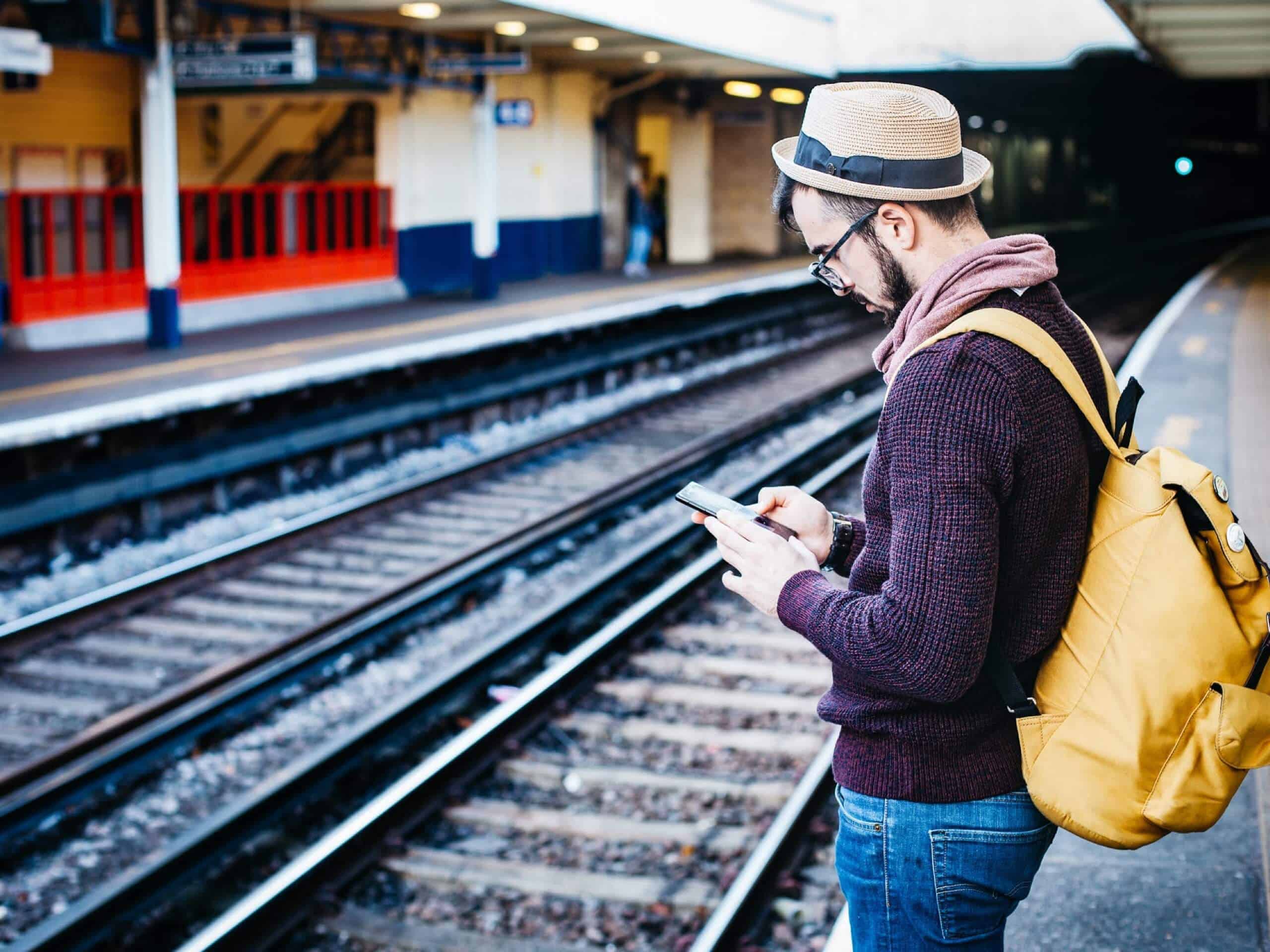 Hidden details are important
2nd March 2012
The hidden details of a web design are very important. They can make a big difference and even make or break the success of your website. A designer will know what to include, and in the right way, so seeking advice for one of these is your best option.
As an example, when you type something in a search box on a website, a good design will not allow the drop down menu to cover the rest of the content on the page. Usability and thinking about how the site will be used is vital. This will ensure that consumers get the most out of it and not experience any problems. The best thing to do before launching a site is to check it all out and trial a test run with various different people. Ask for their feedback and take into account any comments in order to make improvements before going live to the world.
Making your site as easy to use as possible will make it as successful as it can be and allow visitors to come back again. The colour scheme, content and photos are all important aspects, but sometimes the little details need some extra attention at the same time. Look at other websites and see how they work. Also consider what improvements could be made to those in order to make yours even better. Finally, listen to any feedback that visitors have and take it on board. This will show that you value their opinions and input and want to make your business the best it can possibly be, giving you the best chance of success available.