Blog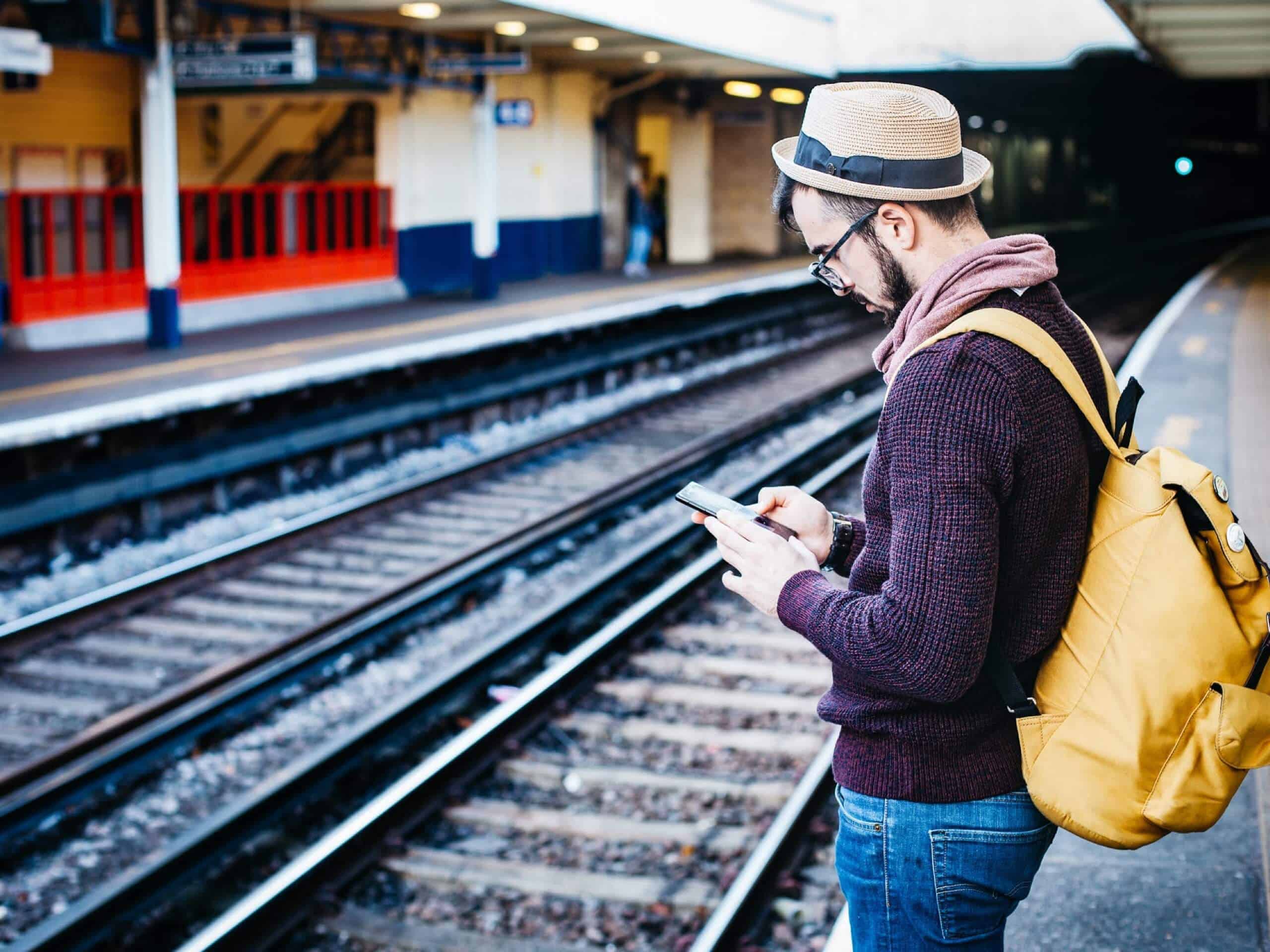 Greatest art of all times
23rd March 2011
Gilden's Art Gallery specialise in 20th century Modern Art and have done so for the past three decades and more. With their latest Art Gallery addition located in Hampstead, North London, they commissioned VizionOnline to design and build a new website to take on a fresh and dynamic approach to presenting and marketing their fabulous artwork collection. Gilden's supplies a range of International Art including; art from Cole de Paris, Eastern European Art, Israeli Art along with Modern and Contemporary Art pieces. They provide these fascinating pieces to both art collectors and institutions.
Their forthcoming Art Fair has the focus of London Original Print, held at the world famous Royal Academy of Arts and features works from the likes of modern geniuses such as Pablo Picasso. It runs 19th-21st of April 2011.
Their current, 'The Three Modern Spanish Masters' exhibition runs until the end of April 2011, and features works on paper and original prints from Pablo Picasso, Joan Miró and Salvador Dalí.
Check out their site for more information!