Blog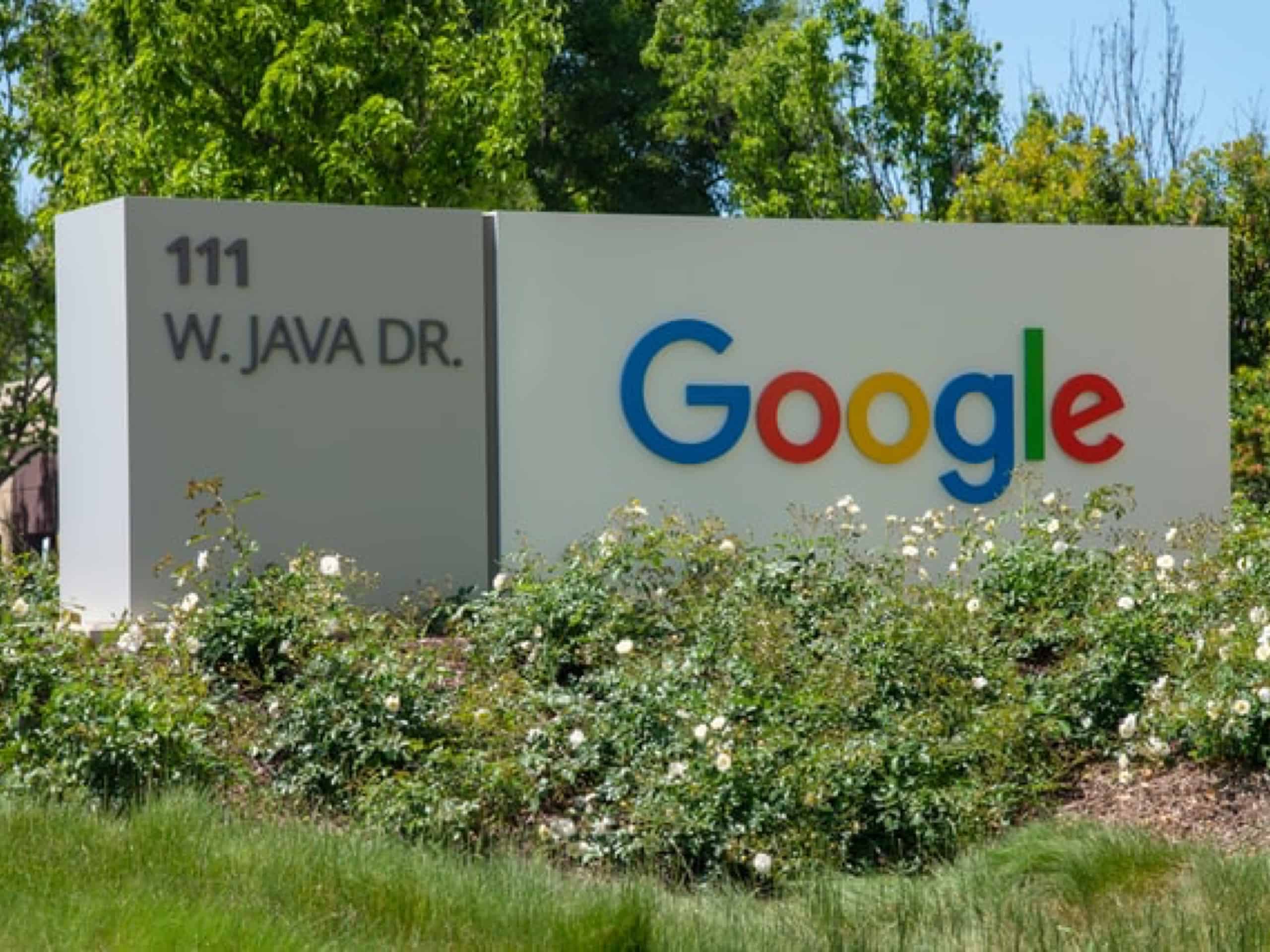 Google's New Black Friday E-Commerce Shopping Tools
2nd November 2020
Thanks to Google's continual and tireless efforts to refine the online experience, changes to the ways we browse and shop are nothing new, and with Black Friday coming at the end of the month (27th November), it's no huge surprise to see the new announcement. The new e-commerce tools Google is releasing look set to make for a better and more productive shopping experience this Black Friday. Letting you make the most of the day, securing the best deals without missing anything.
So, what are these new tools? How do they work and how can you use them? That's exactly what we've put this quick article together for. Helping you gear up and get ready for the coming Black Friday.
Google's New Tools Centre on Comparison and Notifications
Fundamentally, the new e-commerce shopping tools centre on price and deal comparison, taking into account elements like shipping as well. On top of this, they allow for tracking new deals, reduced prices and notifying consumers of this. Essentially, they'll allow consumers to verify the actual value of the deal they're seeing online. Frequently, sites will show a massive reduction, but the reduction won't be based on the actual competitive retail price, but rather an inflated one. This means the deal you're getting isn't actually real, but rather a marketing ploy.
Essentially, Google's new tools allow consumers to better aware of the deals and changes in e-commerce shopping around the net in a much simpler and more manageable way.
This tool isn't the first of its kind, unsurprisingly. Comparison websites, deal and coupon sites have all been commonplace for years. However, with the might of the internet behemoth Google behind it, things might move faster. This might make for a much bigger shift towards great levels of accessibility and transparency in e-commerce shopping, potentially even challenging the dominance of online retailers like Amazon. As a result, this is going to potentially present new challenges and changes for e-commerce businesses. However, new challenges and changes often yield new opportunities for strategies and marketing, if you keep up with them.
Ever-Evolving E-Commerce Means New Shopping Tools
Thanks in no small way to Google's efforts, e-commerce shopping has been evolving and coming on in leaps and bounds continually for the past two decades. Having taken over so much from the high street. As a result, it stands to reason that with the current amount of money flowing through e-commerce businesses, development is inevitable.
The fact is, tools of this magnitude and functionality are going to shake the way in which e-commerce works online. With worries of monopolisation, as well as a potentially devastating blow for price comparison and cashback services online. Google's new e-commerce shopping tools look set to shake things up. Fortunately, for us, in favour of consumers everywhere.