Blog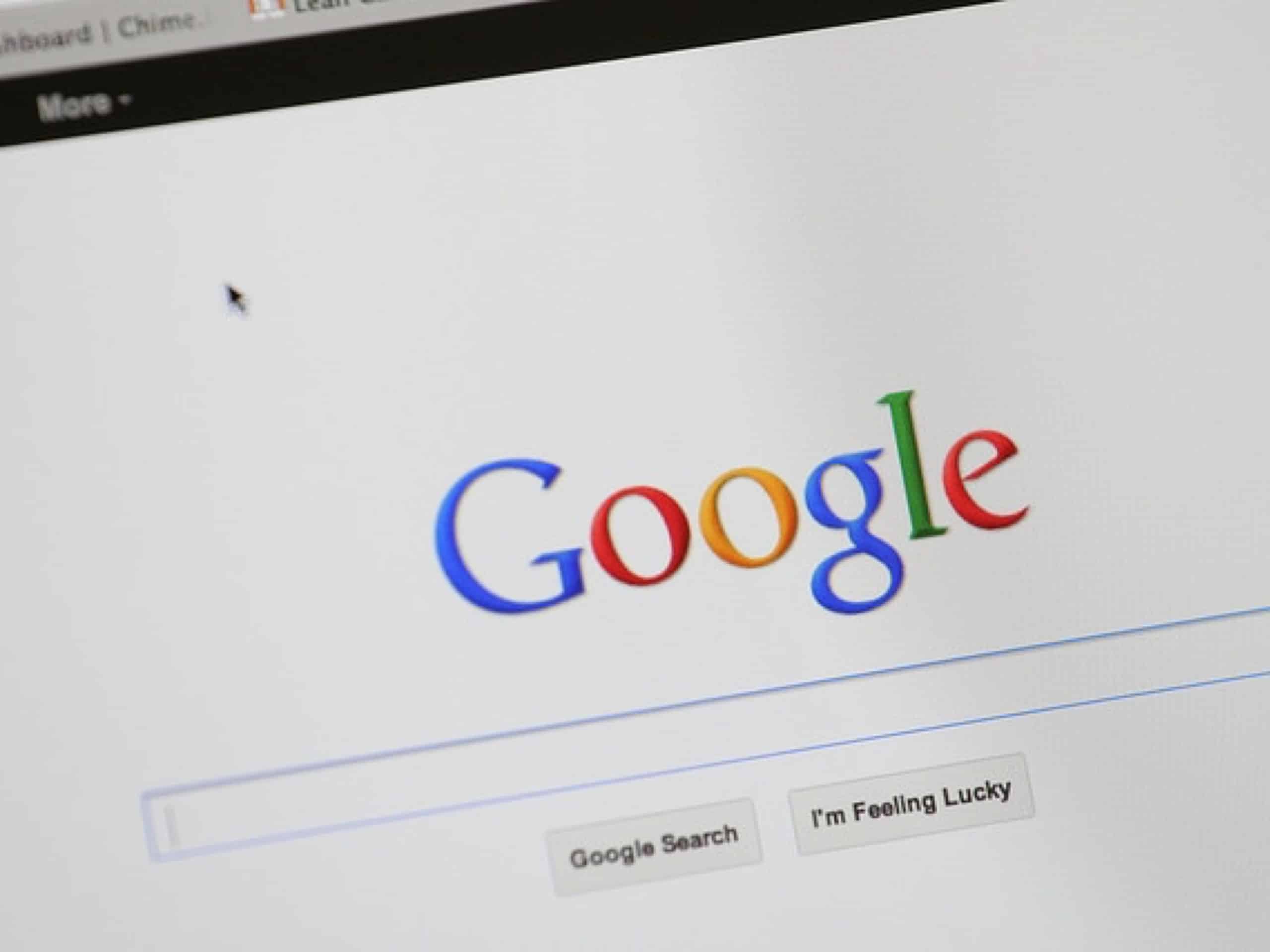 Google Search Quality Raters' Guidelines Revealed
10th January 2016
"arsp_064" by Anthony Ryan is licensed under CC BY 2.0

Last week, Google published its Search Quality Raters' Guidelines in full, giving the entire world a window on to how its human testers determine whether or not a site is of a suitable quality to appear at the top of its SERPs (search engine results pages). And so by unpacking the ideas contained within this 160-page document, some interesting facts about what constitutes good web design in the eyes of the world's most powerful search engine provider can be uncovered.
So what does Google tell its raters to look for when examining the design of a site, and how can website designers help businesses to improve their pages to bring them in line with these expectations?
Content Positioning
Usability is obviously important, but Google is also eager to emphasise the need for pages to be laid out in a way that does not obfuscate the most important aspect, which in most cases is content of some kind.
In short, this means that sites cannot afford to be designed in a way that forces users to swipe or scroll down the page before they actually get to the most important thing, whether that is an article, a product description or a media file. Things that can compromise this include banner ads and oversized interface elements, which are especially problematic for mobile visitors.
Ad Acceptability
Another element that Google tells its raters to review is the manner in which advertising is presented on sites, because it does not want businesses to disguise the fact that certain on-page elements are adverts in an attempt to sneak them past visitors and perhaps earn clicks and commission as a result.
If an ad is present, it should be presented as such. And this also goes for advertorial content which has been created with the intention of selling a product or service. It's a concern relevant to media outlets which may also publish stand-alone articles written independently of promotional funding.
One of the oddest parts of the guidelines points out that the aesthetic appeal of a site is not directly related to its quality in the eyes of Google. User-friendliness is more important than good looks. Provided that a design makes content simple to access and a site easy to use, it should have no trouble achieving a decent search rank on these merits alone.