Blog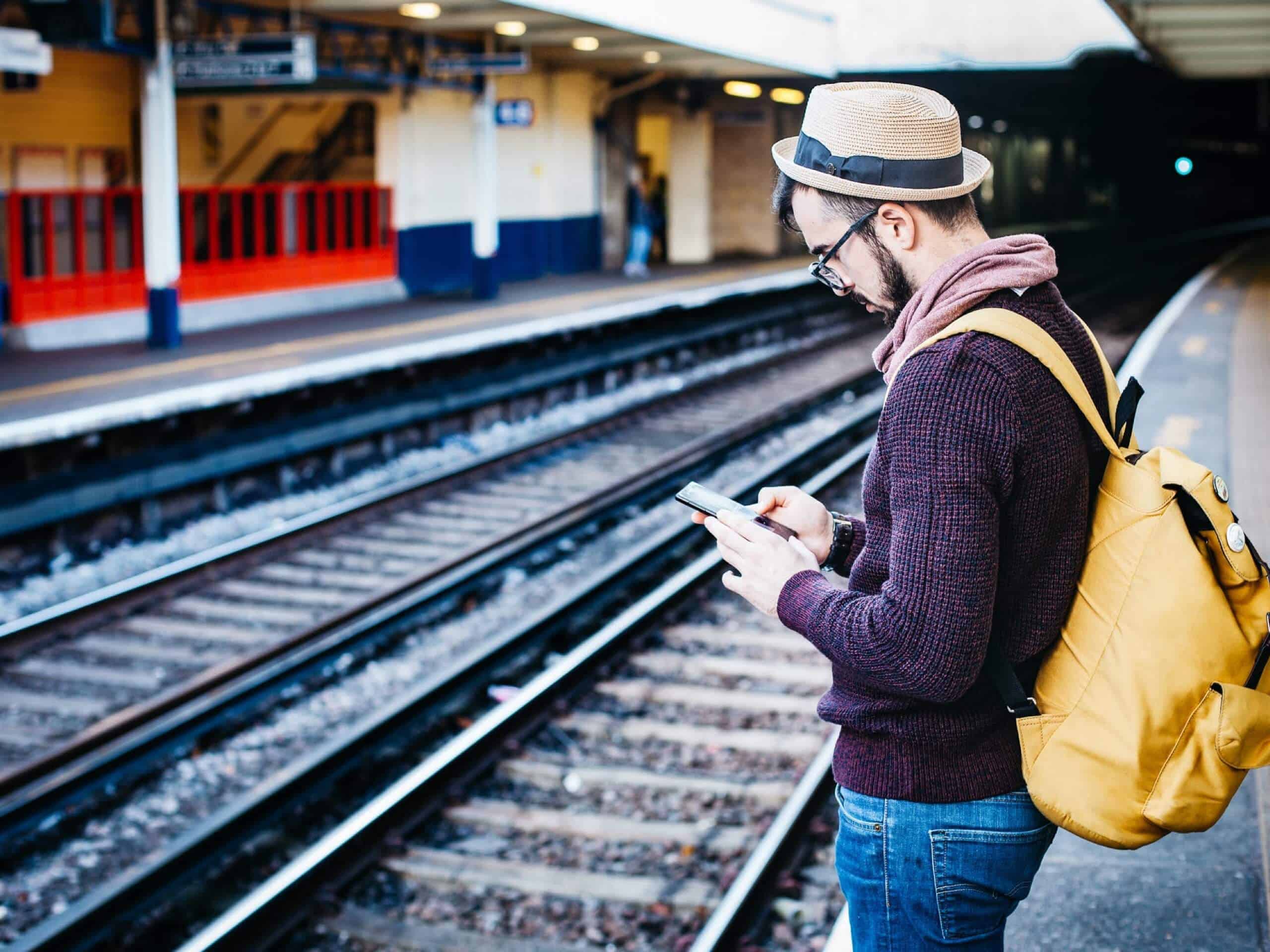 Google Buzz
15th February 2010
Last week saw the launch of the hotly awaited new service from Google – Google Buzz. Seen by many as their 'Twitter Basher' the service is the latest to wade into the Social Media arena offering status updates, photo sharing, link sharing, pretty much everything that Twitter does (only on a somewhat more inflated manner)
It's not that Google haven't tried this before – their Orkut system caught on in Brazil and India but never really managed to get started elsewhere and it's taken them a good couple of years to get to Buzz.
If you have a Gmail account, then you'll have Buzz by now. The service is integrated into googles flagship mail system. It's fairly similar in it's outlook to Twitter – you can 'follow' people, search for people, post messages, photos, links etc. It's just you're not limited to 140 characters! Also replies are integrated into original messages which means that you're more likely to form a 'conversation' than you are in twitter.
There's integration with other services too. Naturally Googles other offereings work well, Picassa for images, Googlereader for news and Gmail. But you can also see your tweets in Buzz (only your though – not your friends and you can't post a buzz to twitter…)
It remains to be seen whether Buzz will dominate. The jury seems out on both social media streams, personally we feel that yet another social network to work with brings even more fragmentation to an already widely spread market place.
Time will tell – we're keeping our eyes on Buzz and will report back when it's been running a while longer.