Blog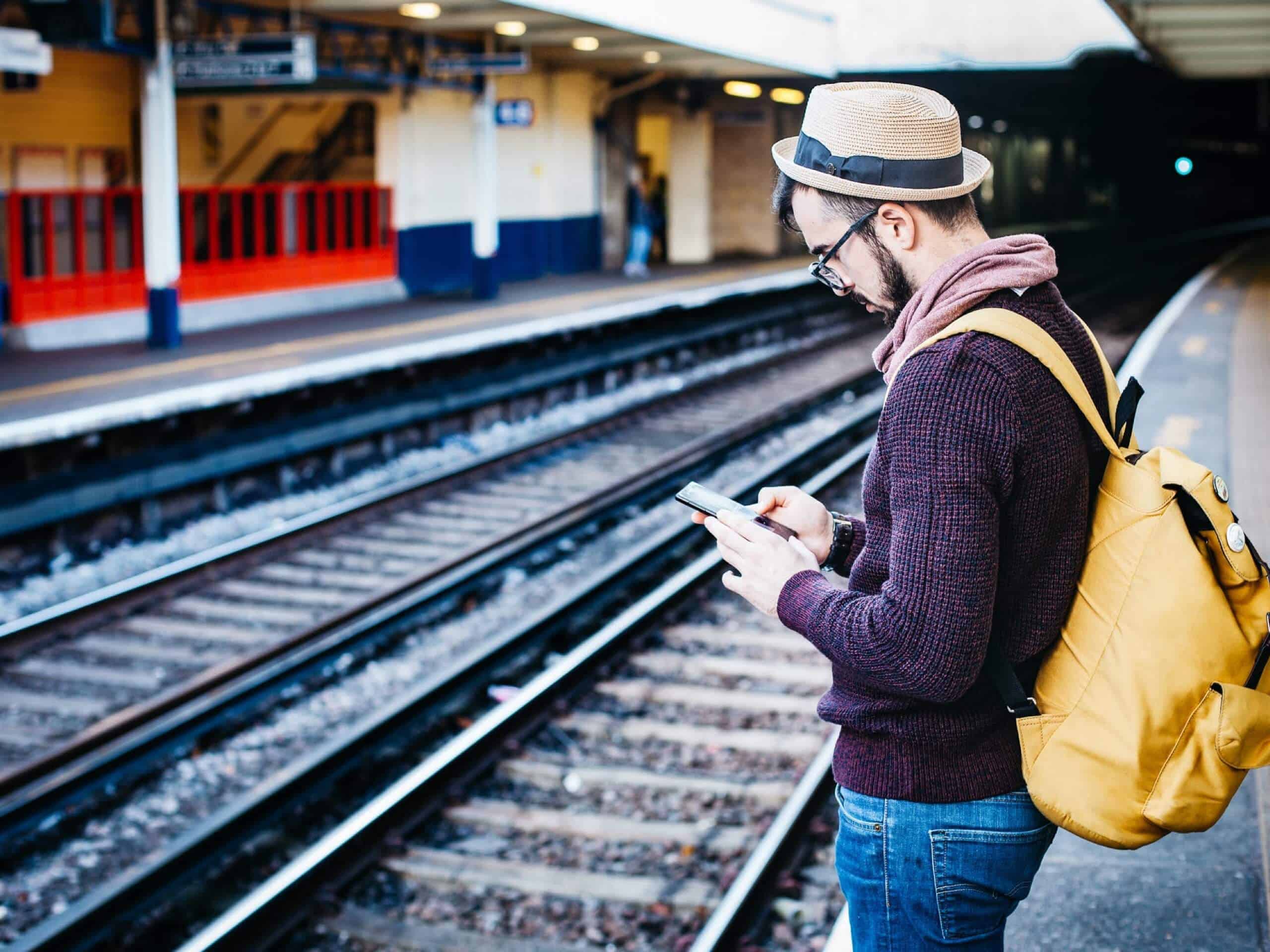 Getting web design wrong
3rd April 2012
Web design needs to be done properly in order to be successful, so avoiding a few common mistakes will put you on the right path.
Try to avoid tab-based navigation devices, as this does not include around 80% of web users, especially as it does not show up on mobile phones. Navigation needs to be easy otherwise web users will just leave and go elsewhere if it takes them too long to switch between pages.
Do not assume that everyone knows how banners work on websites; this excludes most mobile phone web surfers too, so it is not always the best option. More and more people are using their mobile phones and tablet devices to access the internet whilst out and about, therefore, the design needs to be tailored to meet the rising needs of these sorts of customers.
Do not overdo web content. Only put relevant information on, otherwise you will lose people's interest. Make it short, snappy and to the point, so people can get the details that they need and ask for more if they require it. This is the best way to show people what you are all about without losing them in pages of text, as they will be likely to just leave the site and try elsewhere.
Bullet points are a good way to highlight important notes and to break up larger amounts of text. Be sure to include honest and transparent pricing plans so that customers are not fooled into a deal that will eventually cost them more than they originally thought. Put your contact details on the site clearly, so that potential clients can get in touch for further information.