Blog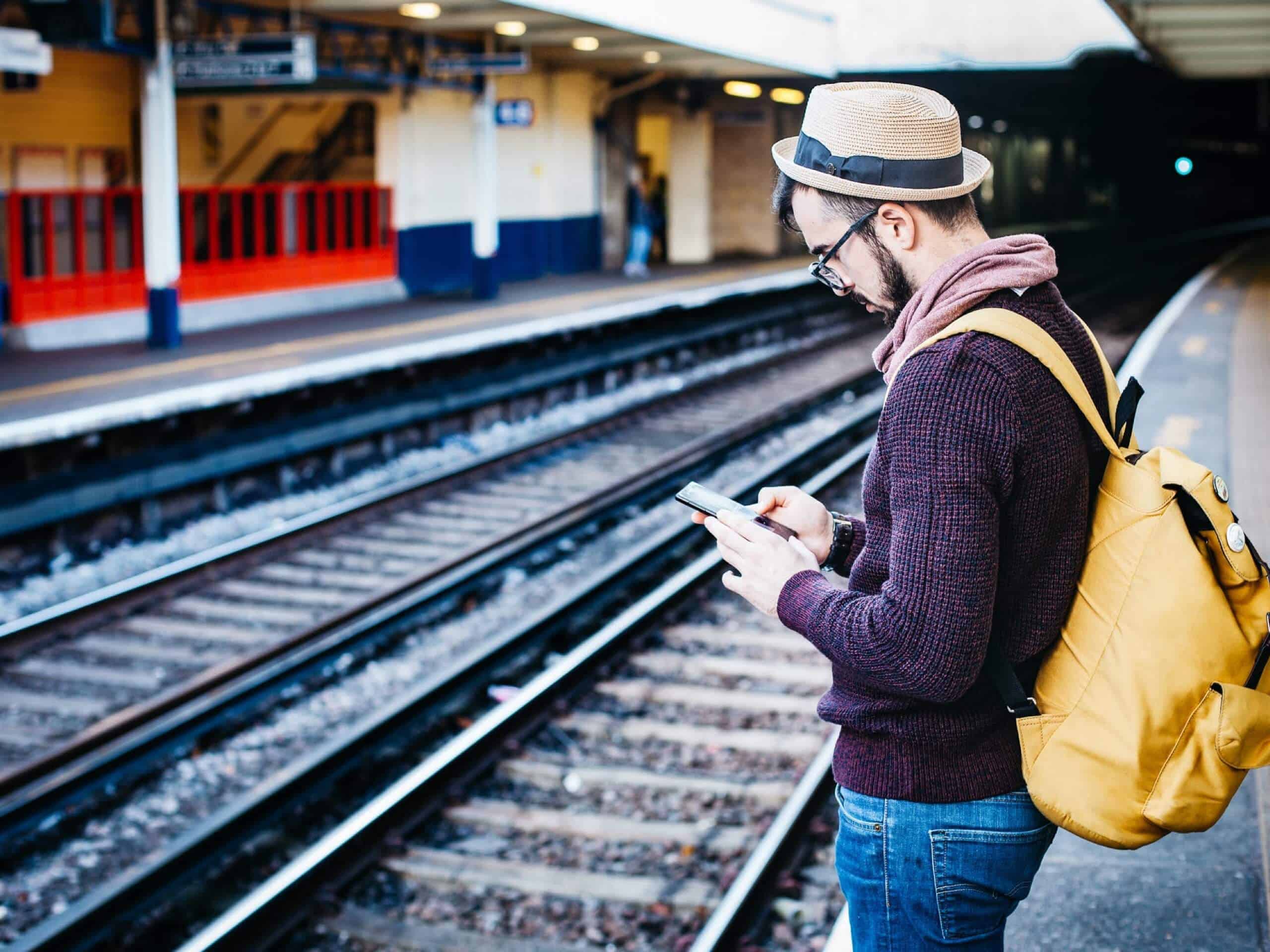 Future-Proofing Your Web Design
29th April 2013
It's a simple fact: none of us want an out-of-date website design…
It's the stuff of every MD's nightmares. A potential customer walks into your showroom, office or business meeting, and upon taking a quick look around immediately decides that you are not going to be able to meet their needs. They walk out of the door, without saying a word, subconsciously resolving never to come back.
We all know that this is exactly how business on the internet works. In this incredibly competitive environment, most potential customers will take one look at an out-of-date website and immediately hit 'back', their decision based entirely upon the dated feel of your web design and the negative connotations that this brings.
If your website design is causing this kind of reaction (a quick glance at Google Analytics will give you an idea of your 'bounce' rate and show if this is the case) then bringing in a web designer to design and develop a new site for you seems like a no-brainer. A new website design can help you attract a wider audience and improve your conversion rate.
However, whilst this is clearly an important step, what else can you do to ensure that your website is not out-of-date? How can you future-proof your web design? After all, even the most dated, ineffective websites were brand new once upon a time…
1. Fresh Content
An easy way to keep up with changes in the marketplace is to regularly update your content. It's amazing – counterintuitive, even – how much of an impact your content (ie words) can have upon your web design. This includes ensuring that nothing is out-of-date, because few things erode confidence like seeing '2011' or even 'autumn sale' on your first visit to a website.
2. Portfolio
The idea of website maintenance might all sound rather time-consuming. However, taking a few minutes to share your latest portfolio – where you're been investing all of your time, energy and resources on the ground – will demonstrate that you're very much on the ball.
3. Social Media
This is a huge indicator of whether your website is out-of-date or not. If you've integrated social media into your homepage (a twitter feed, for example) but haven't shared any updates for weeks/months/years then the message you're communicating is that you're not up to speed. However, a simple social media strategy with a few carefully chosen tweets or facebook updates will reaffirm site visitors and help build trust.
Finally, we suggest that you work closely with your web design company to keep your website design as fresh and functional as possible. This is a surprisingly cost-effective measure and will help you get the most out of your current web design. They will be able to suggest a variety of creative measures to keep your website looking clean and modern. It will also give you a fuller understanding of exactly what you're looking for when the time comes to completely redesign your website.
To find out more about working with a leading UK website company why not contact us today?