Blog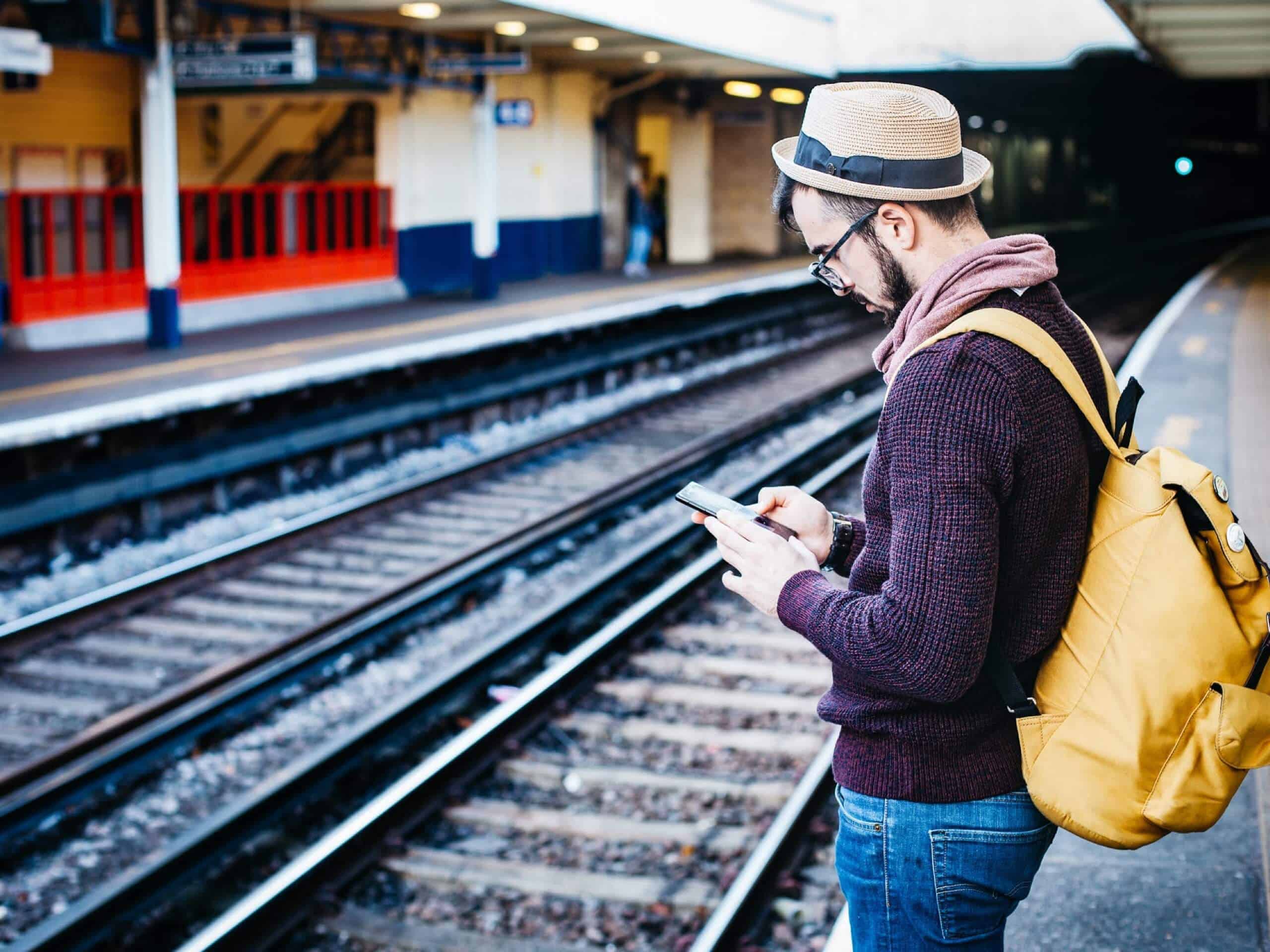 Full Steam Ahead!
20th September 2012
In the early 19th Century engineers were astounded at the invention of the steam engine. Steam trains allowed the general public to travel further and faster than even before. They made the world a smaller place. Technology has certainly moved on from the 1800s, but the principle is the same. One of the developments that Web Designers are still marvelling at is the search engine.
There are an estimated 150,000,000 active websites on the internet. Thankfully a search engine is able to effortlessly trawl through that information so that you don't have to. It will help you find the most relevant content and block out pages that you don't want to see.
The invention of the search engine hinges upon something called an algorithm. This is a mathematical equation which sorts out pages on the web to work out exactly what you're looking for. Every page on the internet is evaluated according to hundreds of criteria which allow the search engine to establish the relevance of the page's content. The algorithm works out how many other websites link to pages on the site, what words are used on the page, and even how frequently the page is updated.
Google have traditionally called this "PageRank", named after co-founder Larry Page. At Google HQ they use complex algorithms to establish the authority and relevance of a page to a given search. The more relevant and authoritative the page, the greater the volume of traffic generated by the search engine. Website Designers call this process of creating excellent content Search Engine Optimisation (SEO).
Last week a senior Google employee announced that they have updated their algorithm. Web Designers know that this isn't really news – Google do this hundreds of times a year. However, this is good news for all of us. We're told that it will improve the diversity of websites shown in a search and make it harder for companies to monopolise searches.
If you're running a business you'll know how important it is that potential customers are able to find you! As a Website Design company it's our privilege to help our clients do exactly this.
If you would like to find out more about the SEO services that we offer then we would love to chat to you. Alternatively, head to our SEO page for more examples of how we are helping our clients connect with their customers more effectively.