Blog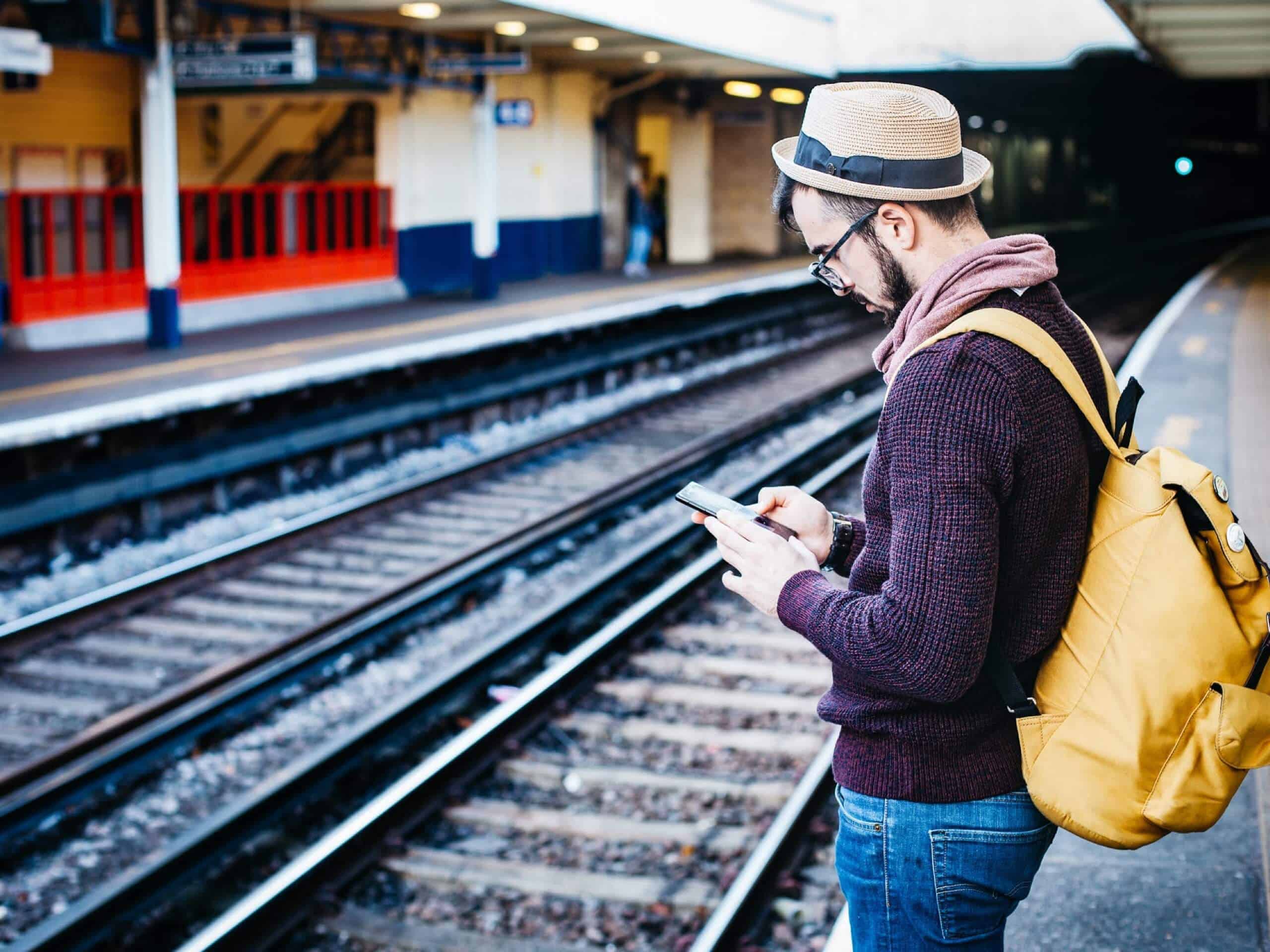 Flickr's 2013 Redesign Success?
18th December 2013
In May this year Flickr launched an ambitious redesign of its photo-sharing service. The Yahoo-owned company have always had a loyal following amongst photographers, but initial feedback was very negative. With Marissa Meyer and her Yahoo team looking for significant growth in platforms like Flickr and $1billion-acquisition Tumblr, a number of significant changes have been rolled out in 2013.
6 months later, we're asking whether Flickr's 2013 redesign has been a success.
Flickr's Profile
One of the overriding objectives at Yahoo is to raise the company's profile and attempt to catch up with Google. Whilst some statistics have shown that US users are split evenly between Yahoo and Google, Yahoo's strategy has also included the purchase and rejuvenation of other websites. Increasing the profile (and profits) of Flickr is good for Yahoo.
Despite crashing earlier this week, Flickr has performed strongly in 2013. Just last week the British Library chose to upload over 1 million images to Flickr. This demonstrates that Flickr is still the platform of choice for many photo-sharers:
"We're looking for new, inventive ways to navigate, find and display these unseen illustrations" Ben O'Steen, British Library Blog
However, figures suggest that in the US Flickr's monthly users have dropped from 27.3 million a month to 26.2 million in September. Whilst these figures alone needn't indicate failure (individual user engagement is probably a better gauge) it's worth noting that Instagram have around 65 monthly US visitors. Whilst you could argue that Instagram is more social than Flickr (thus higher usage) if we're purely looking at profile then Flickr are very much in second place.
Flickr Apps
However, when we look at Flickr's app we see a very different story.
Here is an infographic produced by Mashable earlier this year. Whilst Vine is clearly the runaway success-story of the year, Flickr has outperformed both Instagram and Facebook. This represents a significant coup for a company that was becoming synonymous with older users and outdated visual infrastructure.
Flickr have also introduced an iOS app which includes a number of user-friendly features, including filters for your iPhone camera. This is further evidence that Flickr is beginning to engage more effectively with younger users.
The success of Flickr's apps is probably the biggest surprise, and shows that Yahoo have clearly done their homework.
Flickr's Web Service
The revamped Flickr was accompanied by a promise of "biggr. spectaculr. wherevr. forevr" and gave every user 1TB of storage.
The user experience has been improved further by larger images – which are up to 25% bigger and feature more pixels – and a faster interface. It's helped to increase site traffic and image uploads, and it's clear that the new site is a huge improvement.
What Can We Learn from Flickr Redesign?
If anything can be learnt from the Flickr revamp, it is this; it's not easy to redesign an established website with a loyal following, but the long-term results mean that it's essential if you're going to keep up with the competition.
We expect Flickr to see continued growth, particularly with continued investment in mobile technology.