Blog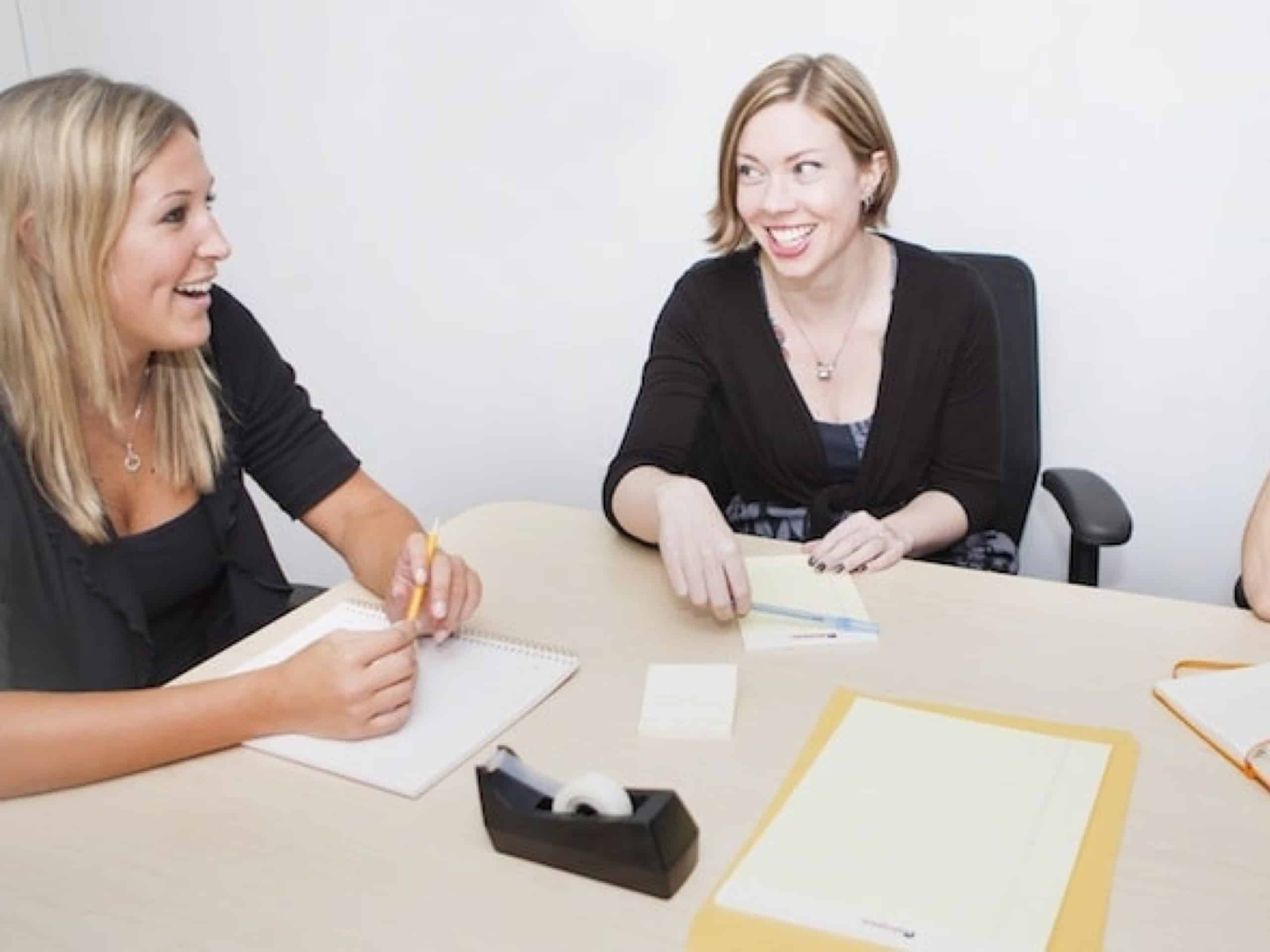 Finding a Web Designer for Professional Services Firms
18th May 2015
Reputation and credibility are non-negotiable when it comes to corporate websites. Finding a web designer for professional services firms is an essential step towards creating a value-adding online presence and keeping ahead of the competition…
Finding a Web Designer for Professional Services Firms: What to Look For
The first thing to think about when going about finding a web designer for professional services firm is to find an agency with a track record and culture that complement your own. This means that you'll be looking to undergo the same kind of background research and due diligence that would be expected when hiring a key employee or sub-contracting an important project.
There are several key competencies that you should be looking for in a web design agency. These include obvious traits such as design skills and development credentials, and probably extensive branding and marketing expertise too. This will normally be fairly easy to spot by looking at the agency's portfolio and speaking to their existing clients. You'll be looking for innovative design and creative use of technology in a range of industry sectors that are fairly similar to your own.
In terms of culture, you should be looking for an agency that you will be happy to work with over the coming months and years. Like any project, developing a new website can become stressful, particularly with multiple stakeholders and looming deadlines. It's therefore crucial that you find a web design agency who you can trust to continue delivering at the high standards that you expect. They'll need to know what you require from them and have the systems, expertise, technical ability and project management skills to deliver it on time. Perhaps most importantly, they'll need to continue communicating with you throughout the process.
Finding a Web Designer for Professional Services Firms: Website Design Traits
We've already mentioned the importance of design, development and technical skills. When you're working with top agencies you expect these as a matter of course. Instead, finding a web designer for professional services firms should involve looking for two or three distinctive website design traits.
Your web design agency should be experienced at working with your systems and digital technologies. These will need to be successfully integrated – both in terms of front-end and back-end functionality – and carefully maintained and developed over time.
Another absolute must is the ability to create the right platform for your content marketing strategies to flourish. We're seeing more and more the importance of knowledge sharing and content marketing, and creating a well designed, carefully structured and accessible context for this strategy is essential. By getting this right early on you'll be able to mobilise your professionals to help develop your business through effective search engine optimisation, highly-relevant content creation and contributing to professional body of opinion.
Having trouble finding a web designer for professional services firms? Please don't hesitate to contact us for a free initial consultation.