Blog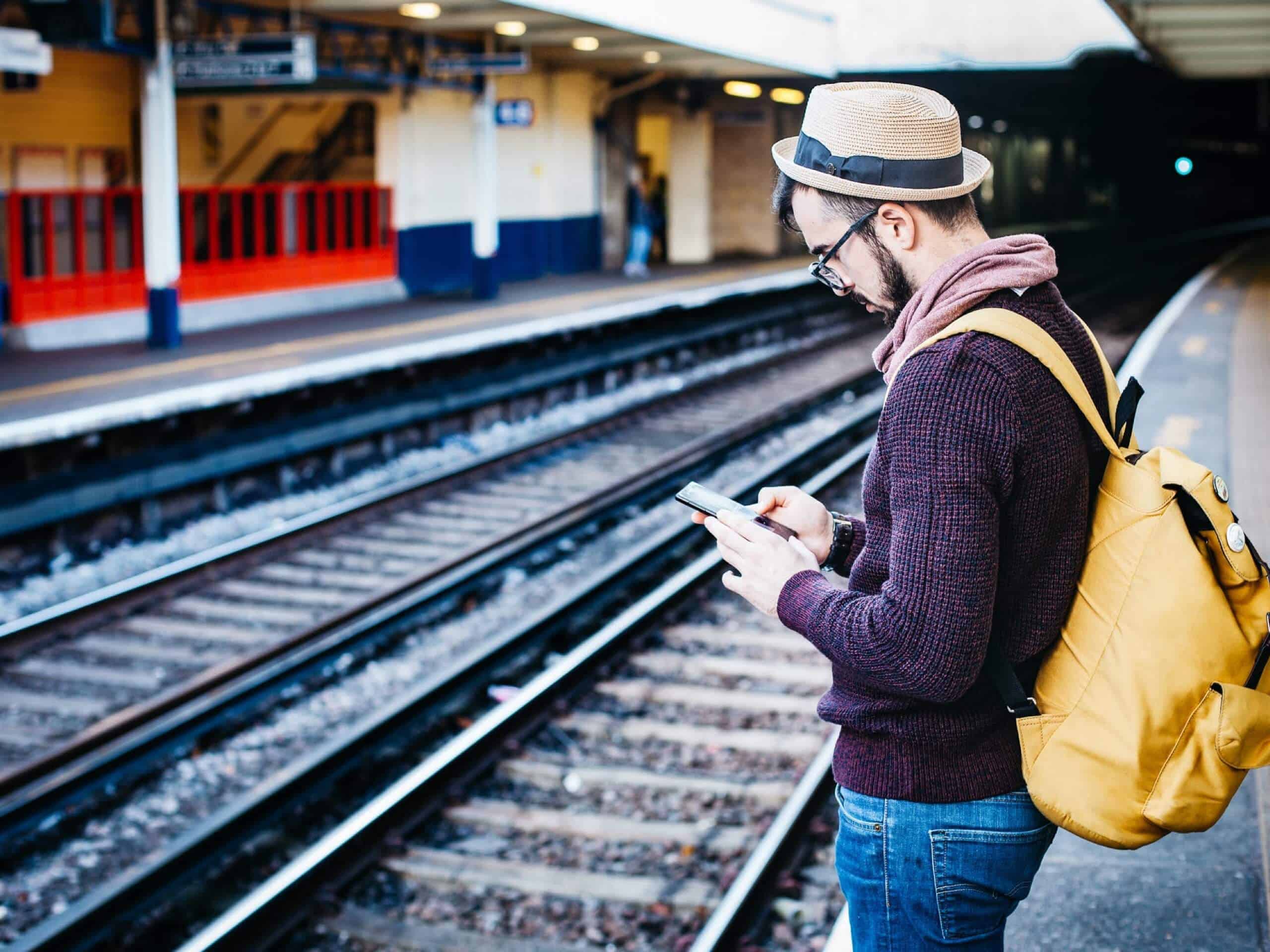 Fashion Brand Launches Ecommerce Site
23rd December 2011
London fashion designer Lulu Kennedy has launched her debut ecommerce site for her line called Lulu&Co, which allows customers to purchase items over the internet. She did this to expand the brand and allow people from other parts of the UK to have the chance to buy her products. The line is currently stocked in Harvey Nichols, Liberty and Selfridges, all of which are predominately London based, so customers elsewhere do not have access to the pieces as easily. Her new website will, of course, change this trend.
Having an ecommerce site to sell your products and services, no matter what type of business you are, can have many benefits. More and more people are starting to shop online due to a number of reasons, including convenience, busy lifestyles, and sometimes cheaper prices. The items are delivered directly to your door, removing the need to go out and pick them up in person.
An online website means products are accessible to people living all over the UK (and the rest of the world) and, therefore, it helps boost income for the company. Some individuals prefer to purchase over the internet rather than in person, so it also targets these people and includes them in your customer base. The web design of an ecommerce site does need to be easy to use, though. If it is too confusing to use or does not have a clear transactional process, then it may put buyers off making a purchase from you and, therefore, reduce sales. A web designer can help you create the right site and make it easily accessible and easy to navigate around for the customer.