Blog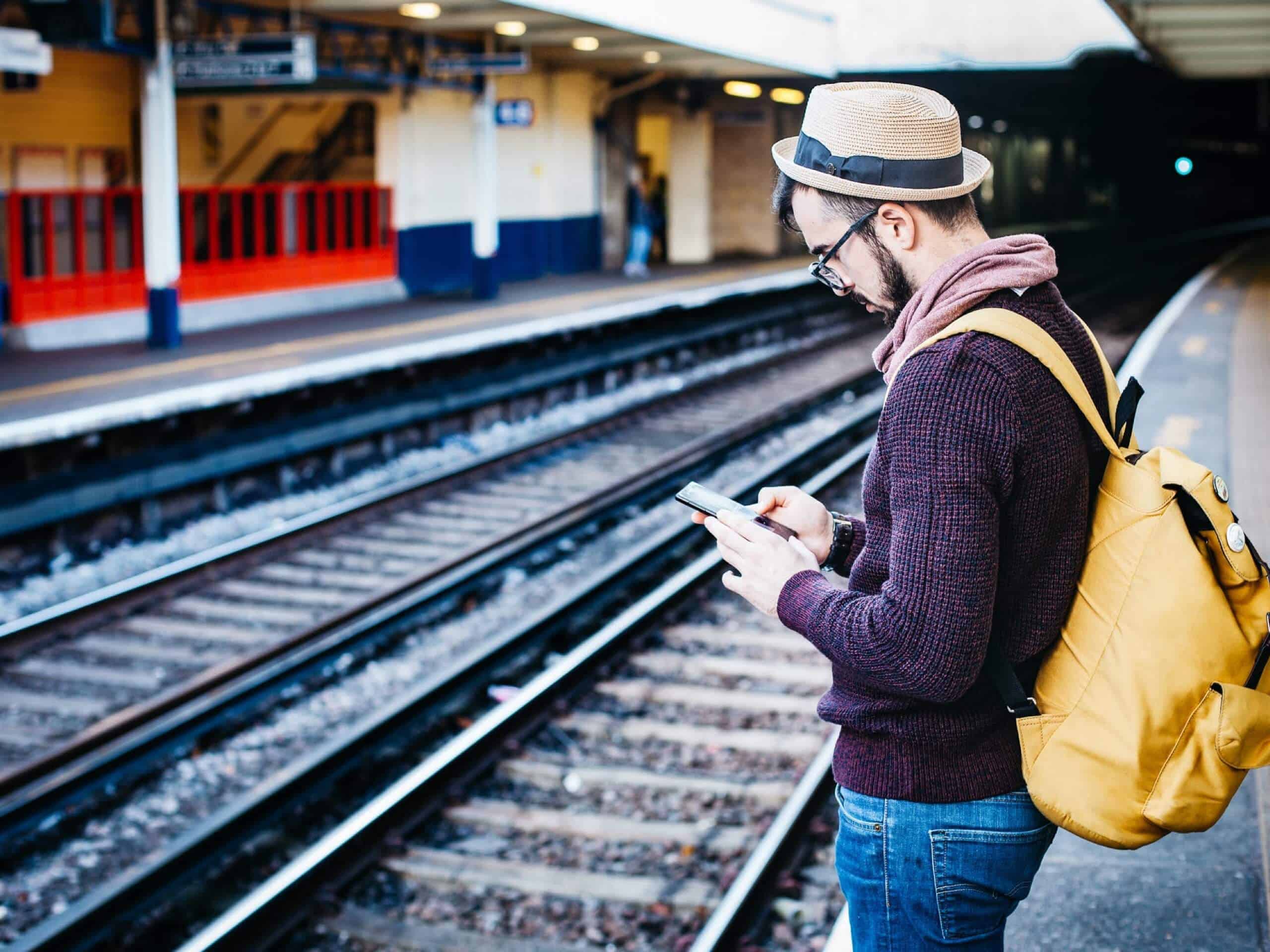 Fans Gain Extended Access to Paul McCartney's Music
24th January 2012
Where art meets web design, HP has recently announced that Paul McCartney fans can now have extended access to a special section on his official website that features music, photos, lyrics, merchandise and lots, lots more. This is all stored on a private cloud based digital library, so that his whole collection can be archived for fans.
Fans can log on and simply find what they are looking for within seconds. They can do this by searching for an album or certain songs, as well as videos, lyrics and photos. There is also a music player integrated into the website design where they can even compile their own personalised playlists with the songs that they like the most.
Many artists have special VIP areas for their fans on their websites. Sometimes this is free to those who enter their email address for their mailing list, while others may incur a charge. Fee-based subscriptions are more likely to be for well known, famous artists who can easily make money out of the dedication and interest of their fans, as they will want to access exclusive or extra content about their favourite star. On the other hand, unsigned and new bands will be more willing to offer a VIP section for free as they probably will not get many fans paying to sign up. They need the promotion more, so simply collecting email addresses for their mailing list can be a big benefit, as it will help them to market any new releases or gigs using this method. This should hopefully expand their fan base and lead them on the road to success.