Blog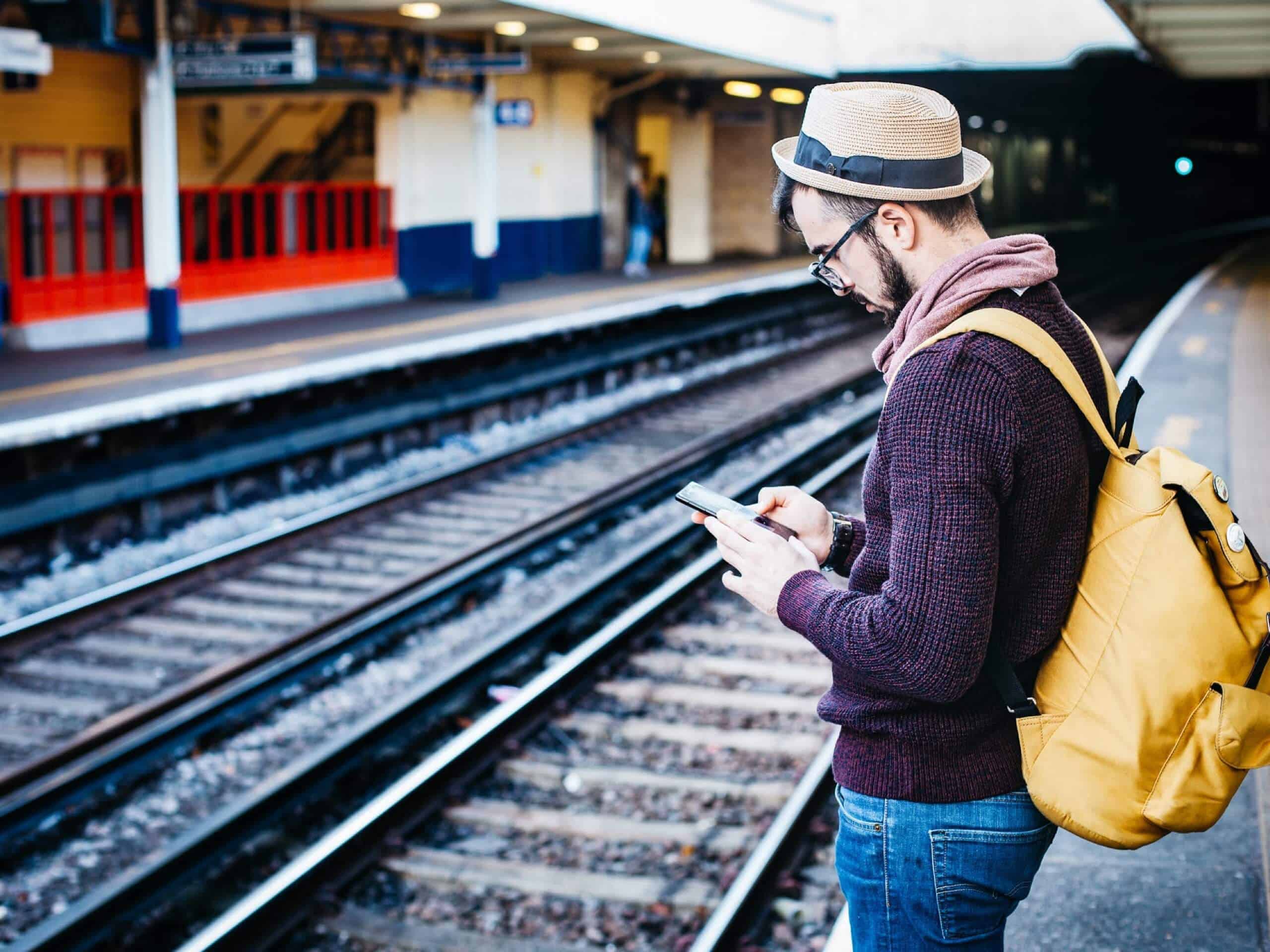 Expectation
20th January 2010
There's always excitement around when Apple sets up an event yet this time around for "Latest Creation" this seems to have reached fever pitch. We're all expecting three major things from the guys in San Fran. Firstly updates to iLife … nothing especially interesting here. Then there's iPhone 4.0 – this is a major upgrade to the iPhone operating system which is said to put the iPhone back in the top spot as more and more devices come to threaten it's position, the update is meant to make the iPhone more like a fully-fledged computer more than any phone to date.
Of course what everyone is really waiting for is the worst kept secret (by Apple mostly) – the Apple tablet computer. Most interest seems to be on what it's going to be called – the iSlate, the iTablet, the iPad? We think it's going to be like a big iPhone ….
Watch this space for what really happens….. the apple "Latest Creation" will be on 27th January and we'll be reporting here to you…..