Blog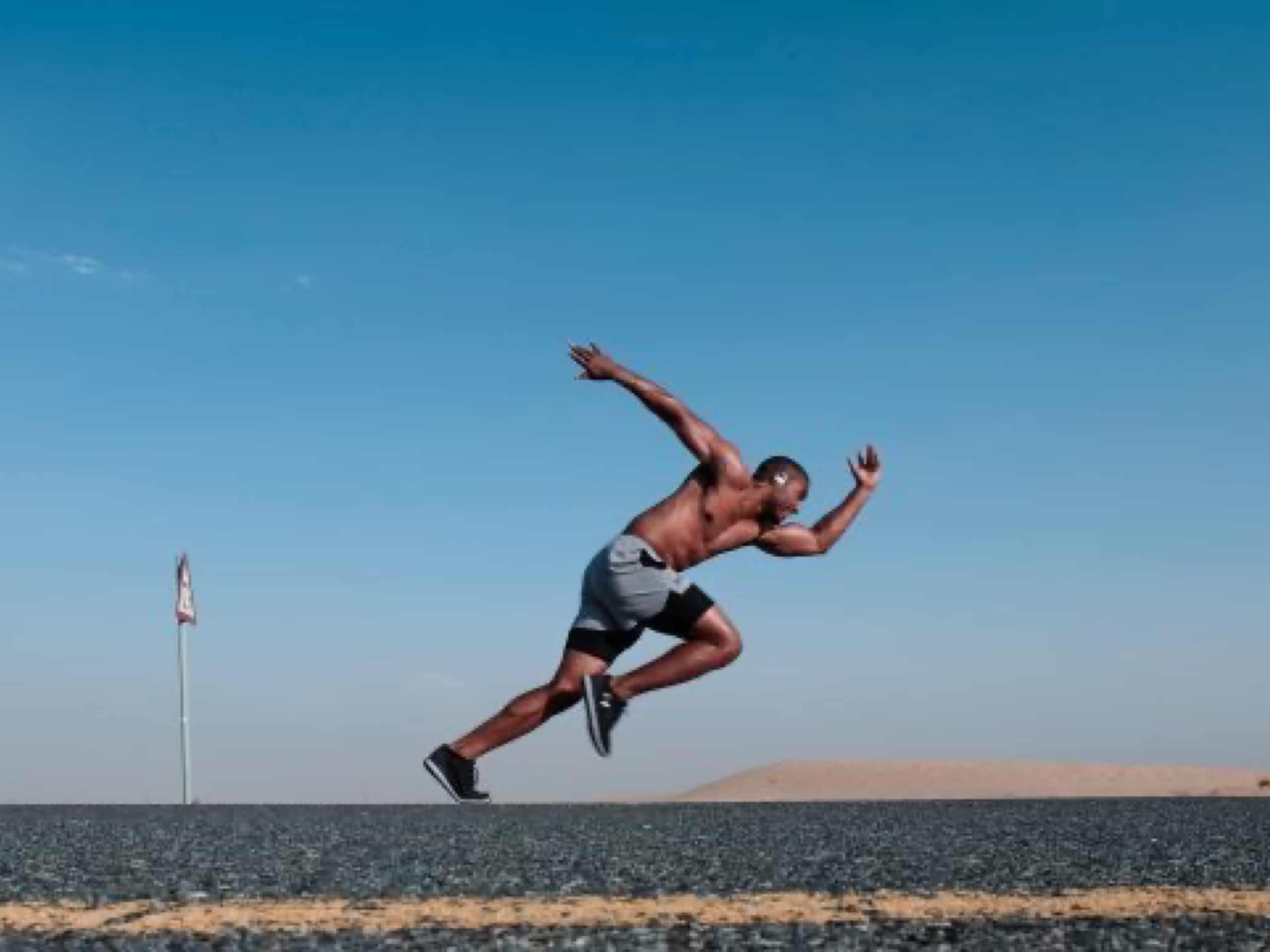 E-Commerce Web Developers Should Prioritise Site Speed
4th March 2020
Ever click through to a website and sit there for ten seconds waiting for something, anything, to happen? That's never a good look for that website. The trouble is, we still come across e-commerce web developers prioritising elements of design and navigation over speedy website loading times. Here's why that is so toxic to an e-commerce website.
On Desktop, Page Loading Speed is Vital to Bounce Rate
This is obvious, e-commerce web developers boot camp 101. Everyone knows that having a slow loading website with pages that take an age to appear is the kiss of death when it comes to having a healthy visitor bounce rate.
Studies have even demonstrated that for each extra second of loading time, you're looking at an increase in your bounce rate of over 100%. For any business looking to actually benefit from the traffic reaching their website, this is unacceptable.
There is absolutely tons web developers can be doing to minimise load times and make sure traffic is reaching the website quickly and easily. From enabling effective compression to reducing redirects, and from to improving server response time to optimizing images, if your website is running slow, don't let anyone tell you there isn't lots you can be doing to fix that.
For Mobile Devices, Fast Page Loading is Utterly Vital
On mobile devices, fast page loading times are even more vital. Convenience on the go is always going to be the MO of mobile devices. Especially for e-commerce web developers. Slow-loading websites directly contradict that. Without the focus on speed and convenience, a mobile website cannot hope to keep up with the competition.
That's especially important as more and more tech developments allow for fast online surfing on mobile devices, with quick-loading pages, progressive load web page design and the emerging power of 5G, no business website can afford to be slow on mobile devices.
This is where the majority of e-commerce purchases are researched and reviewed. Massive amounts of shopping go through mobiles rather than desktops nowadays. If your e-commerce web developers aren't focused on getting your mobile website where it needs to be, you're going to be turning away customers.
Web Developers Know, in E-Commerce, It's All About Convenience
The only reason e-commerce has been able to destroy the high street over the last couple of decades is convenience. Think about it, you can't see products in person. You can't try things on, and you have to wait days to actually receive the items. However, you can order from your phone, quickly, easily and without hassle.
If your website takes an age to get moving, you're contradicting the biggest advantage of e-commerce and online shopping. You need to be maximising ease and convenience for your shoppers, never making it more difficult. Never make it more difficult for your customers to give you money!
Elements like faster checkouts, clear and simple layouts and effective reviews and user-generated content. As well as speedy loading, of course!