Blog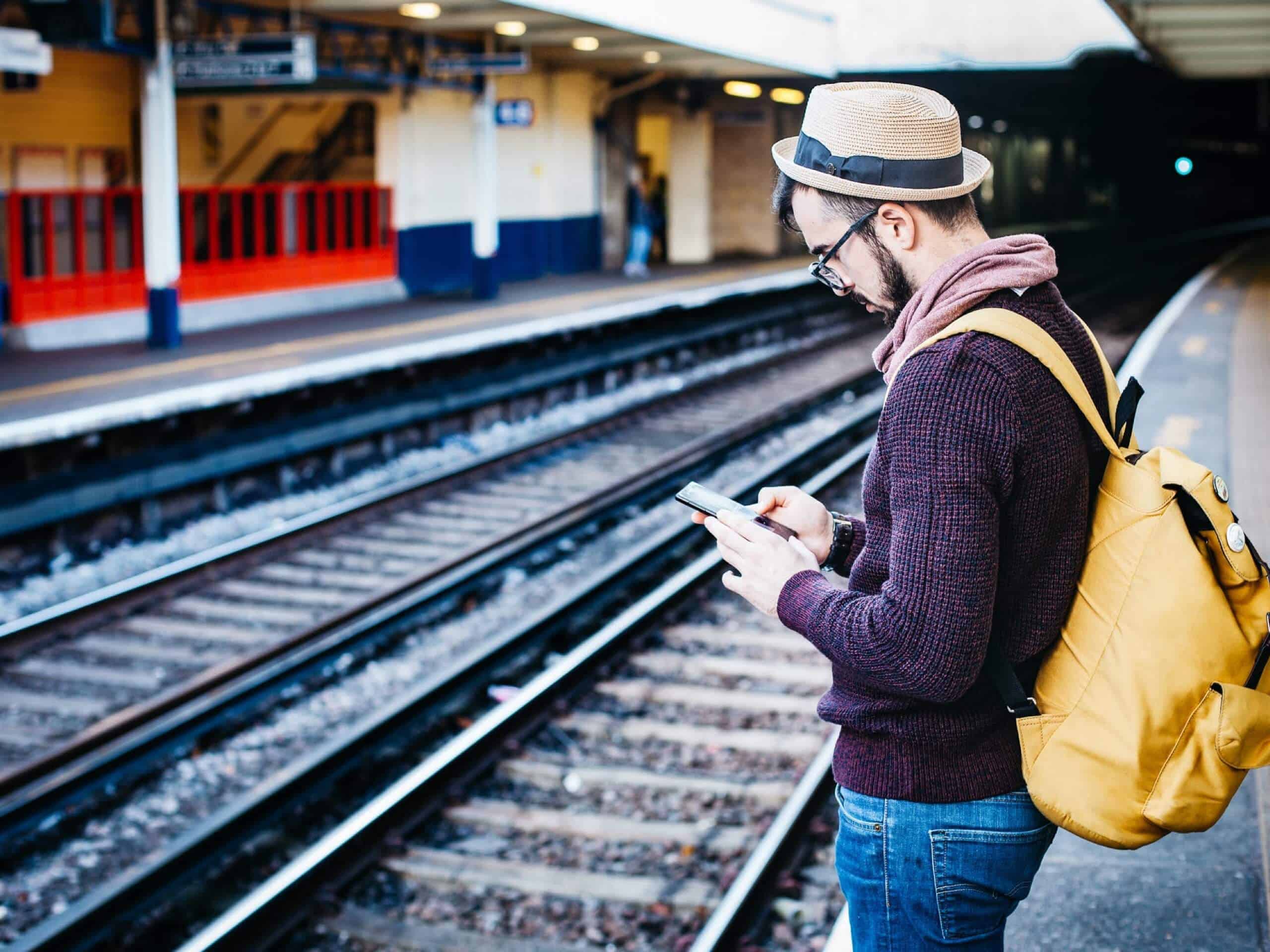 E-Commerce, "Showrooming" and the Customer Experience
4th January 2013
We've all been there and had to make the same decision… We've found the ideal product that we've been looking for in a high street store. It's available there and then, and the price seems reasonable.
However, at a time when recession has taken its toll on much of our disposable income, it really isn't surprising that many of us are tempted to try and find a better deal online. It's true that "shopping around" is not a new concept, but with the arrival of E-Commerce and retailers sharing their prices online it's become easier than ever before to grab a bargain.
This Christmas a new phenomenon has been sweeping our country. You probably haven't heard of it, but statistics show that as many as 24% of us did it in the lead-up to Christmas. It's called "Showrooming". The premise is very simple; more and more of us are looking at a product in a store whilst simultaneously using smartphones to find a better price elsewhere. 40% of those people (ie 10% of shoppers surveyed) admitted that they then chose to buy elsewhere, either at another retailer or through an E-Commerce online retail website.
It is estimated that £500million worth of sales were won and lost in this way in the weekend before Christmas alone. The statistics show that in the 18-39 bracket, 39% of customers admitted to "showrooming", indicating that the younger generation are even more ruthless when it comes to finding rock-bottom prices.
These figures are yet more evidence of the importance of E-Commerce to businesses of all sizes. The recent demise of former retail giant Comet – a company described by one analyst as "an accident waiting to happen" – has again highlighted that companies who fail to engage with the online world are unable to keep up with their competitors.
It's not surprising that "Showrooming" has emerged as a common occurrence in the retail world. It simply isn't possible to continue relying on high street sales alone. Adding an E-Commerce online retail function to your website is a great move that will inevitably encourage more potential customers to consider bringing their business to you.
However, the key point that "Showrooming" emphasises is this one: E-Commerce is about much more than simply selling products and services online… It communicates an extremely important message; that you are open, honest and competitive about your prices and that you understand what your customers are looking for. Adding an E-Commerce online retail arm to your business lets your customers know that you have grasped the advantages and conveniences of shopping online and have made every effort to make their shopping experience a positive one.
If you would like to find out more about E-Commerce, either as part of a new website or within your current web design, we have a great team of London-based web designers who would love to hear from you.