Blog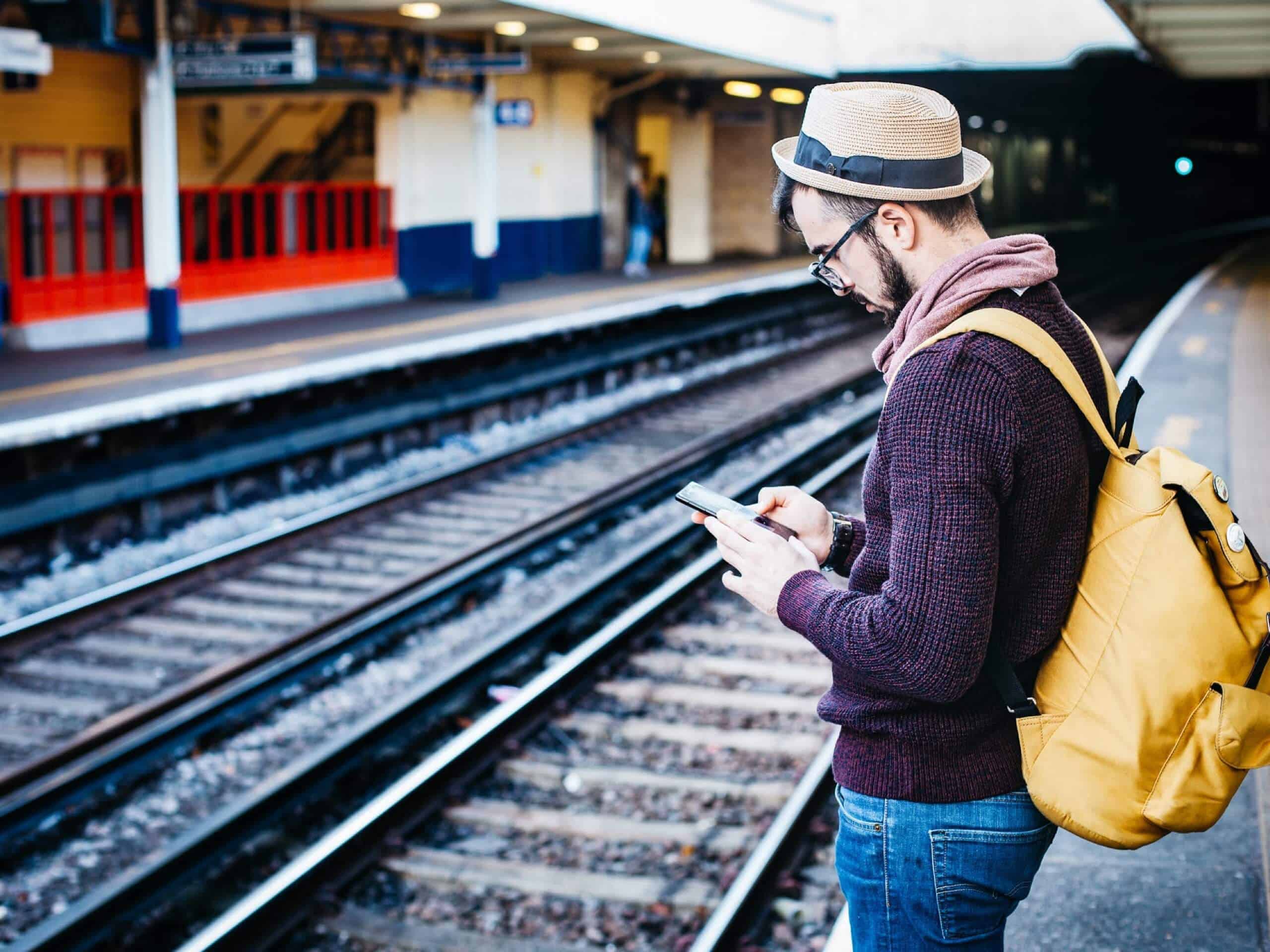 E-Commerce Hits $1 Trillion
20th February 2013
The astonishing worldwide growth of E-Commerce has resulted in a record breaking $1 Trillion worth of sales in 2012. An estimated 37% of this is made up by the North American market, whilst sales in the Asia/Pacific region accounted for around 33%.
It's not surprising to hear that the growth of online retail has continued at such a rapid pace. In fact, it is estimated that there will be a further 30% growth in 2013. What is surprising, however, is to hear that the UK represents the third largest sector in E-Commerce sales, ahead of Japan and Germany.
This has been a year in which the distinction between companies who engage with E-Commerce and those who have failed to keep up with online retail has become clearer than ever before. The closure of High Street giants such as Jessops, Comet and Blockbuster has demonstrated that even the largest companies must keep pace with these changes if they are to continue opening for business, let alone experiencing growth.
Here are a few lessons that we have learnt from our experience as web designers building E-Commerce websites for businesses looking to develop their online retail presence:
1. It's Easy
We've often found that local companies are reluctant to engage with E-Commerce. This can be for a variety of reasons. There can be a perception that online retail is dominated by larger companies and therefore constitutes a saturated market. It's often thought that E-Commerce web design is expensive. There are also those who are concerned about the complexity of having and maintaining an online retail website.
The reality is that E-Commerce sites are very simple. We tend to use Magento or Opencart, two fantastic platforms that are simple to use and easy to integrate with your existing website design. This makes catalogue management, shipping and payment processing very straightforward indeed. If you've already got a web design, it is really only a very small step to develop an E-Commerce website.
2. It's Effective
Developing an E-Commerce arm to your business is a highly effective move. You'll quickly broaden your target audience and give more people more ways to explore your products and services. You can broadcast your latest offers and promotions to a wider range of people, and very quickly use social media, marketing campaigns and SEO to connect with more people than ever before. As the old adage goes, if you give people more options, more people will opt.
3. It's Efficient
The beauty of E-Commerce is that it doesn't place a limitation on growth. Once you've developed your strategy and assembled your team, you'll be able to significantly increase your turnover without a resultant outlay in overheads. Your E-Commerce web design will work hard for you 24 hours a day, 7 days a week, and offers a consistent, high-quality shopfront for your business.
E-Commerce is here to stay, and there is no sign of the pace slowing… Why not check out our E-Commerce services or drop us a message to find out more about our Online Retail website design. We'd love to help your business grow.