Blog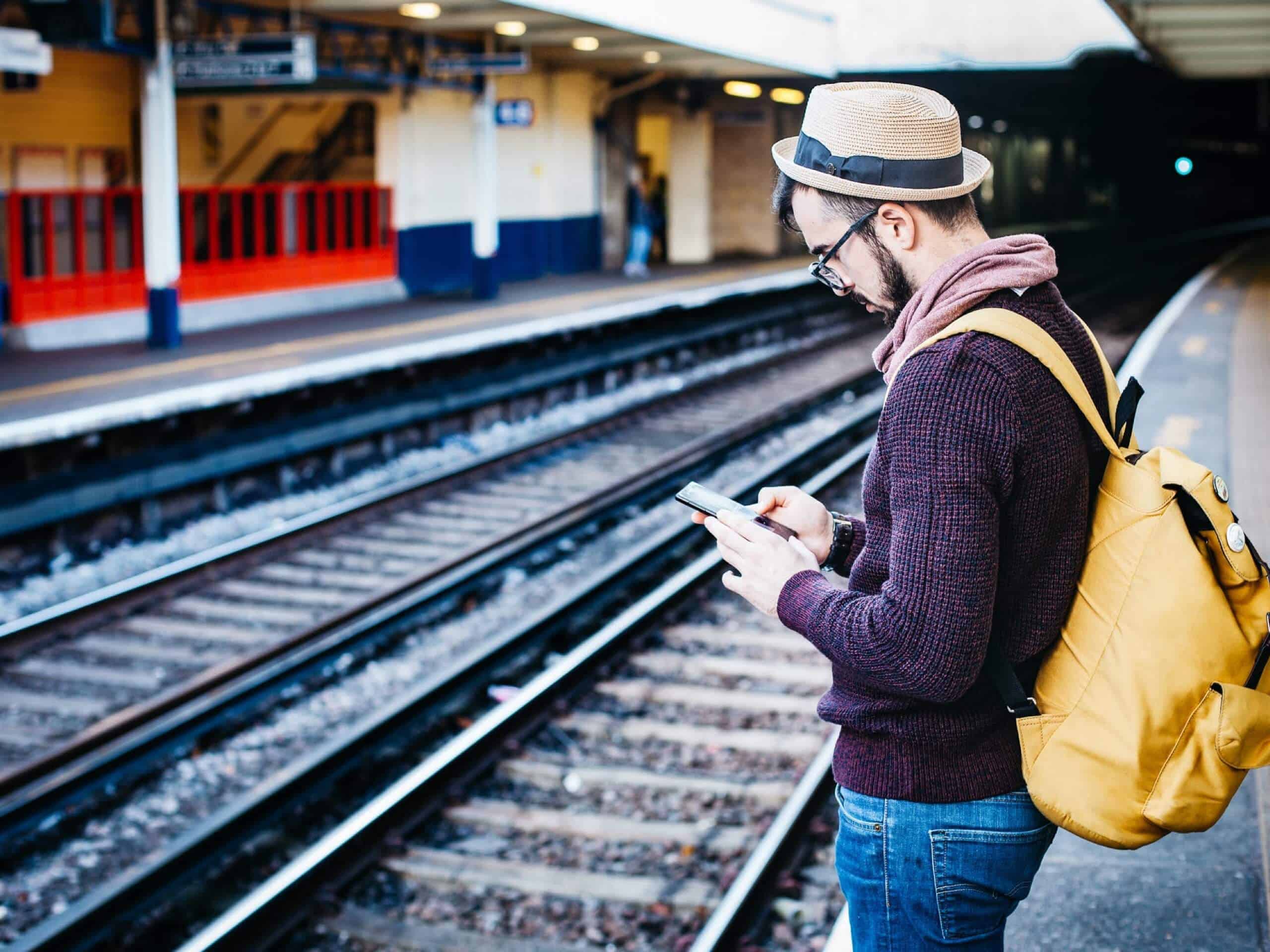 E-Commerce: Content that Sells
7th August 2013
If you have an e-commerce web design then you'll be familiar with the importance of excellent content.
The product details and descriptions that you include will have a significant impact on the extent to which site visitors trust you. This is particularly true if you're selling technical or niche products; if you get it wrong, customers probably won't come back in a hurry.
We therefore work very hard to keep our website up-to-date, and web maintenance becomes a high priority. The bigger the e-commerce website, the greater investment of time will be required to deliver quality, consistent content across the site. A series of checks can be put in place to ensure that links and check-outs work properly, prices and details are correct and that content is accurate.
However, herein lies a danger. If we become concerned primarily with the accuracy of our content – and this is clearly an integral part of a successful e-commerce website design – then we are in danger of missing out on something even more crucial: delivering content that sells.
If your content fails to persuade the site visitor to buy, then it is failing to deliver. The key is to produce content which is both accurate and informative and embraces a marketing spirit in order to ensure that the products sell.
Here are 4 simple ways to improve the impact of the content in your e-commerce website design:
1. Emphasise the Benefits
When it comes to e-commerce the reality is that most of us have stiff competition. This means that your content needs to deliver a compelling message to buy with you. You're not just selling the products; you're selling yourself. If you offer free delivery, ensure that everybody can see this. If your warranties are industry-leading, shout about it. If there are any benefits to buying with you, let them be known to readers.
2. Lead with a Story (the details can wait)
It's vital that you begin with a compelling reason to buy and harness this with accessible, informative product details. We're all different, and this means that some of us are drawn by narrative and others by statistics. Your content needs to encompass both.
3. Know your buyer
Your content needs to persuade the site visitor to buy; this means that your language, tone and detail need to be perfectly suited for the kinds of people you're targeting. If you're selling an app your content should be very different to a person who is selling pensions.
4. Show the product at work.
In a nutshell, give the buyer an opportunity to imagine themselves using your product. The photographs and description that you use will go a long way to achieving this. If you're endorsed by a local celebrity, get their signature and affirmation onto your website. Leave such an impression upon the site visitor that they will feel a sense of loss if they don't buy your product.
To find out more about e-commerce website design and content that sells, why not contact us today or check out our porfolio.