Blog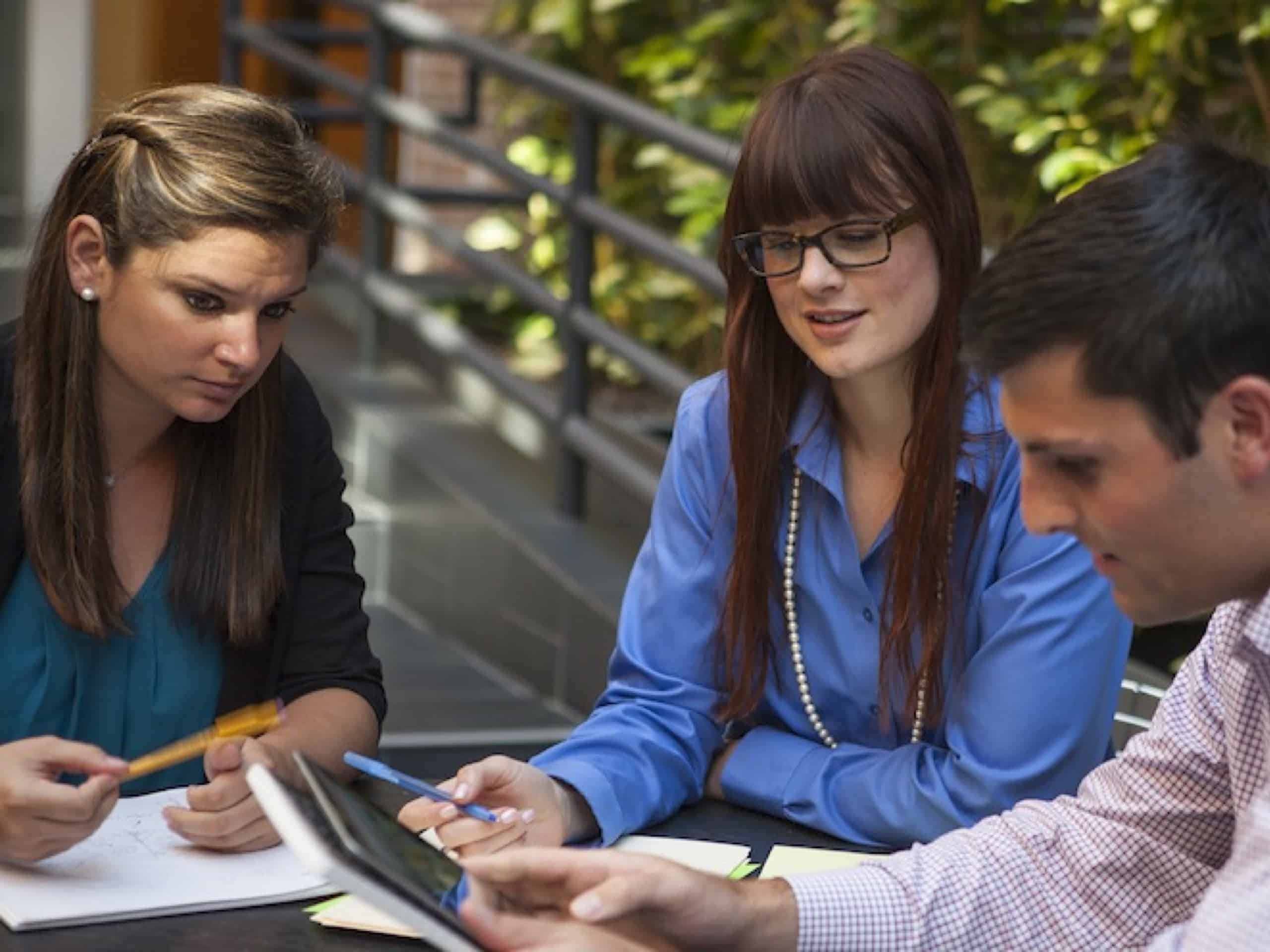 Does Your Business Need to Invest in Digital?
13th May 2015
In 2015 there are over 2.4 billion active users online, boasting an ever-increasing 7.2 billion devices. If this statistic alone isn't enough to persuade you, we'll be asking does your business need to invest in digital and what might this look like for you. You won't be surprised to hear that the question is not "does your business need to invest in digital" but "can your business afford not to invest in digital?"
Digital is For Everybody, Not Just "New" Businesses
One of the biggest misconceptions is that digital is just for the new kids on the block. After all, startups tend to be run by people who are already in tune with the digital landscape. Established, traditional brands don't need to get involved in digital, do they? And if they do, surely it's enough just to set up an online presence and let it do its thing?
Wrong. The scary reality is that a lack of digital engagement has already claimed a number of high-profile casualties. In the UK we've seen the decline and disappearance of several household name brands in the last 10 years, including Jessops and Woolworths. Businesses that looked impenetrable have suffered from their inability and unwillingness to embrace digital technologies and make it work for them.
It's actually the more established, traditional businesses that most need to invest in digital. This is because the next generation of consumers are making decisions in completely different ways. They're far less likely to be concerned by your historic reputation and far more likely to be interested in your online reputations and accessibility. If you're not winning this battle now then it's going to get more difficult as your competitors move in and get themselves as the established online market leaders.
Another misconception is that digital investment is all about short-term revenue generation. We see this particularly clearly in larger organisations, where managers often argue for digital integration by looking at the ROI they can expect to achieve. Whilst digital investment will almost certainly result in an excellent ROI, it's a much bigger issue than just short-term profitability. As we've hinted above, digital investment is crucial for the survival of any organisation, even the most successful ones.
Digital investment isn't just about marketing either. It's far bigger than that. It's about understanding your consumers and staff, realising how dependent we are on technology and seeing the widespread benefits of integrating digital solutions across your business. Digital technologies are completely changing the business landscape. In other words, you don't really have a choice about whether or not you 'do' digital; the only choice is whether you do it well or poorly.
As a leading UK web design agency we're experienced at helping businesses take their first steps towards integrating digital solutions. This may well involve a new website, but also includes various other areas of your business, sales, marketing and administration. We're encouraging all of our clients to embrace digital now and make this powerful tool work for them.