Blog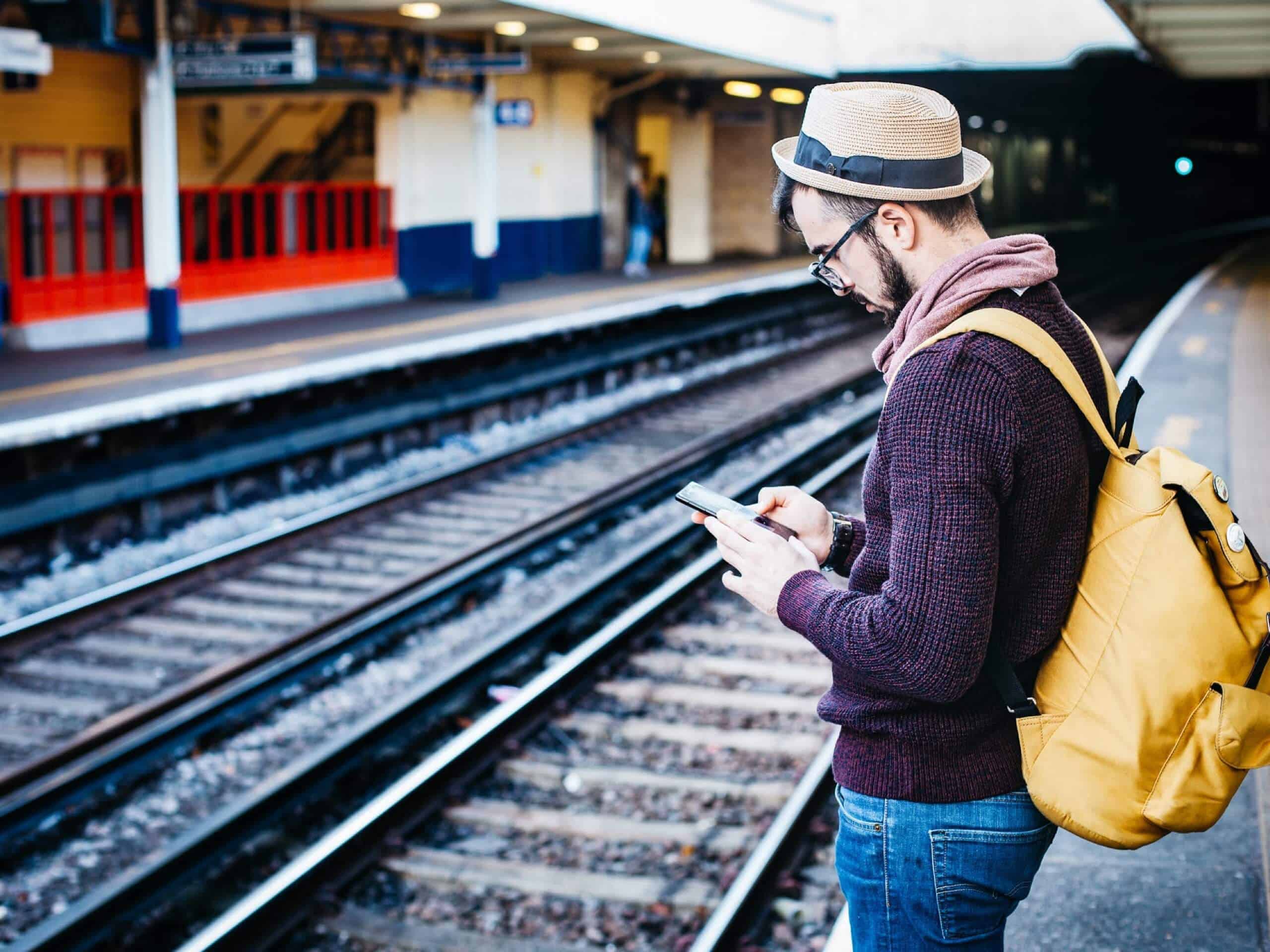 Current Web Design Trends
10th January 2012
There have been many revolutions in the technology and internet world within the last year, and this article will help to reflect on the creativity and innovation of some of these. Asides from top-of-the-range smartphones, tablet devices and cameras that have come onto the market, interactive web design has become a major part of the web.
When looking for a web design company, it is worth asking if the company offers interactive web design as part of their services. This is a great way to create a professional impression and also to keep visitors interested and engaged in your site, so is a good idea to consider when thinking about what sort of design to go for.
HTML 5 and Flash have been a big part of web design in recent years, although in 2011, Adobe created some new technologies to improve the industry even further. Adobe stopped the continuation of Flash for mobile phones while Windows 8 became quite popular. Adobe Edge was created, which is an interaction and motion tool that allows web designers to create Flash animations for web pages. Adobe Muse also came onto the market and gave a different take on visual-based design, while Carousel was launched for photo editing and sharing apps, both of which became quite popular.
More and more people are using software such as PhotoShop to improve their images and also help with web design at the same time. Websites need to be attractive and they need to set themselves apart from competitors in order to attract and woo customers into choosing that company over another. This is why it is important to take your time and give plenty of thought to the whole design process.