Blog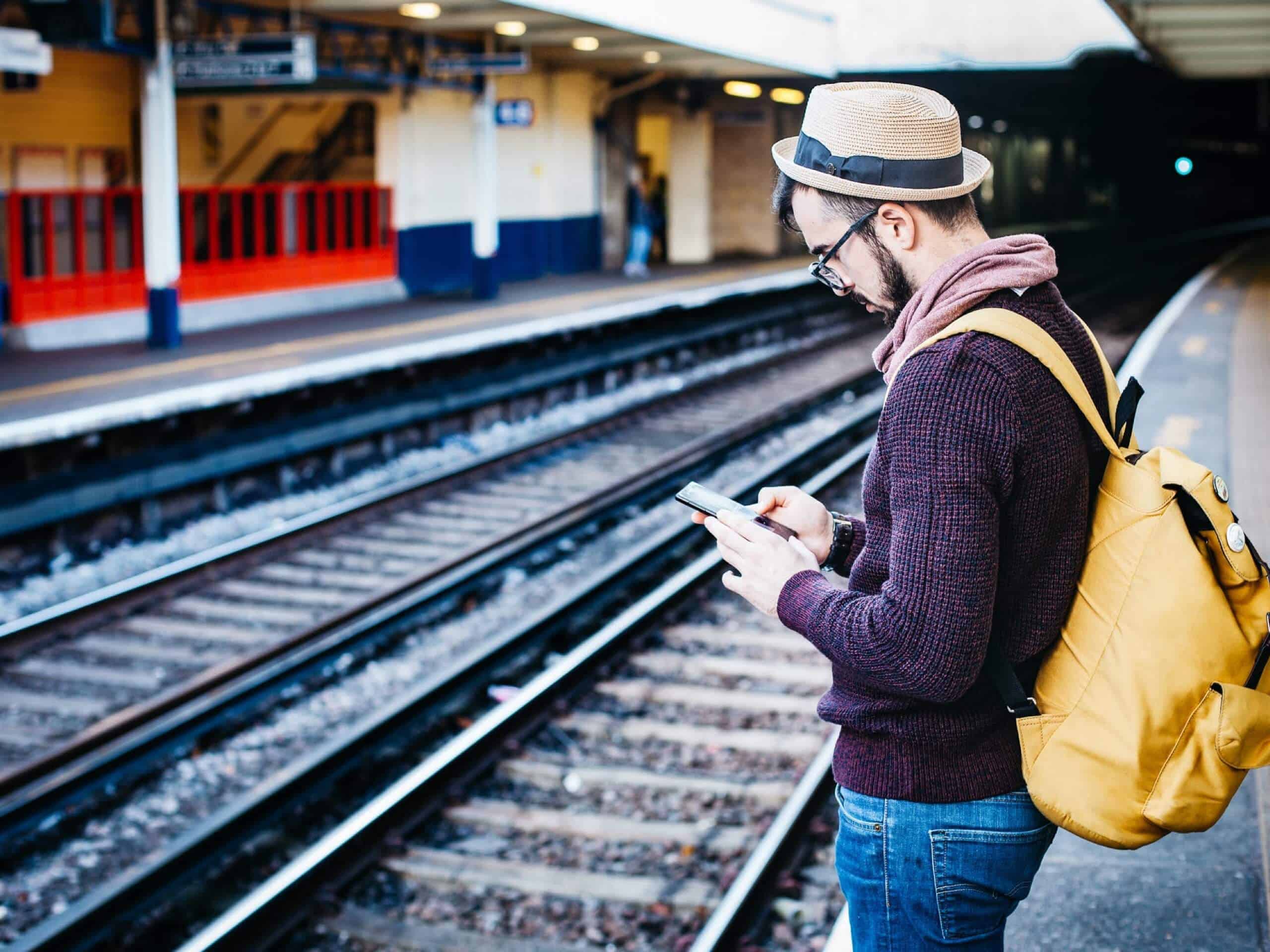 Contemporary Art to inspire your web design – Olyvia Fine Art – 'WHAT MADE US FAMOUS'
17th January 2012
Whether you are thinking about designing a brand new website or just wondering what small changes can be added to your existing website to make it look fresh and interesting there is no better place to get inspiration for your next web design masterpiece then by turning to the works of great artists. Viziononline's client, Olyvia Fine Arts based in central London is hosting 'WHAT MADE US FAMOUS' exhibition presenting iconic artworks by Damien Hirst, Helmut Newton ,Sarah Lucas, Ai Weiwei, Kim In Sook, Bob Carlos Clarke, Yayoi Kusama, Wang Guangyi, Marco Bolognesi and many others.
Despite the fact that a websites represent an embrace of technology there is no reason why web design should not seek more direct inspiration from contemporary art. As artist Marco Bolognesi, for example, through his use of wide varied of media bridges the gap between various aspects of technology and art, illustrating how powerful visual stimuli can be used to open up effective communication channels.
The other key feature of contemporary art on which can be translated to compliment your web design is simplicity. The natural simplicity of form used by artist like Damien Hirst and Sarah Lucas shows that even very complex messages are communicated most effectively through means that are simple and clear cut. In application to web design perfecting an art of simple web design is key to making your web design more user-friendly and visually appealing.
For more information about the exhibition visit the Olyvia Fine Art website – and you can also admire our handy work while you're there!