Blog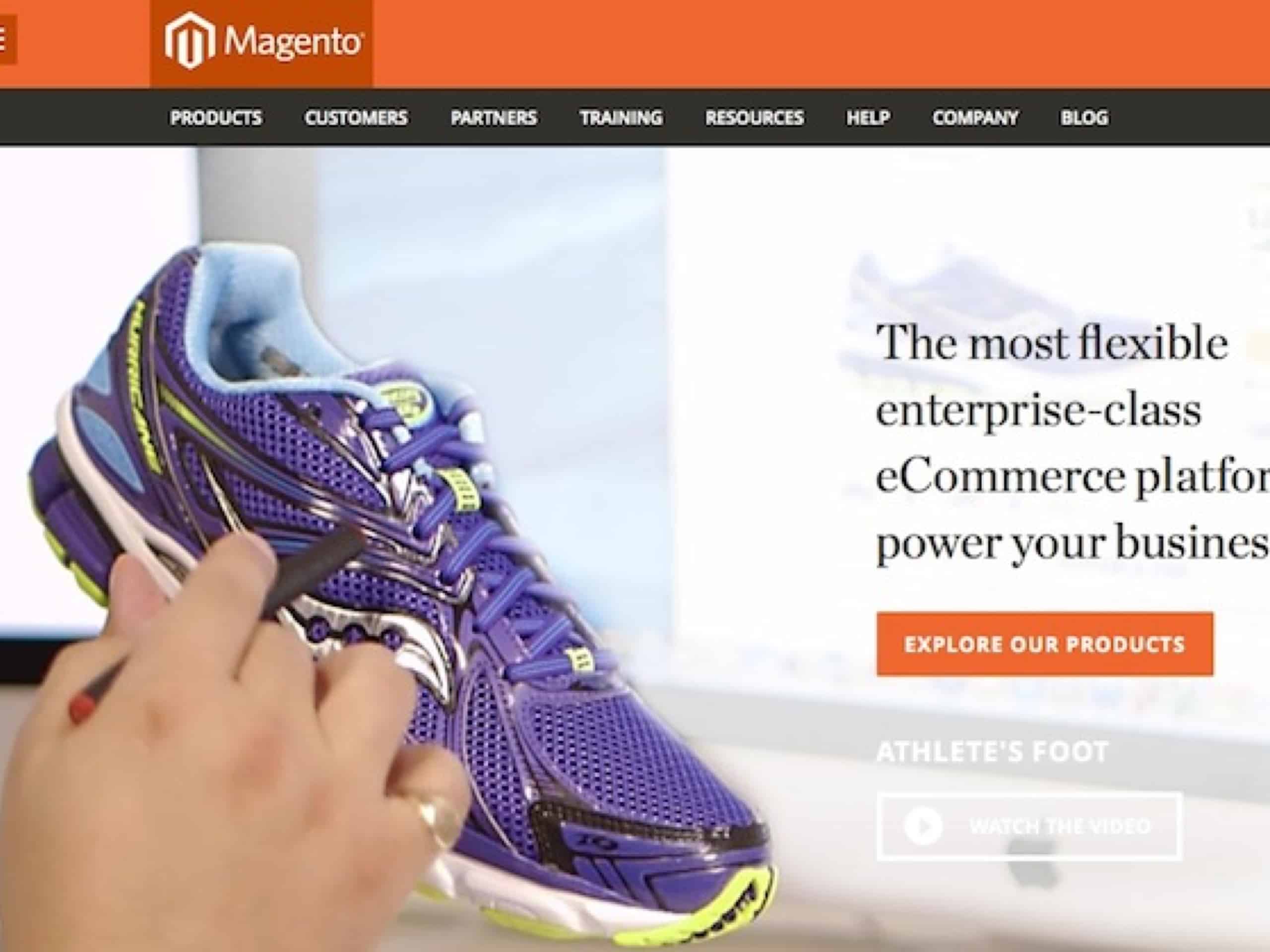 Choosing the Right E-Commerce Platform for Your Business
23rd March 2015
Whether you're starting an E-Commerce business or looking to upgrade your current website, choosing the right E-Commerce platform for your business is a very important process. The quality and specification of your store will have a big impact on how successful you are. Getting this decision right will save you time, money and stress further down the line.
There are so many E-Commerce platforms available that it can be hard to choose between them. With that in mind, here's our simple guide to choosing the right E-Commerce platform for your business. We hope that this helps you to focus your research and make a great decision.
Step 1: Identify Your Needs
The reality of E-Commerce is that different businesses have very different requirements. You should therefore start by clearly identifying your needs. As the person with the best understanding of how your business works, you are in the best position to complete this process.
There are several things that you should consider at this stage. How big is your site going to be when it's first developed? How much growth are you expecting in the near future? What kind of products are you selling? Will you need to be able to complement your E-Commerce store with offline sales functionality for taking your business on the road to shows, events, markets etc?
Step 2: Check out Your Competitors
It's always worth having a gander at what your competitors are doing. After all, you'll be trying to do it better, so it's important to know where the bar has been set.
There are several reasons why this is a useful step. You'll be able to look at the different E-Commerce platforms that your competitors are using and see what you do and don't like. You can see the different design strategies that they've used. You'll also be able to consider how similar your business models are and which businesses are the most similar to yours.
When consulting with a web design agency it's extremely helpful to have a good idea of what you're looking for in an E-Commerce website. Your web designer will help you with this, but having a number of competitor websites to talk through will help to speed up the process.
Step 3: Price up the Options
Different E-Commerce platforms come with a range of different features and pricing options. Unsurprisingly, some are better for smaller businesses and some work out cheaper for those with higher turnovers.
We therefore recommend that you look at your favourite 3 or 4 E-Commerce platforms and try to work out what it will cost. You should consider your current sales and likely future sales to try and get an idea of which platform offers the best value for money.
Choosing the Right E-Commerce Platform for Your Business
Finding the right E-Commerce platform can seem like a daunting task, but with these simple steps and the help of a good web design agency you'll soon find what works best for you. To hear more about our E-Commerce design and development services please don't hesitate to contact us.