Blog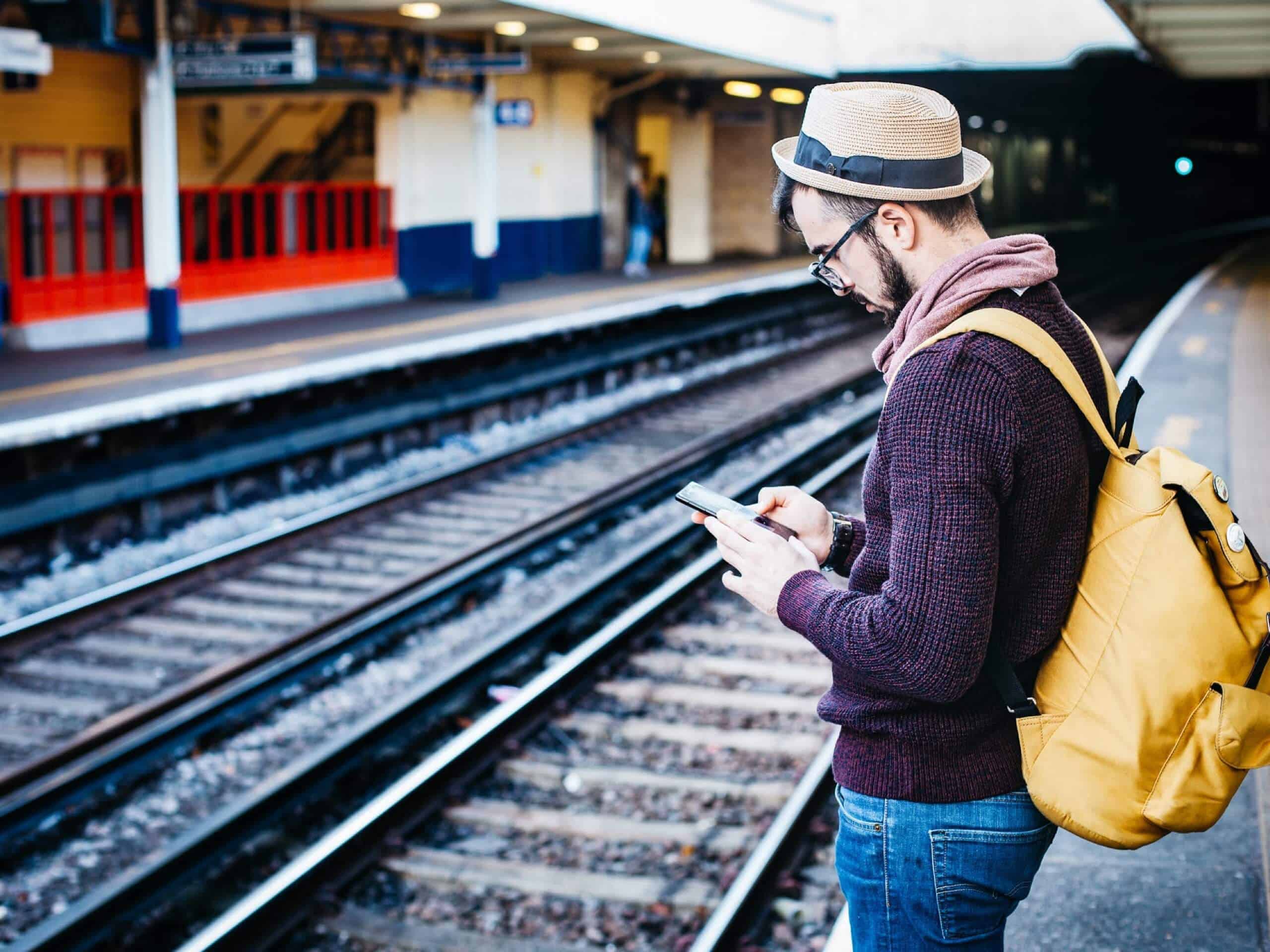 Choosing a London Web Design Company
21st January 2013
The decision has been made; you've decided that it's time to revamp the company website. That was the easy part. Less straightforward is the process of choosing a web design company or freelance web designer to do the work for you. With many different website design agencies competing for your business, each with different strengths, choosing somebody to produce that all-important web design for you can feel like plucking a needle out of a haystack.
This is particularly true in our capital, with web design companies of all sizes competing for your business. To make the process a little bit more straightforward, we thought that we'd share 5 simple ways to help you find the best London web design company for your next website design project:
1. Portfolio
The best place to start is by looking for an impressive portfolio. What projects have they worked on recently? Have they worked with clients who are in a similar field to you? Is there anything about their website design style that particularly stands out for you? Every web design is different, but asking some of these questions will help you get an idea of what kind of website that web design company are likely to give you.
2. Reputation
You probably wouldn't choose a builder without a good recommendation, and the same is true when it comes to web designers. You're trusting a web design company with your company website, and it's important to know that they are trustworthy. An online search is a great place to start. What do other people say? Is the feedback generally positive? Do they have a reputation for getting projects finished on time and meeting the requirements of their clients?
3. Skills
We're very much aware that every web design project is different, and different client requirements necessitate different skills in the web design agency. Is the web design company capable of producing what you're looking for? Have they got the right blend of website designers, web developers, project managers, videography/photography expertise, social media and SEO experience? Work out what you're looking for, and see if they can provide it…
4. Understanding
This is key. With hundreds of London web design companies, establishing a sense of chemistry and relationship are very important. It's all very well having an attractive web design, but have the website design company really grasped what you're looking for? Is there a sense of understanding and agreement? Take the time to send emails, make calls and get several quotes.
5. Look to the Long-Term
Finally, ensure that you find a London web design company who are able to continue supporting you once the web design is finished and the revamped website goes live. You'll probably need a degree of coaching to get the most out of your new website design. You might need further work to be done. Find a London web designer who you'll be happy to work with over the next few years…
To find out more about our London web design services, why not contact us our check out our website design portfolio?