Blog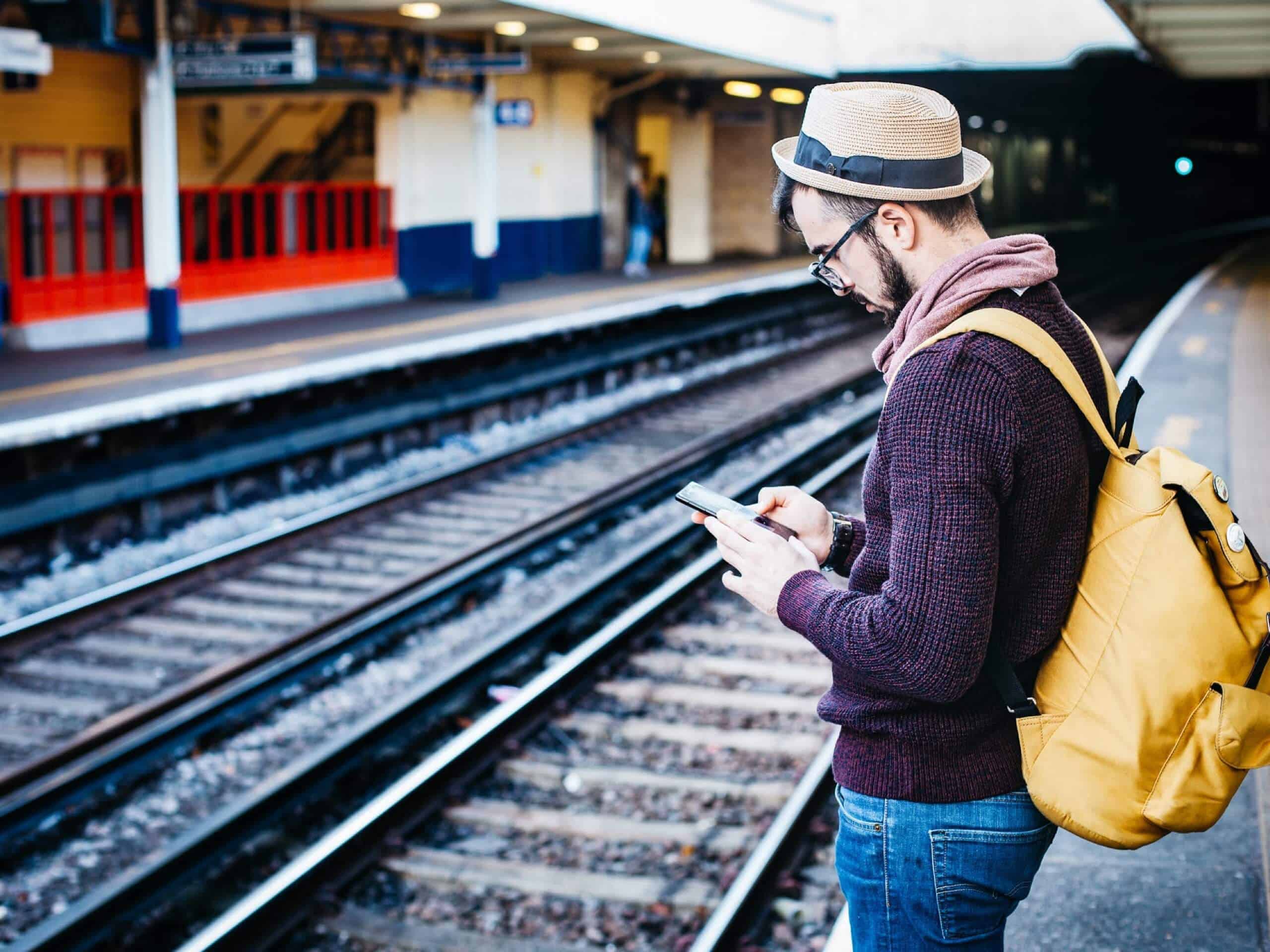 Changes to Facebook web design
12th June 2012
The trend in web design lately has been to opt for larger fonts and Facebook has announced that they will be making use of this, by adding larger text and photos to the site. This is aimed at making the user experience better and will be particularly beneficial for those who are accessing the site via a smart phone. This is seen to be a positive move for the site after what has been a bumpy year so far.
This new look for the site will be on the web version too and photos that show on a member's news feed will now be twice the size that they were previously. There will also be an altered layout that will show more of the photos in that particular album.
Facebook users are not known for being accepting of change and it is expected that there will be a little resistance to this new web design, but these changes will also apply to the business pages. When changes were made to the news feed previously these were not applied to business pages. The idea of this was to prevent the business pages from using this to post ads in the feed, but this did leave them at something of a disadvantage.
These changes are due to be rolled out in the very near future and this is intended to be a more user-friendly experience, so it will be interesting to note the reaction from users. Even large sites such as Facebook need to keep their fingers on the pulse and react to changes in web design trends and alter their sites accordingly in order to ensure that they get the maximum amount of traffic.