Blog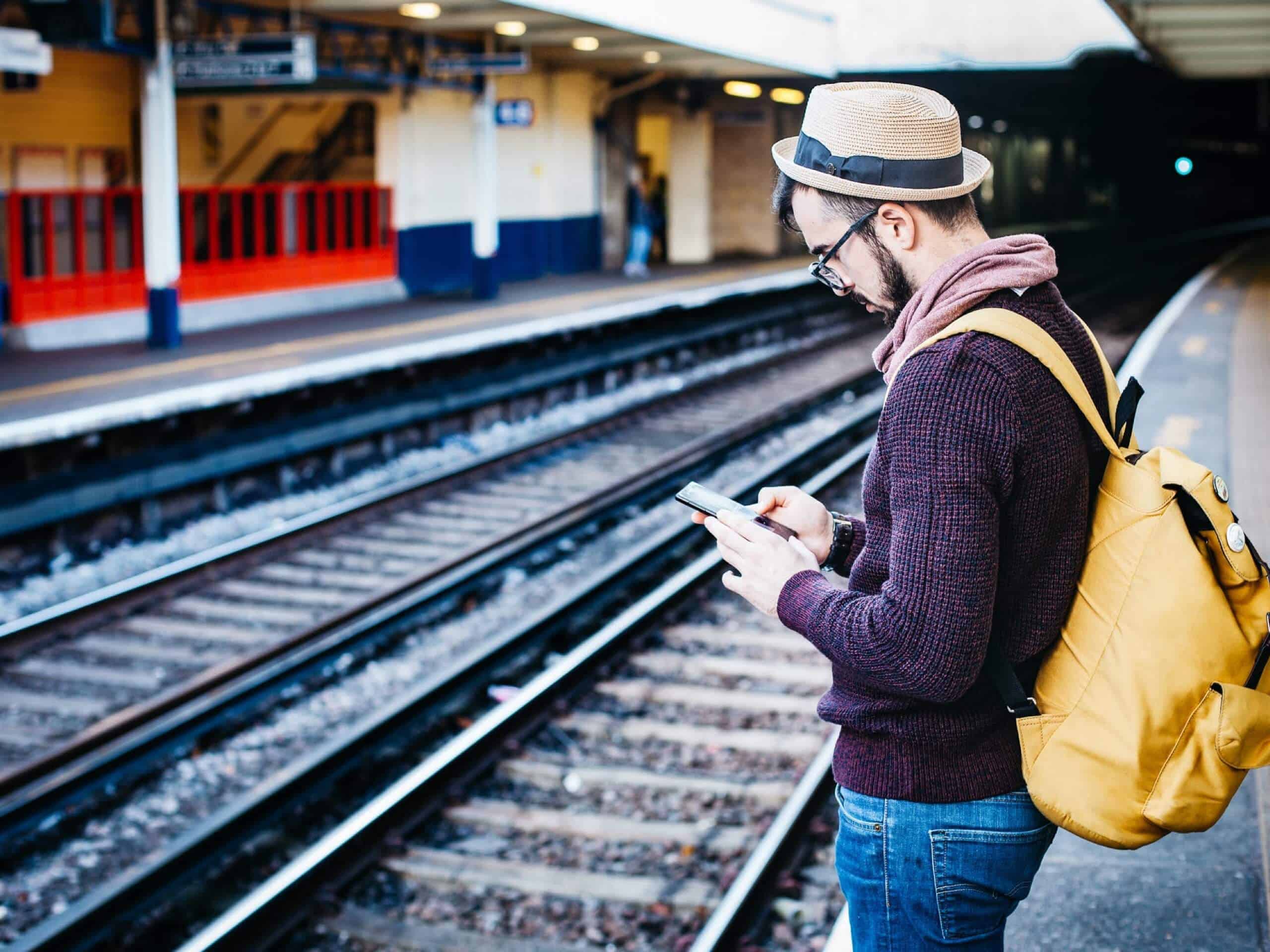 Building Trust with Social Media
7th December 2012
Web design isn't just about designing and building beautiful websites. You want people to visit your site, to return regularly and to share it with their friends and contacts. In 2012 one of the quickest and easiest ways to do this is by using social media. This gives your visitors the chance to engage with you, and in return it enables you to share regular snippets of content encouraging people to visit your site. Even the world's biggest and most-visited sites rely upon social media; in fact, their success is often due in part to the quality of their social media strategy and the impact that this has both on direct traffic and SEO.
However, the power of social media is becoming increasingly clear. A simple example of this would be the number of references to Twitter that we find in national newspapers – both as a source of breaking news and a resource of comments and conjecture from the rich and famous. A more helpful example for small businesses, and particularly in the realm of website design, is the extent to which social media helps companies build trust in the eyes of their customers.
We've seen a clear shift in the way that customer services in big companies work. Today a disgruntled customer is just as likely to vent their frustration on Twitter or a Facebook page as they are to ring up the company or fill out a complaint form. This has meant that large corporations who rely upon their established reputation need to ensure that dissatisfied customers are replied to quickly and sincerely. Ten years ago a letter of apology and a voucher received within a week would be a very effective way of ensuring customer loyalty. Today, a short reply of just 160 characters issued within hours (or even better, minutes) is likely to prove far more satisfactory. The game has changed.
The amount of information which we consume through the internet has meant that we learn to trust companies in a very different way. As a web design agency we spend a lot of our time working hard to build new websites which inspire confidence and trust in the eye of the visitor. It's clear that website design has a significant impact on whether or not a visitor will return to the site, and ultimately on whether or not they will bring their business to you.
However, as this 2010 article from Mashable shows, there are scientific principles that are directly applicable when talking about building trust through social media. An example of this can be seen from the way in which facial expressions influence the extent to which we feel that we can trust somebody. If you're trying to win trust through web design and social media, this is a factor worth taking into consideration. You might want to consider using video to communicate important or sensitive information. This may or may not be possible (or appropriate) within the parameters of your current website design, but by using Twitter or Facebook you could share your message with a huge audience in a way which demonstrates your authenticity and builds trust.
If you've got questions about your web design or social media strategy, our dedicated team of website designers would love to help. Why not head over to our website where you can find various ways to contact us.