Blog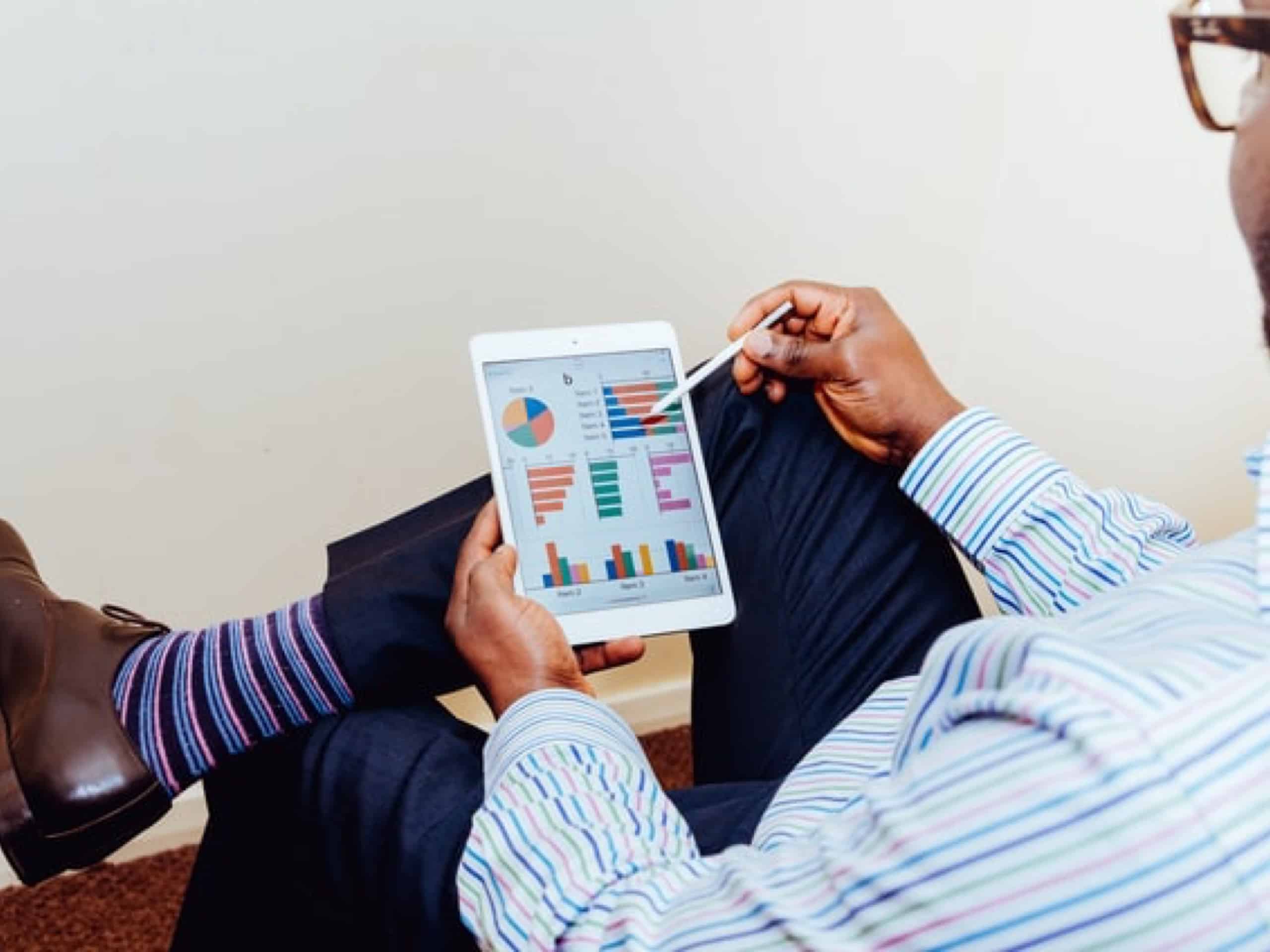 Boost Your Site Performance 6: Powerful Analytics is Key
3rd September 2020
It's the last week of our series on how to improve and finesse your site's performance, now it's time to talk powerful analytics. We've run over everything, from website design to development, branding to SEO, but without quality, ongoing powerful analytics, you can't hope to keep your website ahead of the competition.
Beyond quality web design, SEO features, branding and content, you need to do something powerful and ongoing to keep developing as a business online. As a result, you need powerful analytics. Analytics keeps your business moving in the right direction, long term. Without analytics, you can't know which elements you need to be focusing on and refining. Whether it is bounce rate, visitor retention, whatever. You need to know where your site is truly thriving and where exactly it isn't. This is exactly where analytics comes in.
Almost every business thriving online today will be making extensive use of analytics to get their business ahead of the competition. Therefore, you should view your analytics as a way to utilise the user testing to get your site where you need it.
Without Powerful Analytics, You Can't Keep Improving
It's a simple fact. Once websites reach a certain level of quality and refinement, outside of ongoing content and tech innovation. There's really not much you can be doing to keep improving your website. This is where powerful analytics comes in.
By utilising the vital traffic data harvested from your website, not only can you track how consumers are using your website. Therefore you can look at where they're going wrong, why they aren't completing transactions and a litany of other vital information. In short, analytics can give you the data to refine all elements of your website. As a result, tweaking your perfect website into a lean, mean revenue stream.
Analytics is Part of Regular Website Upkeep
The best way to view analytics is as part of website upkeep. Powerful analytics will keep your site thriving going forwards, especially when combined with regular, fresh content, SEO and technical maintenance. As part of this combination, you can expect lasting, powerful results. The kind of results that sets you well ahead of the competition.
The Future of Analytics
Looking forward, as AI becomes more and more commonplace, we're going to be seeing some major differences in analytics. Already analytics is a powerful tool, but truly powerful analytics is going to be a click away very soon. Imagine being able to set your analytics up and simply leave it running to supply you with fully processed and analysed data with complete reliability. AI takes the human component out of the mix, allowing for analytics that truly reflect websites.
As it stands, analytics will always be a vital tool for any online business. Resultingly, it's only going to get more and more important. That's why it's important to get ahead of the curve and really start to focus on your businesses analytics.