Blog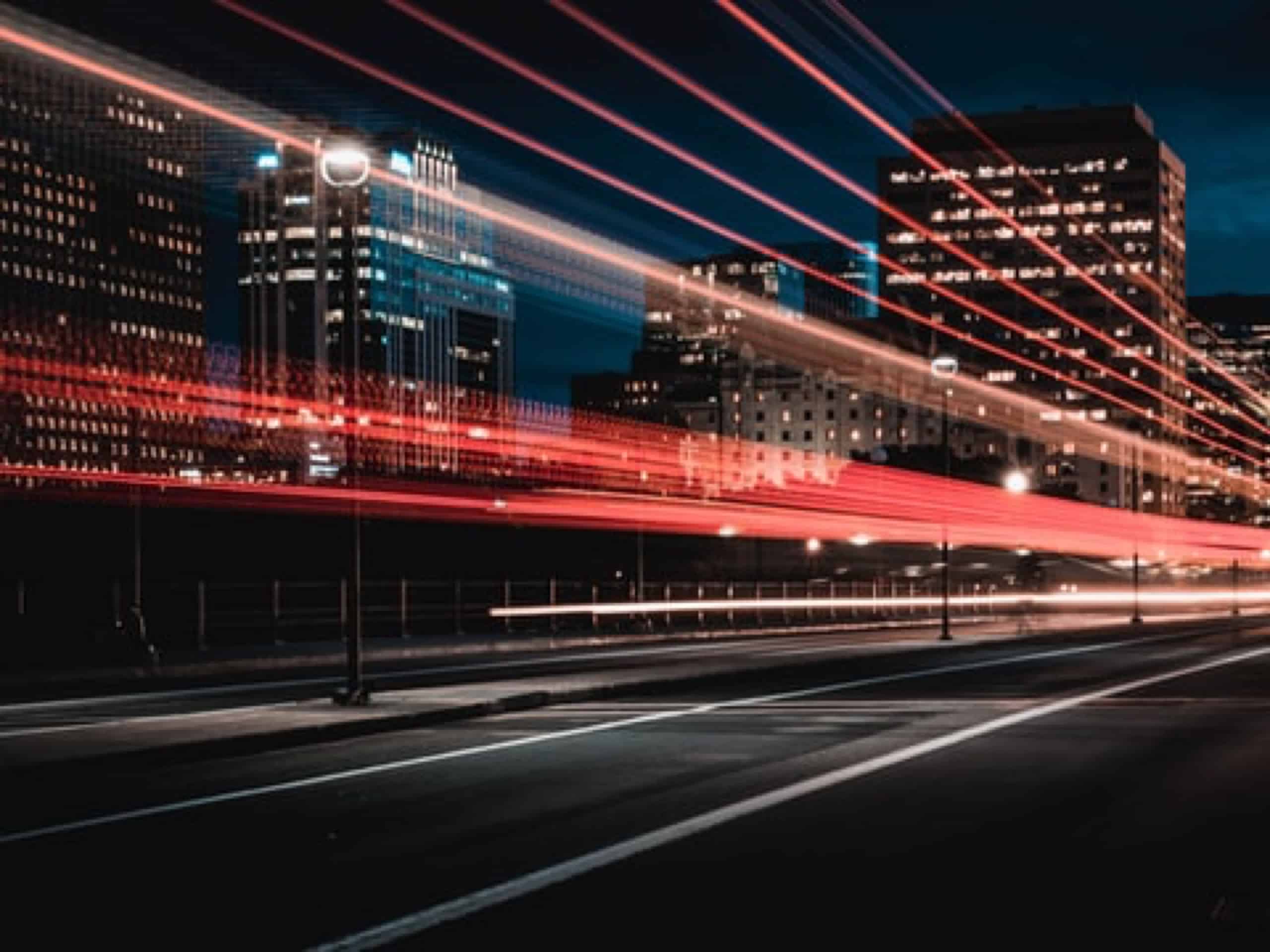 Boost Your Site Performance 4: Hosting, Website Speed and Security Set You Ahead
17th August 2020
In part 4 of our series on upgrading and improving your website speed and performance, we're talking about hosting, speed and security. Beyond looks and functionality, nothing is more important than making sure that your website is fast and reliable, this is where speed and security are key.
The biggest promise of the internet has always been sheer, abundant convenience. Beyond everything else, convenience is the promise of the digital world, and once you take that away, things become substantially less appealing for the consumer. This is exactly why website speed, reliability and security is so important to your business. You want to be there, quick, solid and reliable for your customers. Nothing less will do! Here's our guide to boosting your website's speed and security.
Website Speed is Always Going to be a Major Priority
The fact is, people are always going to have a short attention span online. No one has time to wait around for your slow website, even if you're selling exactly what people want. That's why you need your website speed to be exactly where you need it to be. Regardless of whatever else you've got going on your need your website speed to always be completely up to scratch.
This generally comes down to a number of different factors. Not least general website size, optimisation and hosting quality. Without those three factors completely optimised for speed, you're going to be facing speed problems.
What Can You Do to Boost Website Speed?
There's plenty you can be doing to boost your website speed, even as a non-technical website owner. Therefore you always want to make sure your website is as optimised for speedy use and access as possible.
Make sure you're not using huge images! Massive, high-resolution pictures absolutely look great. For speed, they're terrible. Compress them down!
Use the best possible hosting service for your website. This is basically a given if you want a fast-loading website
Security is Vital for Small-to-Medium Businesses
Without quality security, you put your online business at the very real risk of cybercrime. Which before anything else is a huge inconvenience. That's why any time spent with your website down is going to be money lost and that not even counting the costs associated with repairing the damage done to your website. Even with great website speed, you need to consider security
Then you've got the potential ramifications and costs of the attack itself. Contrary to popular opinion, online security isn't something only major companies and corporations have to worry about. As a result, the vast majority of victims of cybercrime are small-to-medium business, as these are the ones that tend to have the least solid defences.
What Can You Do to Boost Website Security?
There are lots of more technical areas of website security that can be boosted. However, when it comes to doing your part to make sure that your site is as secure as can be, there are a couple of major things you can be doing. Beyond website speed, this is extremely important.
Regular password updates with suitably complex passwords
Regular updates and website maintenance, making sure no plugins are out-of-date