Blog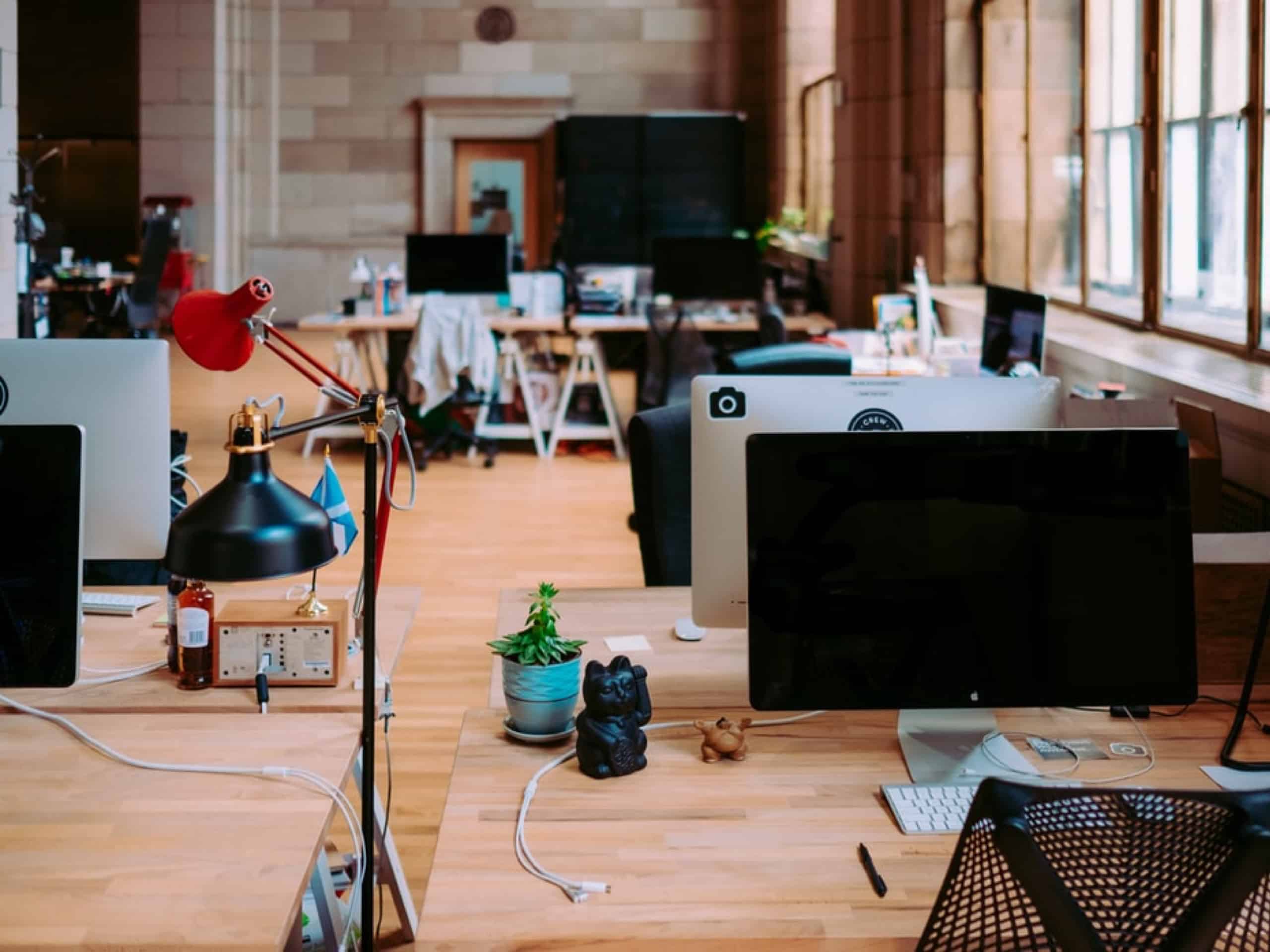 Boost Your Site Performance 1: Powerful Web Design Defines Your Business
29th July 2020
As a business online, there are many different elements when it comes to truly thriving in the long run. Website design is a vital piece of that puzzle. From simply getting your site looking and functioning perfectly over to making sure you're getting enough traffic, conversions and building the perfect brand, there's a lot to focus on.
That's why we at VizionOnline have decided to produce a series on boosting your site's performance. Helping you to get the most out of your website, boost your online presence and build real, palpable results long-term.
Website design is always going to be top of anyone's list when it comes to thinking about what's important for a great website. While website development is the actual functionality, as far as any business is concerned, you've got to have everything looking spot-on too. Website design is always evolving to meet new challenges. Knowing that your business is making the most of your website is key.
Here's a run over everything you need to get the most from your website design. Making sure your website's design is as powerful as possible.
Designing the Perfect Website for Your Business
Every business needs a powerful, compelling online presence nowadays, this is unavoidable. However, it's not just a case of simply getting a website, job done. You need to know that your website is performing as you need it to and looking like you need it to. It needs to match your business and represent you online perfectly.
Knowing What You Want and Need
It all comes down to fully understanding how you want your business to be represented to online visitors. You need to think about how your competitors are presenting themselves. Think about what they're doing differently, and how you can emulate and exceed their approach.
You understand your business more than anyone, so you alone can properly visualise what will best represent your presence online. That's why you need to be a huge part of the design and refinement process, getting your website absolutely perfect.
Maintenance is Important
Keeping your website up-to-date and working perfectly requires regular checking and maintenance. From updating plugins to simply keeping the content fresh, as well as producing new content. There's a lot that you can be doing to make sure that your website is working as hard for you as possible going forward.
Powerful Website Design is Our Expertise Meeting Your Knowledge
At the end of the day, the core of spectacular design, the kind that not only ticks all the creative boxes but also excels in functionality too, is making the most of your knowledge within the frame of our expertise.
You know your business like no-one else. You fully understand the brand tone, the customer base, the way you want to be perceived and how you want your presence online to function. Your website is your banner, your billboard, your shopfront and one of your best workers.
We understand how to produce powerful, dynamic websites that stand the test of time. Providing solid, powerful results while representing your business perfectly. It all comes down to communication and collaboration. Get those right, and you can expect to see your website thriving for years to come.