Blog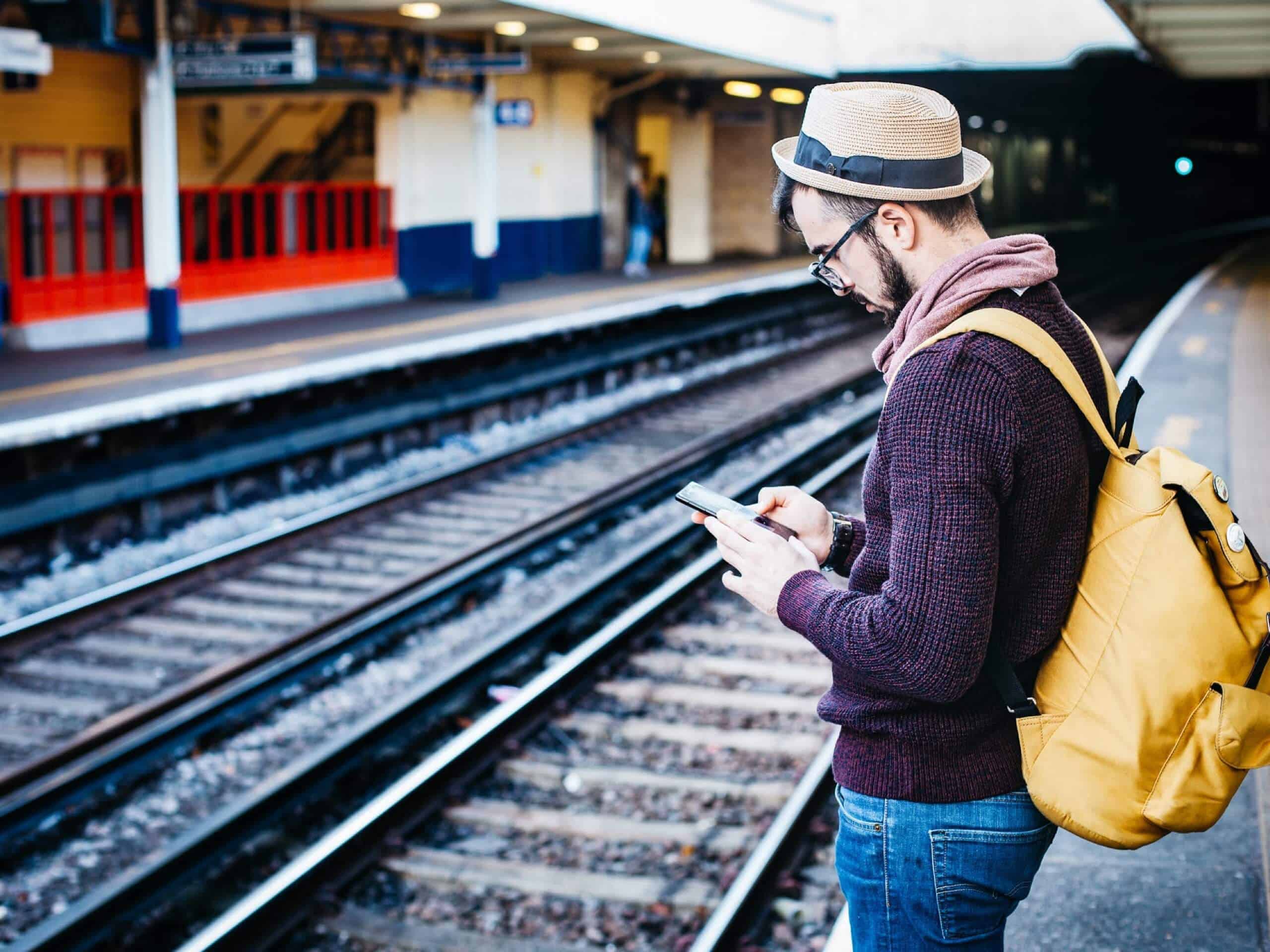 Better User Experience, Better Web Design
11th December 2013
The website design industry incorporates a wide range of skills, disciplines and professions. These include designers, developers, graphic designers, SEOs, marketers, project managers and more. Whilst these roles can differ hugely, there are certain principles that every successful web design professional will benefit from applying. We have found that user experience (UX) has a huge impact upon the quality of website design. Getting it right will enable you to sustain consistently excellent standards. This is true both for those in the web design industry and businesses who are looking to continue improving their website design.
What is User Experience?
The term "user experience" has been in circulation for around 20 years. It describes the way in which a person (consumer) relates to a product or device. When we talk about UX we're usually talking about the way in which a site visitor interacts and relates to a website design. This normally includes how easy they found the website to use, whether they are satisfied with the information that they have received and whether they have found the web design enjoyable to use.
You might think that UX is too vague to make any real difference to the quality of a website design. However, integrating user experience into every area of a web design project enables us to make dramatic improvements to the finished website.
UX and Site Visitors
User experience helps you to ensure that every part of your website design is geared towards the customers that you're trying to attract. By designing for site visitors – rather than yourself or your web designer – you ensure that the website fulfils its objectives.
There are various ways in which you can test the effectiveness of your website. A simple way is to invite feedback from your site visitors with a prize draw by means of incentive. This will help you to find out what your customers really think of your website. You can also sign up for tools which enable you to monitor the way in which people use your website, including their clicking patterns and parts of the site that are underused.
Understanding how your site visitors interact with your website will help you take steps to avoiding having a visually brilliant website design which fails to help customers find what they're looking for.
UX and Website Maintenance
The key to better website design comes when you link UX with website maintenance. Implementing changes based upon hard evidence enables you to keep improving the quality of your website design and make it easier for site visitors to use.
This might involve changing the layout of your pages or your site navigation. It might be that certain information is in the wrong place. It might simply be that certain parts of the website are more visually attractive than others, and that you need to get your key messages in these locations in order to turn more site visitors into customers.
Whatever your business, better user experience and better web design will always go hand in hand…