Blog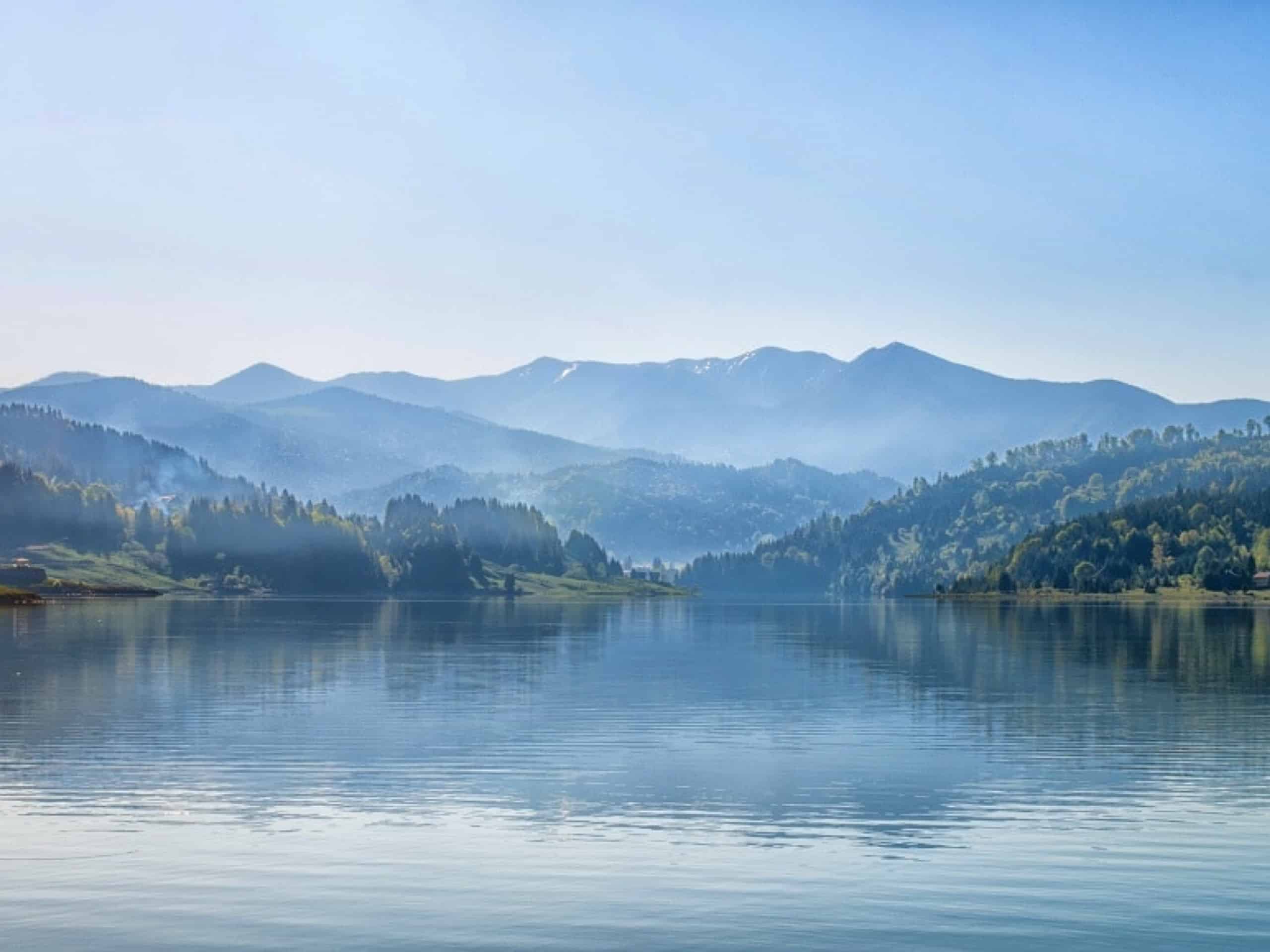 Beautiful Mobile Site Design Boosts E-Commerce Sales | VizionOnline
11th March 2019
When it comes to beautiful mobile site design, beauty and aesthetics are fundamentally entwined with functionality. Truly effective mobile website design is a prerequisite to beautiful site design.
It goes without saying that creating a site that maximises efficiency and convenience while looking stunning is always going to boost e-commerce sales. If the sites easier to use and better to look at, providing you've got the traffic, you're going to see benefits.
Here's how to utilise beautiful site design to drive e-commerce sales.
Minimise Distraction, Maximise Beautiful Mobile Site Design
I know it's always a challenge to avoid pasting advertisements for other products and services, but trust me, it's for the best. Minimising distraction is key to allowing customers to find what they're looking for. Minimalism is also a huge part of an attractive, beautiful design.
It's simple, don't overcomplicate, and keep things neat and tidy. Consider colour choices as well, this can play a huge part when it comes to marketing and branding.
Avoid Too Much Verbiage
Despite people spending a lot of time on their phones, smartphone users don't spend long browsing e-commerce sites, preferring to search, find and evaluate items quickly. Having long blocks text is never going to be the way to reach people looking to quickly make a decision.
Having said that, some individuals will want the extra detail. The ideal compromise is always going to be no more than three-hundred words to a page, combined with plenty of emboldened headings as well as bullet points in order to scan read.
You can even go further and have drop-downs with details that you wouldn't see otherwise. These elements of mobile site design can really enhance the overall user experience.
Really Showcase Your Products
Displaying your products effectively generally comes down to several points. Firstly, you need a solid page layout, with everything clearly and simply set out. Then you need to make sure you have the best quality photos that are easily visible from a phone screen.
Beyond that, as previously specified, you want to avoid having too much text. Making sure to effectively lay out the text, with plenty of headings, bullet points and short, effective sentences. This is key to powerful and aesthetically pleasing mobile site design.
Simple Checkout Process
As ever, one of the biggest challenges still facing e-commerce mobile site design is the abandoned shopping cart, but there's so much you can do to combat this. Number one on that list is always going to be a quick and simple checkout process. That should always be a number one priority.
Avoid Pinch-Zoom At All Costs!
Lastly, pinch-zoom is poison, so don't make your visitors use it! At the end of the day, beautiful mobile website design simply comes down to efficacy, speed and convenience. One of the big selling points of smartphones has long been convenience. Convenience and functionality should always be integrated into functional and beautiful e-commerce mobile site design.