Blog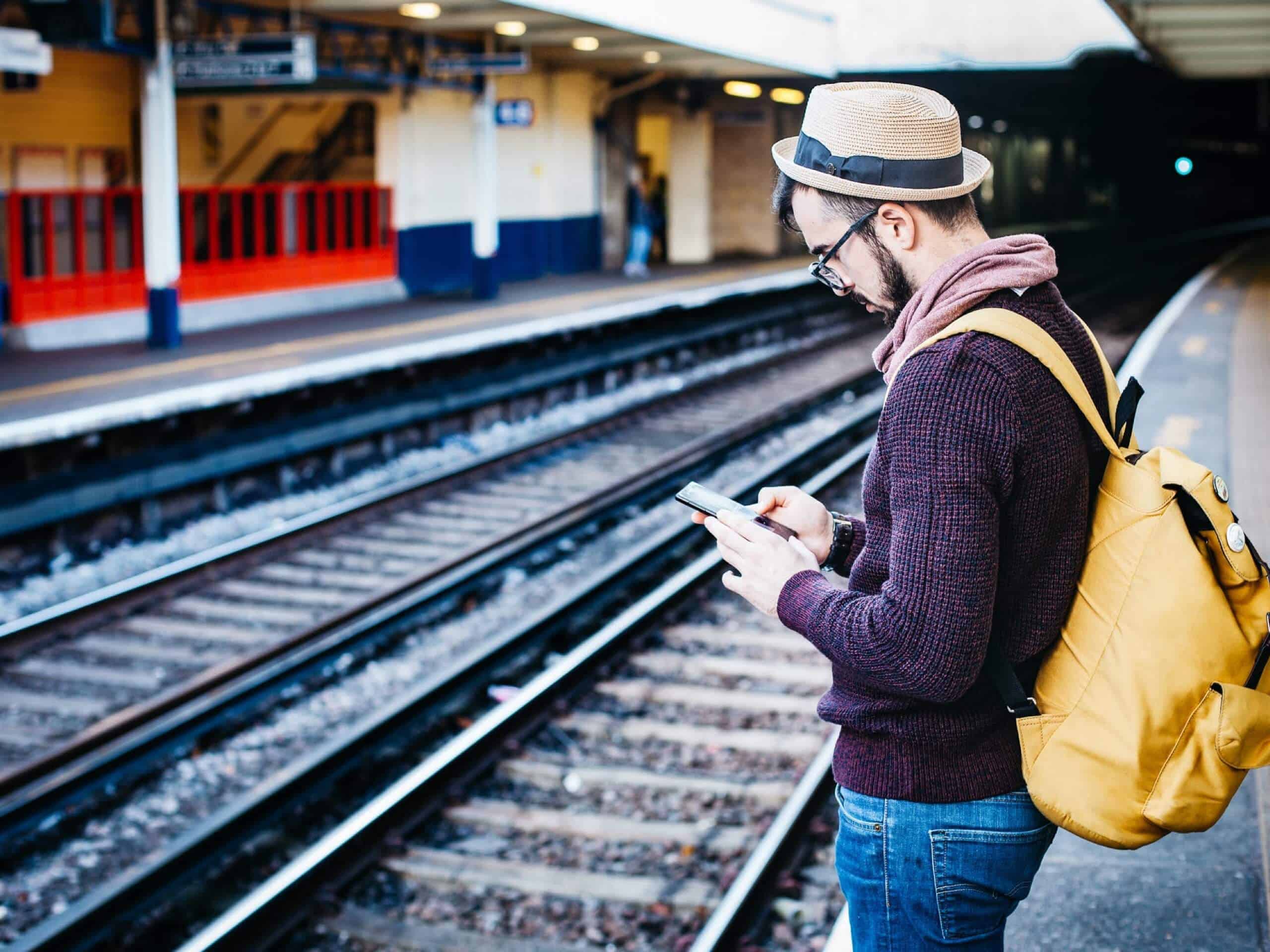 Apple new launch iPad
1st February 2010
As suspected Apple launched their 'tablet' computer on Wednesday. Named the iPad the first thing that strikes you is that it looks like an over sized iPhone. Apple are convinced that this is a 'new' area for technology. It's not a phone, it's not a netbook or laptop, it's something else. And they might just be right.
It's very portable. 1.51bs less than half an inch thick, 3G, wifi and Blue Tooth connectivity and with a battery life of 10 hours it certainly seems capable. It has up to 64Gb of flash memory and with iPhone style touch screen, no keyboard or mouse.
As a piece of hardware it has access to some great software – pretty much everything in the app store at the moment will run on it, plus there are new apps being designed specifically for it. It will hold music, photos and the latest addition to apples online stores – books. The iBooks store will allow you to download and read books instantly – with the iBooks app mimicking the way a book appears even down to 'flipping' pages.
It's an impressive looking piece of kit and apple hope to retail in the states starting at $499 which makes it very competitive.
It remains to be seen whether there is actually a market for this type of product, but from where we're standing (and drooling!) it looks likely…..