Blog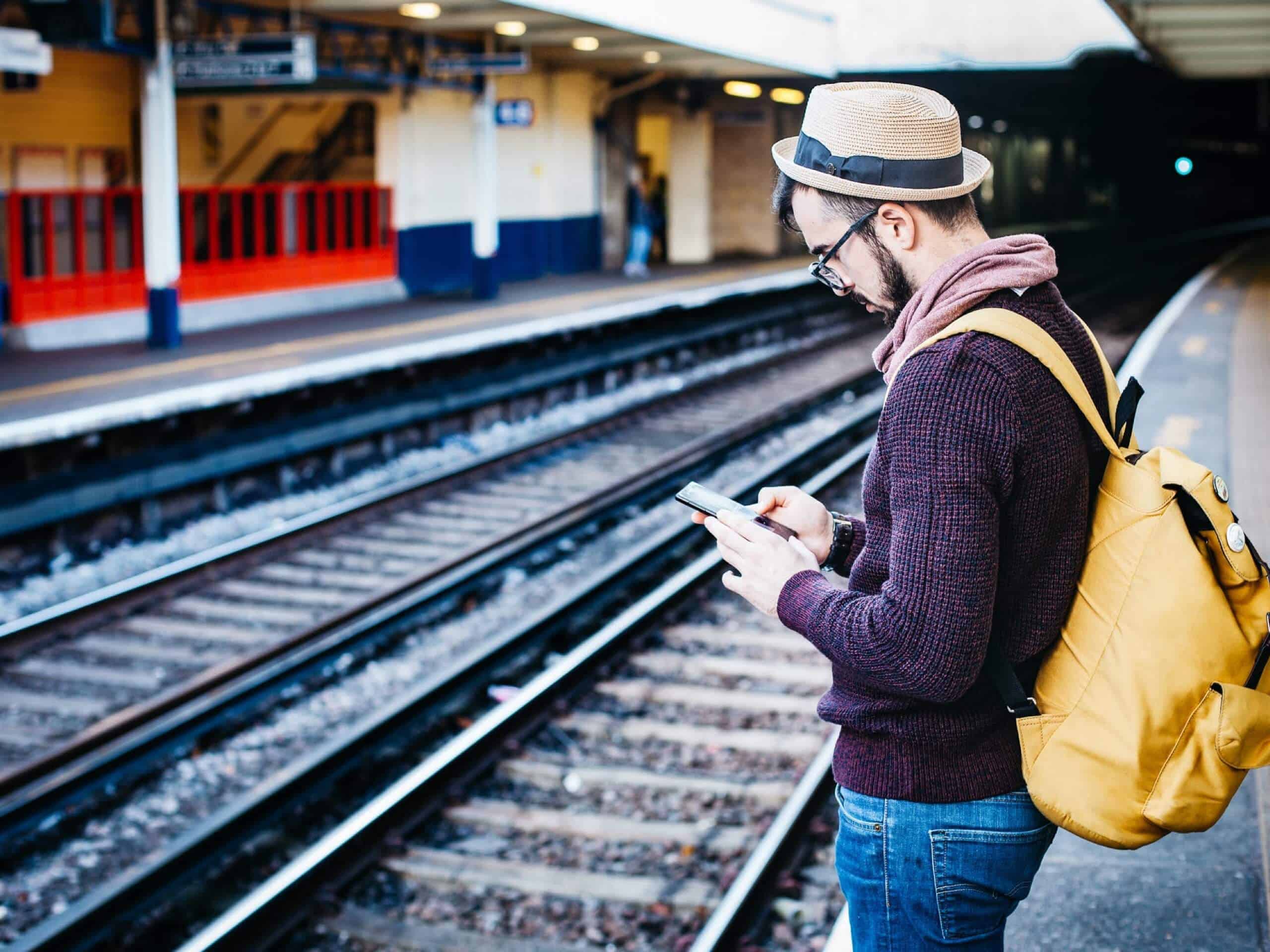 Apple & Google set to Snap Up Kodak?
12th December 2012
You may well be aware of the sad story about the demise of Kodak. In October we shared a few thoughts on this blog about what lessons a web design company can learn from the decline of a former giant in the photography world. In a nutshell, Kodak's reputation was forged through bringing technology to the masses, but ultimately it failed to keep pace with the latest changes in technology.
We were therefore very interested to hear this week that Apple & Google appear to be lining up a joint bid to secure some of Kodak's 1100 patents out of bankruptcy. Bloomberg report that a $500million bid for some of Kodak's patents is being planned by executives at the two global giants. It is believed that these patents will relate to the capture and sharing of digital images. This is not surprising given how competitive the smartphone market has become. It's not just web design that is being influenced by the rise of mobile platforms and social media; Apple and Google are both demonstrating the importance of keeping in step with their competitors in this market.
As Mashable's Alex Fitzpatrick explains, "The hardware and operating systems of Apple and Google make Instagram and Twitter's photo-sharing success possible. The underlying irony is that neither Apple nor Google have released successful software to compete directly with Twitter or Instagram."
In many ways this is something of a symbolic moment. Kodak, once a worldwide brand with a near-monopoly in the image printing sector, now being stripped of its assets and seeing intellectual property sold off to the new giants of the international business world. It does feel like a changing of the guard; those that have continued to innovate and take new ground in the technology sector now mopping up the leftovers from a company that failed to keep pace with the rapid pace of change.
We're again reminded how important it is continue pushing boundaries. This is our goal as a web design company, and has a huge influence on the services that we aspire to deliver to our clients. We want to continue learning from the best – whether it's in the field of web design, graphic design, SEO or business – so that we are able to keep on improving the way in which we help our clients develop their business.
If you're looking to find ways to keep your business ahead of your competitors you might be looking for an experienced team of web designers to give your company the web presence that it needs. We've got an extensive portfolio and have worked with various businesses of different sizes. To find out more about working with VizionOnline please head over to our Contact Us page.