Blog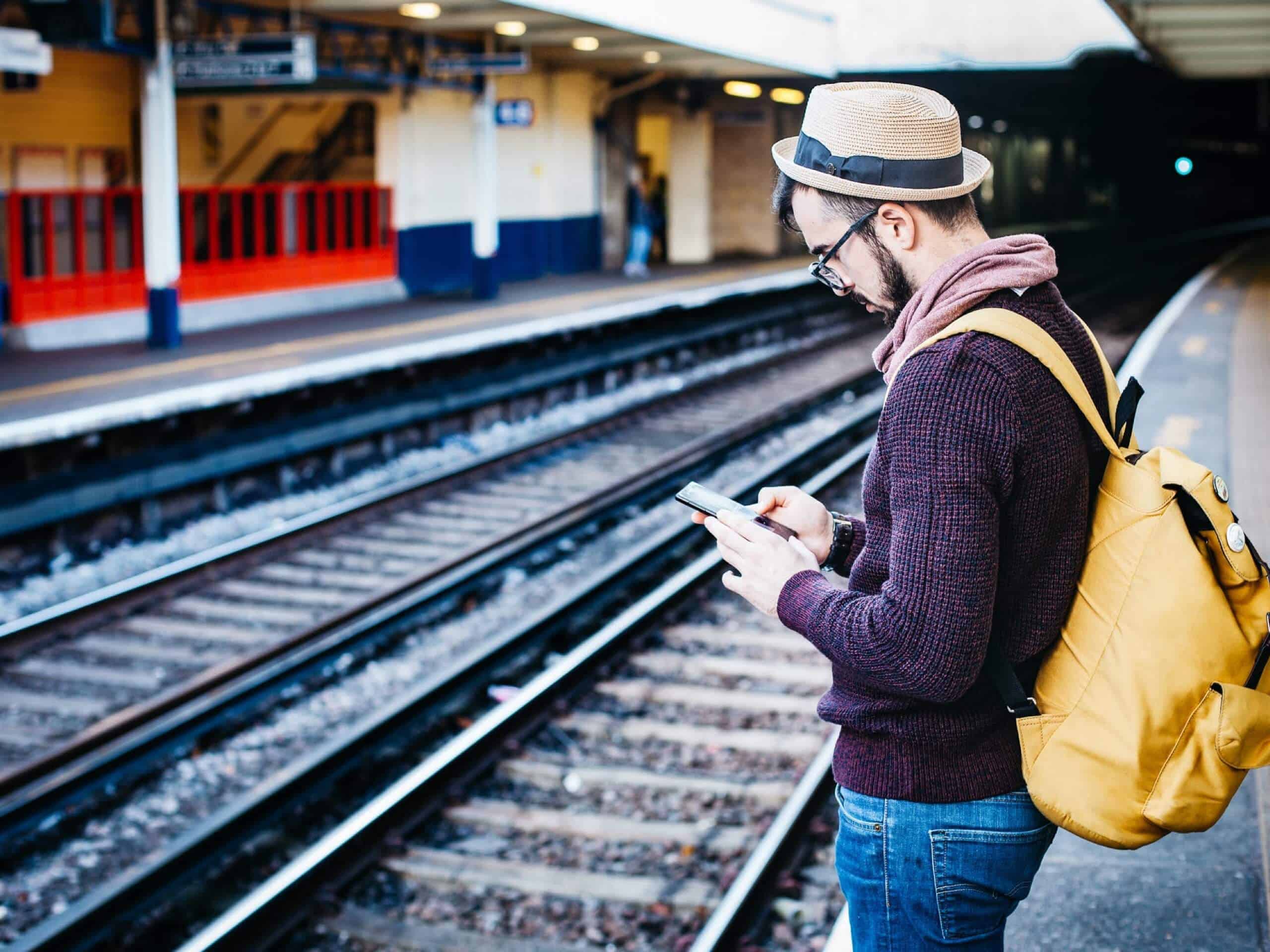 An SEO Masterclass
28th August 2013
Looking for SEO success? Read on…
Search Engine Optimization is all about increasing the likelihood of your website being found by search engines. Whilst traditional marketing practices involve going to the customer, SEO enables you to direct people to your website who are already actively searching for what you provide.
It's been around for a while, but SEO continues to confuse many businesses. Whilst some would argue that SEO is a highly technical process that requires specialist help, and others maintain that it's really all about good and simple content, the truth is that there are layers of SEO that you should take into consideration. In other words, effective SEO involves both basic SEO principles that every business can use and more complex strategies that you can employ once you're au fait with search engine optimization.
Masterclass: Improve Your SEO
This spectrum is very helpfully highlighted in an exceptional article from thenextweb which offers insight from 4 SEO professionals. We particularly appreciate the way in which the panel give helpful 'next steps' for businesses at every level of SEO practice.
Whilst there are clearly more technical elements of SEO, improving your SEO is a process that should be accessible to every business. In the same way that you have developed strategies for different areas of your business (marketing, sales, social media etc) a simple SEO strategy which incorporates some of the ingredients listed in the article will have a big impact on your SEO. The process of writing down the steps that you're going to implement will help you to simplify the process and raise the profile and importance of SEO in your business.
Keywords and Content
The first building blocks in effective SEO are your keywords and content. If you're trying to attract search engine traffic, identifying and then using the keywords that people are searching for is vital. This will normally bear a close resemblance with the name and sector of your business, but if you're in a niche industry you might choose to identify particular products or services that you want to attract customers to.
Having chosen keywords, you now need to ensure that they feature in your content. This includes your website copy, blog articles, news, social media and online profiles. There is a resurgent emphasis on prioritising quality content ahead of 'keyword stuffing', but a healthy balance will certainly serve you well.
Navigation, Functionality and Accessibility
You might be surprised to hear many elements of successful SEO are simply web design best practice. A website which is well built, easy to navigate and includes social media engagement will give you a fantastic platform to improve your SEO performance. Search Engines will crawl your site and content; if it's well designed and clearly thought through then you're likely to score highly.
Making SEO a Priority
Ultimately, businesses with the most successful SEO strategies invest significant resources into making it happen. When it comes to SEO, you get out what you put in. As you begin to develop an SEO strategy for your business and see tangible progress, you may decide to invest greater resources in this area of your business.
Wherever you are in the SEO spectrum, we hope that you can identify effective ways to improve this area of your business.