Blog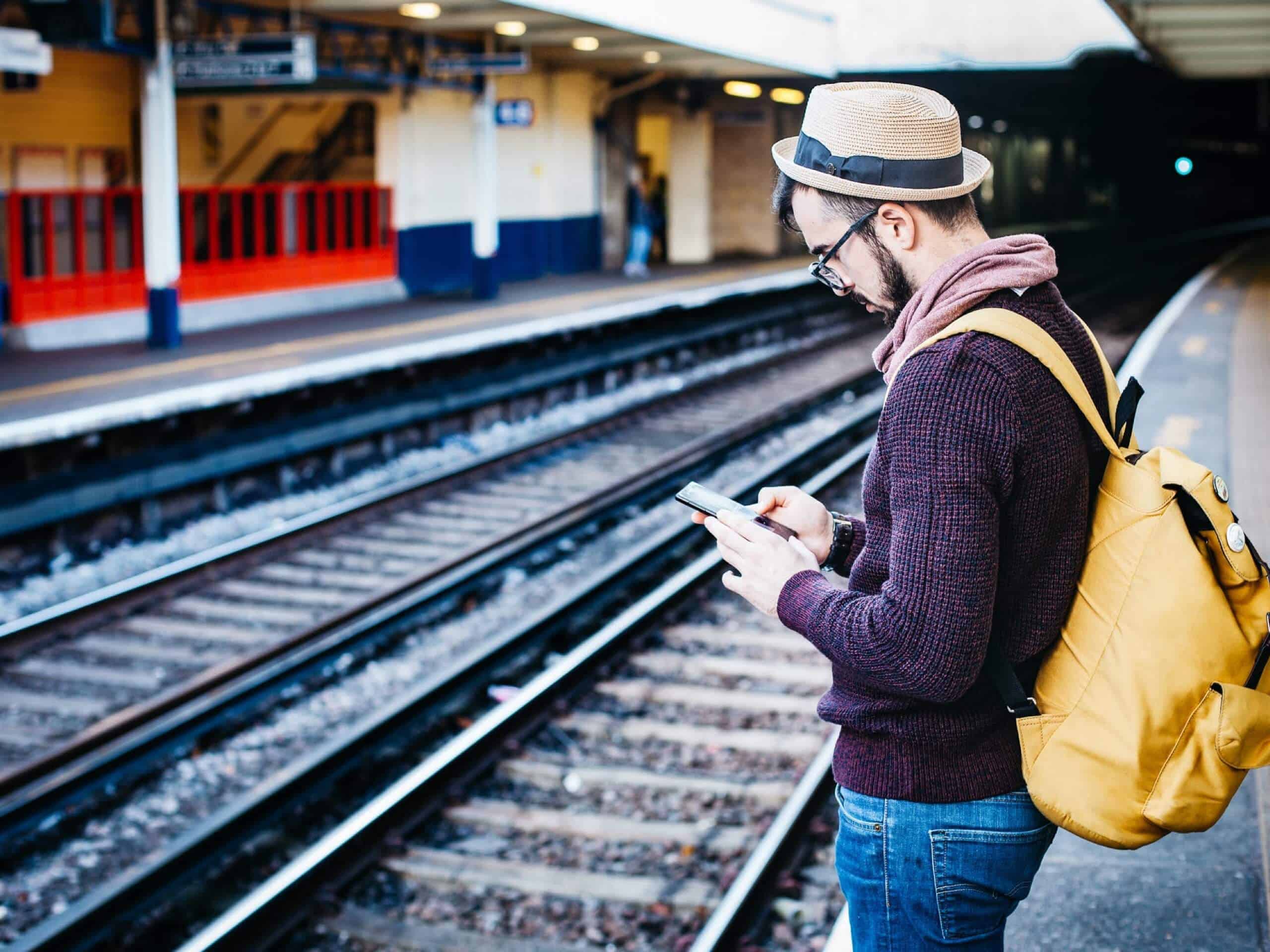 Alternative browsers for Ipad
7th September 2012
Posted 07 September 20120SHARESFacebookTwitter
Safari has been king and sole ruller of the Ipad browsing ever since it first came and brighted up our lives. But now as other browsers such as Mozilla are preparing to launch their versions of Ipad browsers is it time for the reign of Safari over Ipad user to end?
Even if you are an experienced Ipad user you might not know that there is a host of alternative to Safari browsers availiable which you can use to browse online from your Ipad. Recently, Mozilla announced that it is playing with an idea of having its famous browser adapted to Ipad too.
but meanwhile there is a range of other browsers availiable which you can try:
Opera:
Reviews claims that is delivers pages twice faster than Safari and many web design companies praise its sleek and modern design.
Atomic Web browser:
Although this browser is not free and comes at £0.69/£0.99 it enables user to experience desktop when mobile. It offers well designed look and user friendly features such as tabs, video outs and full screen options.
Chrome:
Google Chrome too is now Ipad friendly, offering desktop version with very clean looking interface and tabbed browsing.
All of them however, render websites differently. If you want advice on how you website is effected by new technology, whether it is viewable on Ipad and other tablets and mobile devices, give our dedicated cross-browsing team at VizionOnline web design company London a call, for FREE NO OBIGATION ADVICE on how to improve your site's appearence on different platforms and make it moe user friendly.
Call us on: 0207 420 3573