Blog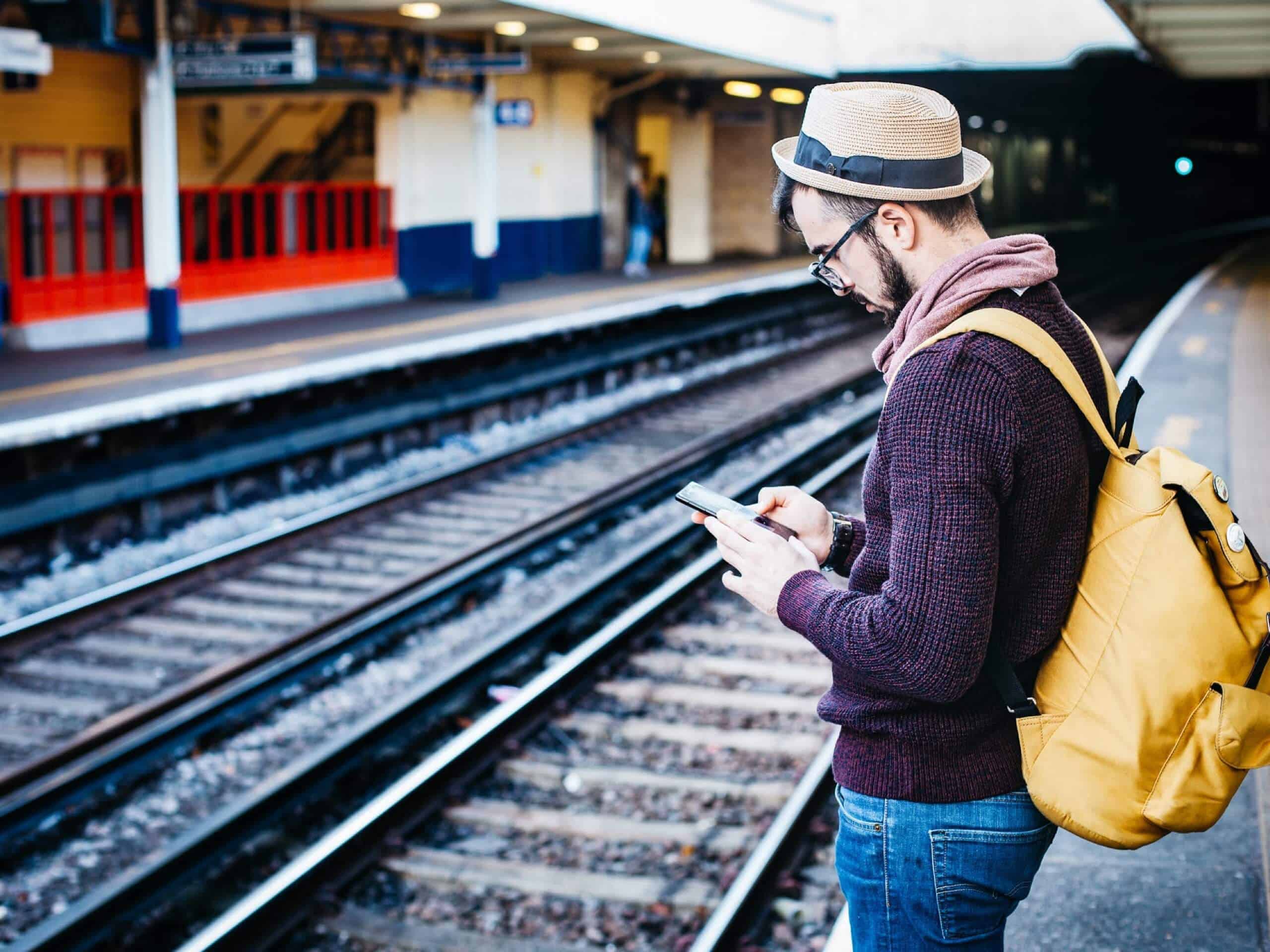 Adobe previews need web development utility
15th March 2012
Where art meets web design Adobe have launched a free web development utility on Adobe Labs, which is called Shadow. It is very lightweight and allows web designers to preview their designs much more easily on several mobile devices at any one time. It is currently free to download, so is well worth looking into.
The program syncs the designs with your desktop computer to your mobile devices, providing great flexibility. It also improves the debugging process and allows any changes to be made when viewing it on a mobile device. Having a different design that is compatible with mobile phones and tablets is very important these days, as more and more people are logging onto the internet from their phones. The designs need to be kept simple with very little graphics and other multimedia that slow down the page loading process. If the website takes ages to load from one page to another then the user is more likely to go elsewhere.
The links also need to be kept simple and easy to click on, so buttons instead of long text links are more often used for mobile compatible designs. Some sites just have one website that can be accessed by a desktop and laptop as well as mobile devices, while others create a specific design version just for mobile phones. An app is another option.
A web designer will be able to talk you through the process of all of these and make your site compatible for mobile phones. This will, therefore, increase your customer base and make it much more widely accessible, so is worth looking into.