Blog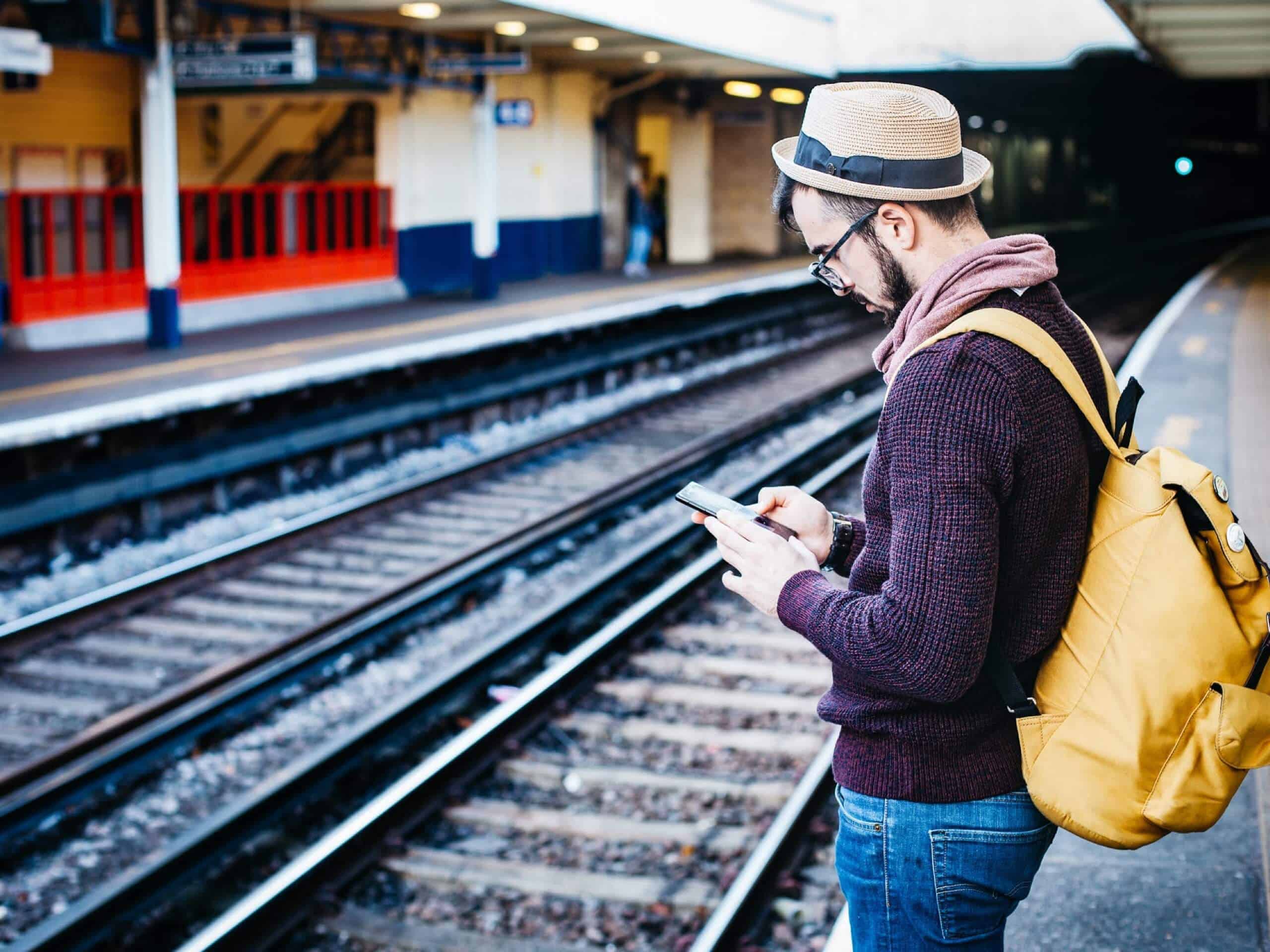 A Guide to Ecommerce Excellence
27th September 2011
Many businesses these days now incorporate an ecommerce system into their website, so that they can sell products online to customers. You need to be able to get this working properly to avoid any complaints from people using your site, which is why hiring a professional web design company is ideal.
First of all, think about your target market and what products you want to sell. This will help you to determine what style and type of ecommerce system you want your site to have. You can then relay this to your web designer who will be able to help make any tweaks and give you some other ideas to improve it further. They can offer you some great advice and tips for you to get the most out of your system and make it easier for customers to use. This is very important – if the design is not very clear or easy to use then it is likely to put people off buying from you.
A good idea in order to get some inspiration for your site is to look at other ecommerce websites and see what you like and dislike about each. You can take some of these ideas and incorporate them into your own website. Making it attractive, easy to use and clear are all very important factors to ecommerce success. You may want to make it more interactive so that customers can leave reviews next to the products they have bought, which should encourage others to also purchase them. A rating system may also work well, so that customers can see the most popular purchased products on your website.